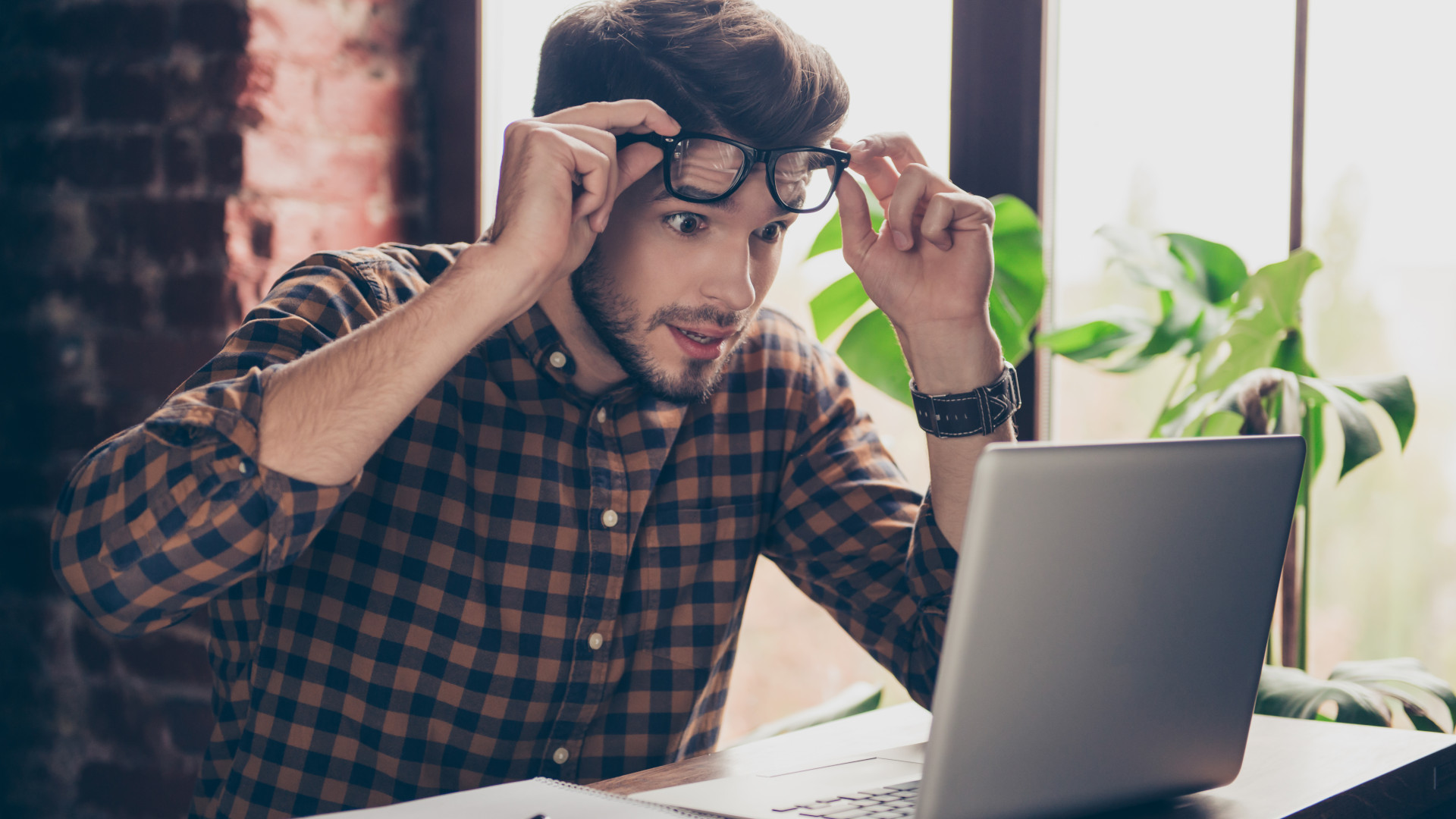 The latest update for Windows 11 has totally broken Google's Chrome browser for users of a popular antivirus app.
For Malwarebytes users, patch KB5027231 for Windows 11 22H2 causes Chrome to fail to work – the browser window simply doesn't appear, even though there is a running Chrome instance in Task Manager.
Neowin spotted that Malwarebytes staff members have posted several times on the issue, to let affected folks know that the company is investigating and working on an update to fix the issue. Users also note that there's no issue with Windows 10 and Chrome.
A Malwarebytes employee going by the forum name Msherwood posted to say: "We're currently experiencing issues with Malwarebytes Exploit Protection and Chrome in Windows 11 where you'll see Chrome crash. We suspect this is happening due to a Windows Update (KB5027231) that was released on June 13, 2023.
"We're actively troubleshooting this and we'll be back with more info as soon as possible."
A further update to that post notes that there is a fix now in the beta of Malwarebytes 4.
---
Analysis: There is a fudged workaround, too
The good news is that if you don't want to switch to the beta of Malwarebytes – and let's face it, most folks won't (beta software may well have problems of its own) – there is a workaround which has been successfully applied according to numerous reports.
Some people have simply turned off Malwarebytes Exploit Protection, but that leaves you vulnerable as you might imagine, and there's a more targeted fudge as provided by another staff member at the company, Arthi.
That is to turn off Chrome as a protected app in Malwarebytes. To do this, go to Settings, and the Security tab, and under Exploit Protection, click the 'Manage Protected Applications' button. Then find Google Chrome in the list of apps and turn off the protection slider.
Obviously that still isn't ideal, as Malwarebytes will no longer be protecting Chrome against exploits. If that makes you uncomfortable, the only other path is to uninstall the Windows update (KB5027231) and live without it until the security company provides a full fix. That should be soon enough, given that the cure is already in beta as mentioned.
There is one other workaround suggested by Arthi, and this is to set Chrome as your default browser in Windows 11 (if it isn't already, obviously). However, a couple of reports in the customer support thread suggest that this didn't make any difference.
It's worth a shot, though, seeing as this is a workaround which won't hinder your level of security with Chrome (turning off exploit protection certainly does).
Interestingly, there's a claim that Malwarebytes isn't the only antivirus vendor affected, and an ESET user reckons they have encountered it – and that the problem is caused by having any other Chromium browser set as your default (such as Microsoft Edge).  Take that with lots and lots of salt, though it makes some sense in that one of the suggestions from Malwarebytes is to change Chrome to be your default browser.
We'll keep an eye on the situation as it develops to ascertain whether or not other antivirus apps are also hit by this gremlin.
Source link