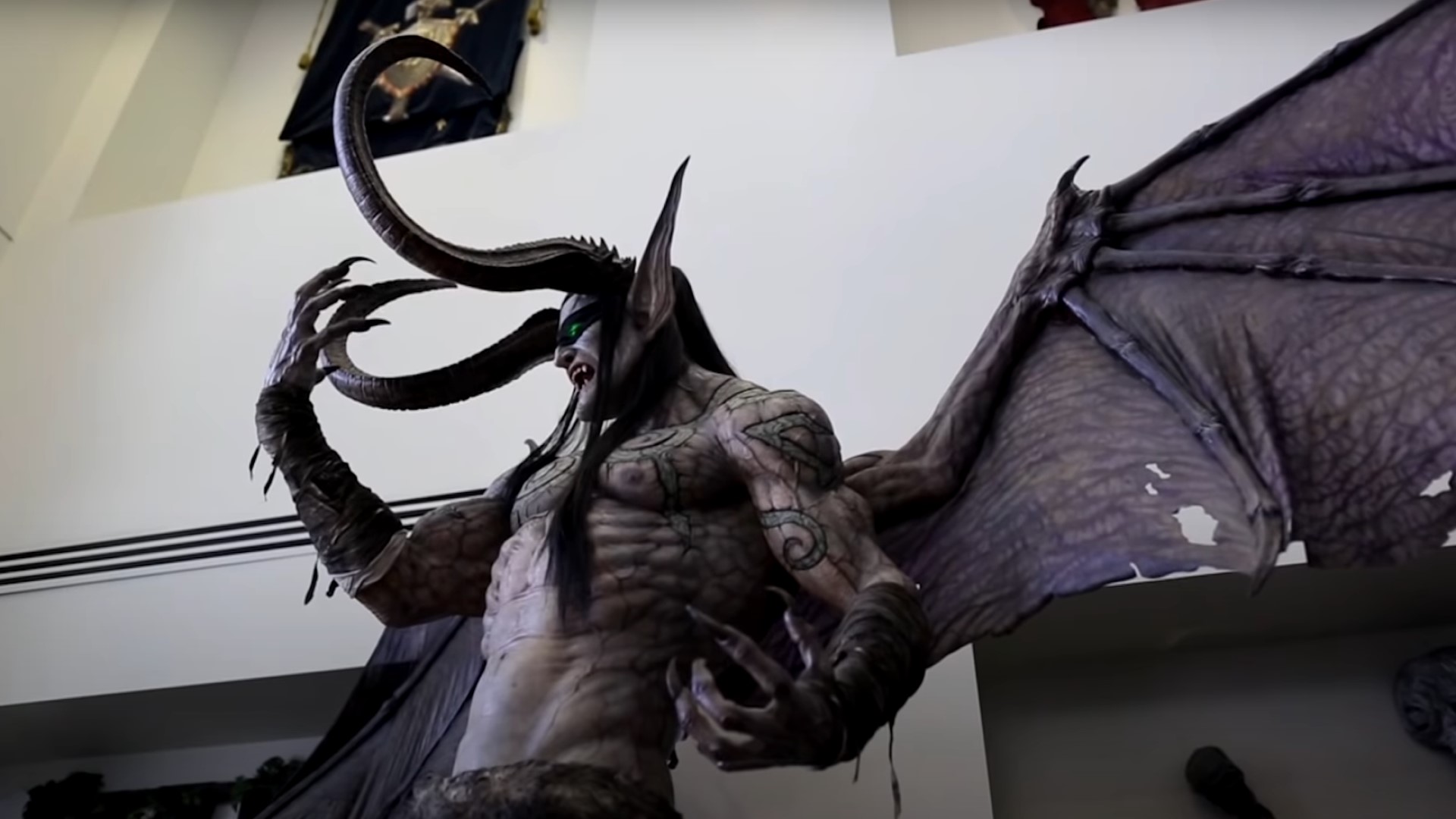 The US Federal Trade Commission (FTC) has placed a temporary block on Microsoft's acquisition of Activision Blizzard. 
The injunction prevents Microsoft from making any kind of bid to acquire Activision Blizzard until the matter is settled in court. Given the FTC's concerns that the acquisition breaches anti-trust laws, the imminent court case will be a pivotal moment for Microsoft (via CNBC)
Microsoft's acquisition plans have received global scrutiny, being approved in China, blocked in the UK, and only approved in the EU with significant caveats. 
The acquisition, valued at $68.7 billion, will have significant ramifications for the gaming industry if it goes ahead. As such, the case is to be bought before an internal administrative law judge in the US. The case is set to be heard in August. 
Should Microsoft fail to convince the court that its acquisition isn't in breach of US anti-monopoly laws, the tech giant would still have some recourse and would be able to appeal the decision in federal court, in a similar fashion to its ongoing appeal against the UK government's decision to prevent the acquisition. 
Both the EU and the UK's regulatory bodies identified significant concerns when it came to Microsoft's share of the cloud gaming market, currently estimated at somewhere around 65% according to the UK's Competition and Markets Authority. 
Though Xbox Game Pass undoubtedly offers great value for money, it would be concerning if Microsoft was able to establish a monopoly in the cloud gaming space. Though Google Stadia and On Live both went the way of the dodo, streaming technology has become sufficiently reliable in recent years as to allow cloud gaming to have a mass market appeal that it's never previously enjoyed.
The list of best Xbox Game Pass games is intimidatingly long for the likes of Amazon Luna and PlayStation Plus, the latter of which offers its Classics Catalogue to subscribers via the cloud. Hopefully, FTC scrutiny will ensure that, if the acquisition does take place, it'll occur in a manner that keeps the cloud gaming market open and competitive, rather than allowing it to become Microsoft's personal fiefdom. 
Source link