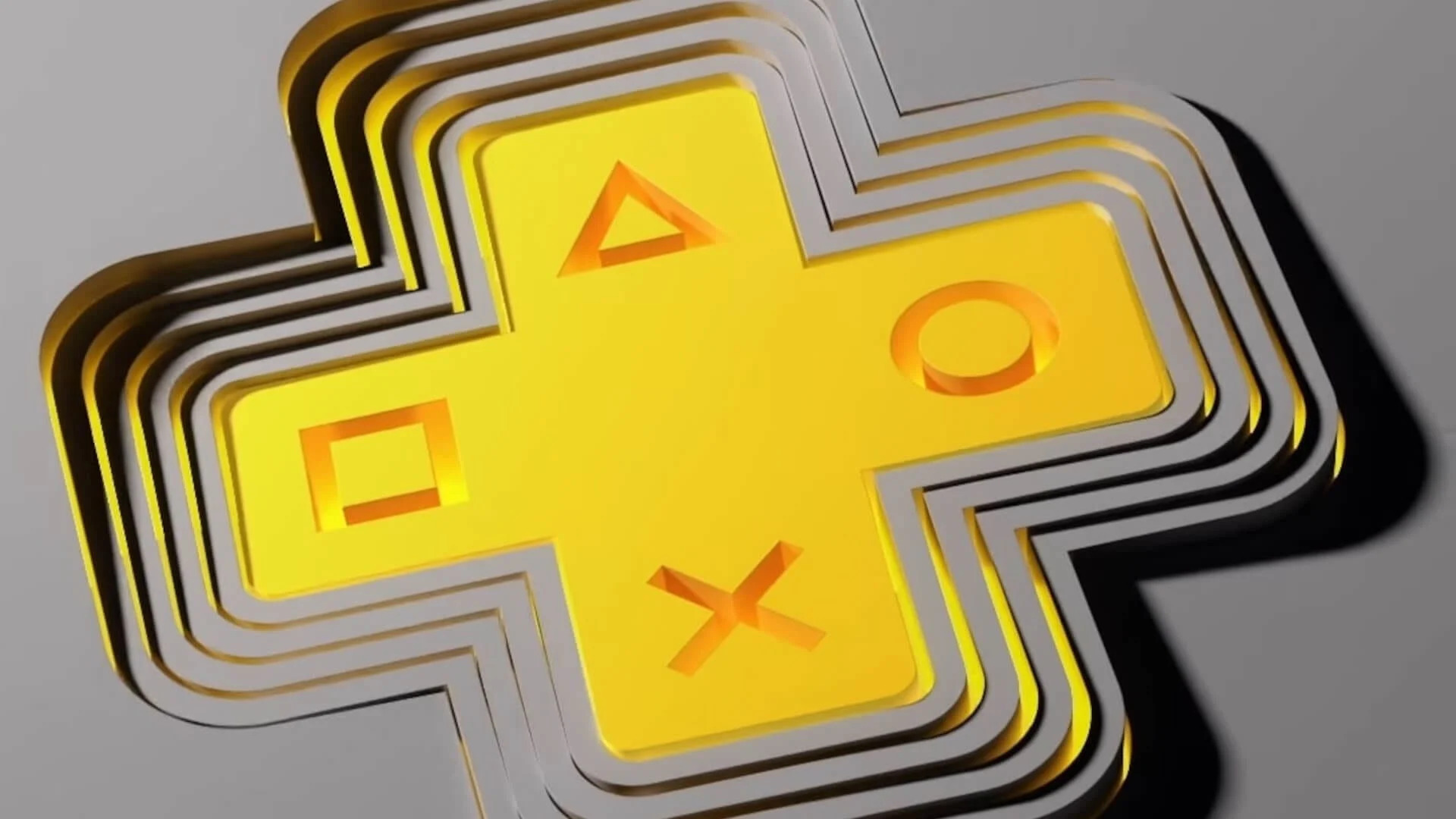 Sony has just announced that it's begun testing PS5 game cloud streaming for PS Plus Premium members.
That means you'll soon be able to play many of the best PS5 games without having to download them. Though, the official PlayStation Blog post notes this will only be for "supported" PS5 games, likely indicating some won't make the cut when the feature launches.
Sony didn't say when PS5 game streaming will launch, but confirmed it will be available exclusively to PS Plus subscribers on the Premium tier, and that testing is in "the early stages right now." Don't expect the feature to launch anytime soon, then.
The announcement post notes that cloud streaming will be available for games in PS Plus's game catalog and game trials libraries, as well as some digital PS5 games that already exist in your collection.
When PS5 cloud streaming launches for PS Plus Premium members, those games will join the service's library of PS3, PS4 and some classic titles which are already available to stream via the cloud. 
However, we don't yet know what the quality of the overall streaming experience will be for PS5 games. Xbox Cloud Gaming supports up to 1080p at 60fps. Sony will likely match that, especially as its upcoming handheld, Project Q, will support the same for remote play. Hopefully, PS5 game streaming will also be enabled for the Q for an added value proposition.
Stream quality for these games has improved a lot over the years, which hopefully means it'll be further tightened up by the time we get the PS5 cloud streaming update. It'll need to be as solid as Sony can possibly make it, too, especially when dealing with massive titles like Horizon: Forbidden West and Ghost of Tsushima: Director's Cut.
I appreciate that cloud streaming will also be available to games already in our libraries, potentially separate from PS Plus's game catalog. That means if we don't quite have the storage space to install an old favorite, we can instead stream the game to get our fix without having to download the game.
Source link