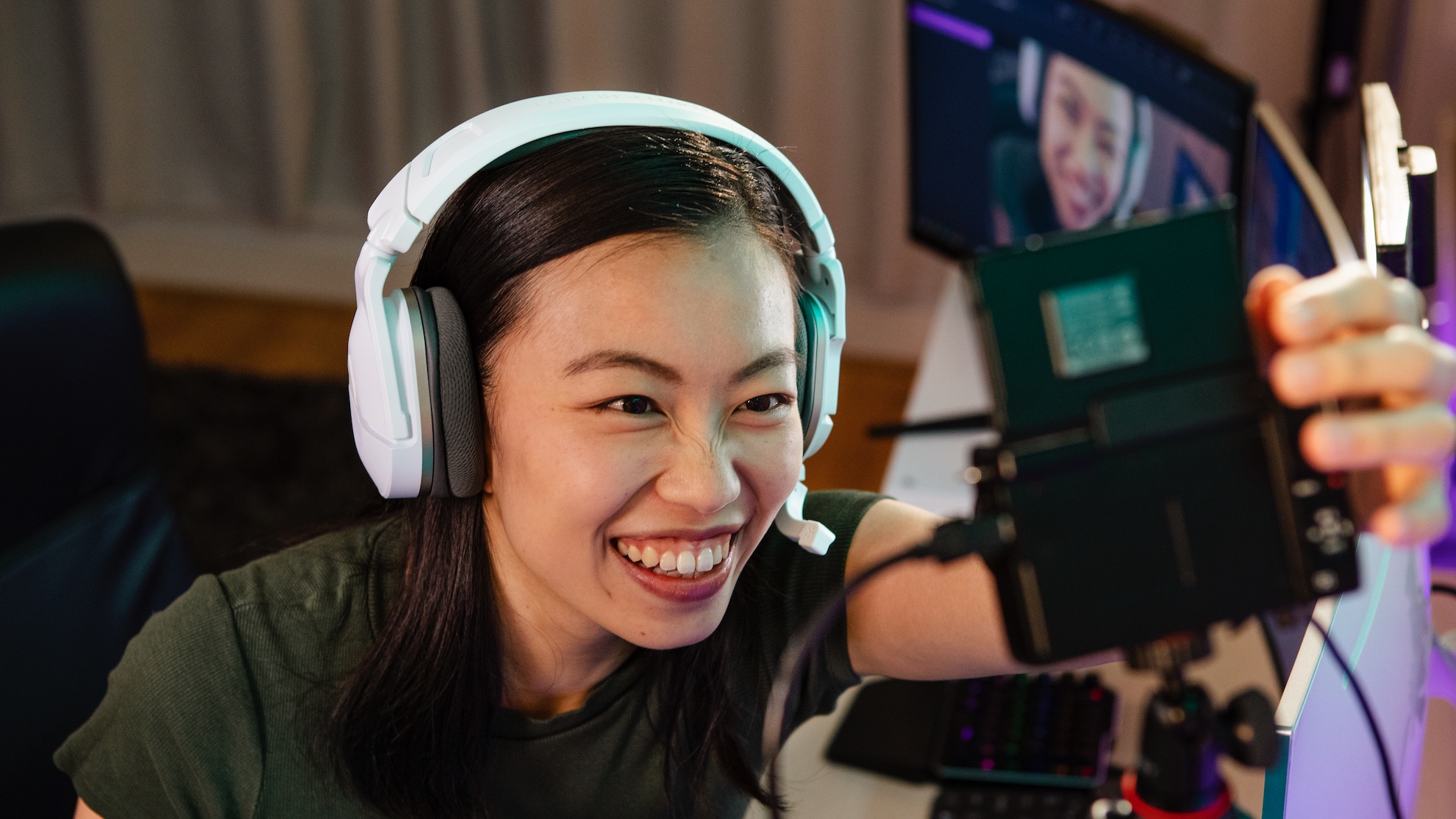 Whether photography or printing is your hobby or your day job, Canon can help you power up your pictures and prints. Its Canon Club is a fantastic space for creative types, while Canon Professional Services (CPS) delivers genuine benefits for business users. 
Boost your creativity at Canon Club
Canon Club is a new space for like-minded creatives, with trending groups, the latest challenges, an inspiration gallery and information on all of Canon's useful photo apps. It's a place where you can explore and discuss to your heart's content, while learning and getting the support you need – and the more you pursue and share your passion, the more benefits you'll get. You'll gain access to exclusive offers as you progress through the tiers — including exclusive content from ambassadors, try before you buy, paid-for events, plus discounts on merchandise and paper.
In addition to Canon Club's lively discussions and helpful support, you can also learn how to advance your skill set and get inspiration with exclusive content, tutorials and masterclasses from leading photographers, filmmakers and creatives — giving you the edge when it comes to creating photos and prints. 
When you're a member of Canon Club you can earn points when registering full details of your products and interact within the community. As you get more points you'll move to new tiers that unlock even more rewards.
If that sound good to you, signing up couldn't be easier: all you need to do to  is to register your Canon product within 12 months to join. Find out more at the Canon Club website.
Self-employed or small business? CPS is here to help
If you are a freelancer, registered as a sole trader or any other type of business, then the new CPS is built for you. It's designed to help you handle the lumps and bumps of professional photography, quite literally: it gives you big discounts on camera repairs and helps you keep your kit ready for anything.
There are three levels of cover – Silver, Gold and Platinum. For an annual fee starting from as little as £85 (€100), benefits include a maintenance allowance (equivalent to the annual fee) for sensor cleaning and focus matching, discounts of up to 20% (Platinum) on an unlimited number of repairs, and next business day pick-up and delivery.
The new CPS is very different from before: it's been completely reimagined for business clients and their very specific requirements, and it's introduced a whole host of new benefits including access to quarterly coaching sessions from industry experts on topics such as social media, accounting and image rights. 
There are three CPS tiers to suit every kind of business. Silver gives you a 10% service discount, fast track servicing of EOS and lenses, a priority Helpdesk and more; Gold ups the discount to 15% and delivers an even faster response for servicing and repairs; and Platinum offers a 20% service discount and a two-day turnaround on EOS and lens servicing.
There is also a new set of corporate packages for larger companies, including an onsite maintenance day, during which Canon technicians visit your premises to service a number of products. Multiple employees can also take advantage of the benefits and support offered by one firm's CPS membership.
Benefits include: 
Fast repairs
Range of clean and check services on any camera or lens in your kitbag for the full value of membership
Up to 20% off every single repair
Unlimited free, next business day shipping to and from your Canon Service Centre 
Platinum members can request an immediate backup loan while their product is in service.
Signing up couldn't be easier. Start by creating a new business account on the Canon CPS website and pick the tier that's best for you and your business.
Whether photography is your passion or your livelihood, Canon Club and CPS deliver real benefits to help you focus on what really matters: your photos.
Source link