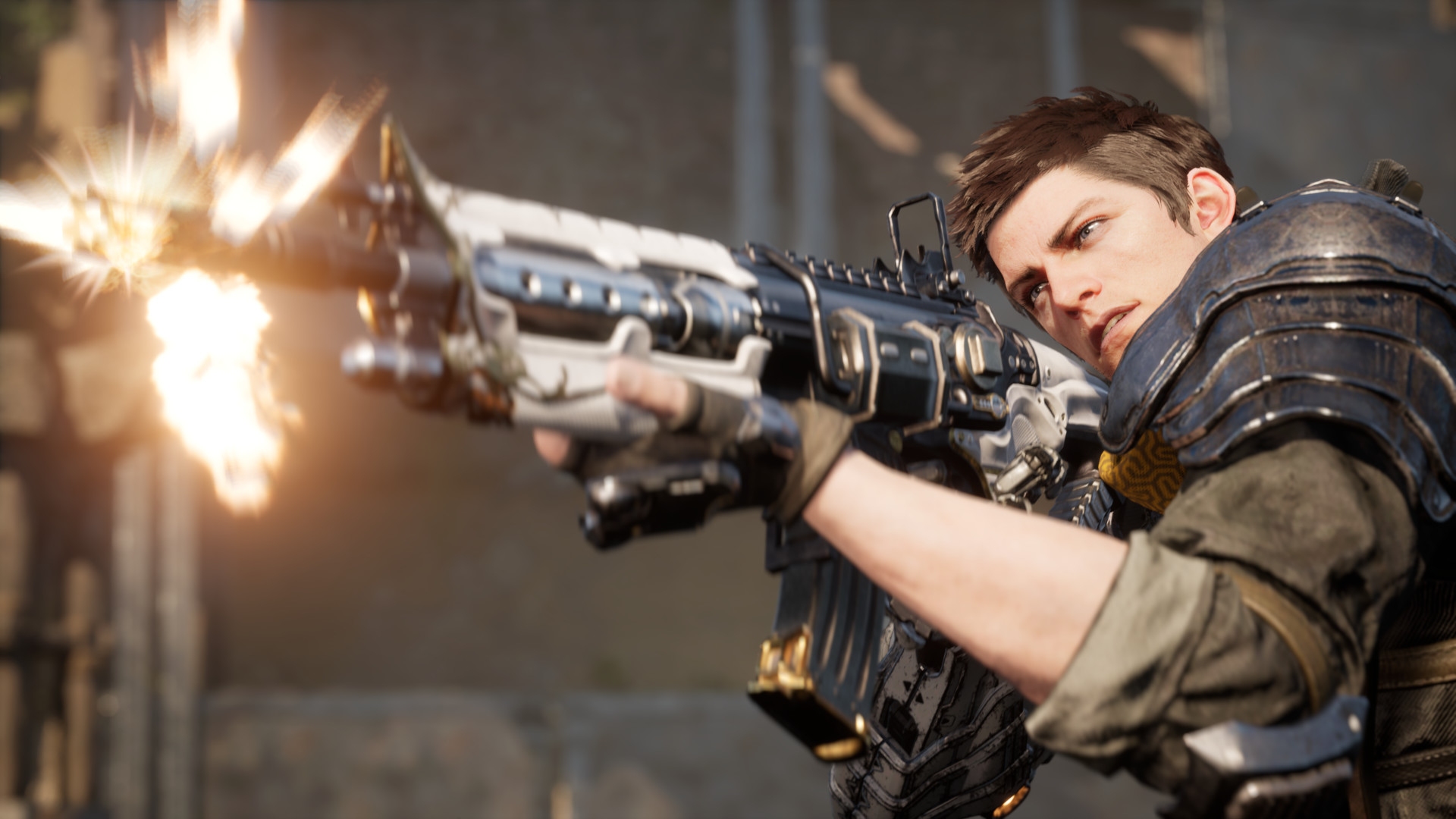 The First Descendant, an upcoming free-to-play shooter from publisher Nexon Korea, was featured at the Xbox Games Showcase Extended presentation with new information.
The upcoming Xbox Series X|S title will be hosting a closed beta in August, where players can try out a range of both single and multiplayer missions, taking on giant bosses in a raid-like format. The beta will be held between August 22 – 28, so you'll have a week to try out the upcoming game. If you're interested, you can register at Nexon's official sign-up page for a chance at taking part.
The closed beta for The First Descendant addresses player feedback from the last round of testing. For one, the game's UI has been updated, and performance should be improved across the board. It'll also feature cross-platform play, meaning Xbox, PS5, and PC players can party up together with no restrictions.
It's hard to say whether or not The First Descendant will be a success in the long run, given the volatile nature of the live service gaming space. Fortunately, the game is looking rather polished, with eye-catching visuals and a compelling aesthetic. Free-to-play entry doesn't hurt its chances, either.
The First Descendant is looking a bit like Warframe crossed with Anthem (remember that?). Players will don various combat suits and explore large environments with enhanced maneuverability options. Players can zip around on jetpacks, hover in place for a steadier aim, or take things up close and personal with powerful melee attacks. Like Capcom's Exoprimal, it sure looks like Nexon's game isn't hurting in build variety.
We can't yet call whether The First Descendant will feature on our best free to play games list, but it's one we're certainly keen to check out during the closed beta and, eventually, at launch.
Source link