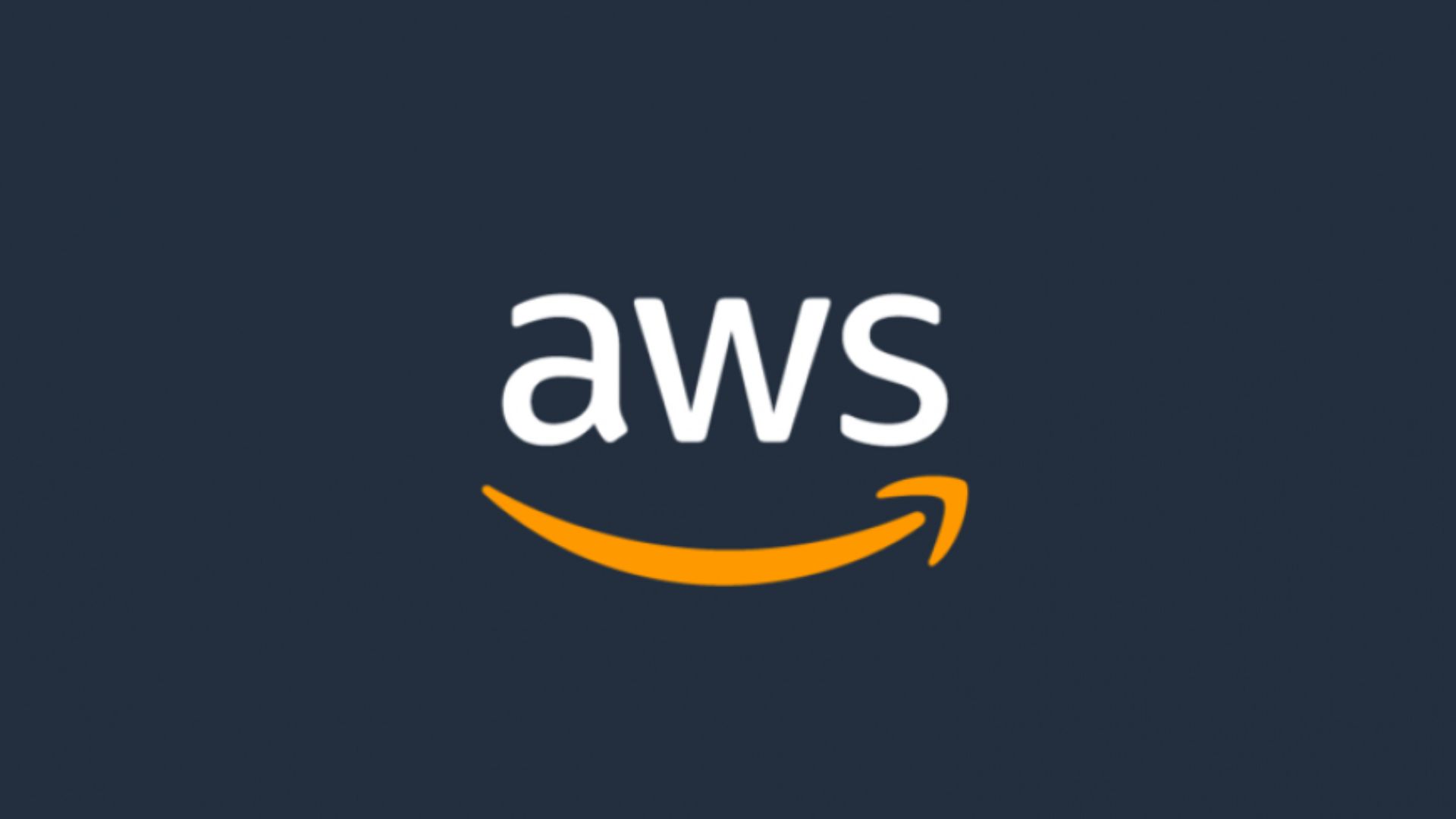 An outage in Amazon Web Services' (AWS) notorious US-EAST-1 region caused chaos for numerous companies and their customers over several hours
Anybody looking to purchase tickets through Delta Airlines or use Burger King's app  would have noticed the troubling lack of connection, because these, like so many other companies, use AWS for cloud hosting services.
The problem, which was pinpointed to an issue in the Lambda serverless service, was eventually rectified, but this news and recent news that a typo had caused an Azure outage highlights the fragility of many online services.
AWS outage in US-EAST-1
Amazon's cloud company first notified customers of the outage when, at 12:08 PDT, it promised to be investigating "increased error rates and latencies" in the region.
Eleven minutes later, the company had isolated elevated error rates for Lambda, and seven minutes further down the line a root cause was reportedly identified. In the meantime, the company provided a workaround for those trying to access their services:
"For customers attempting to access the AWS Management Console, we recommend using a region-specific endpoint (such as: https://us-west-2.console.aws.amazon.com)."
At 13:38 PDT, the company said: "We are beginning to see an improvement in the Lambda function error rates," though a full recovery was yet to be reached. 
"Many" of the services had been restored by 14:00 PDT, with the company issuing its parting comment at 15:42 PDT: "As of 3:37 PM, the backlog was fully processed. The issue has been resolved and all AWS Services are operating normally."
In isolation, a three-and-a-bit-hour fix is reasonably swift, but this region in particular has been troublesome for the company for a number of years. That said, AWS's oldest region in North Virginia has been pinpointed as the destination for $35 billion in funding between now and 2040, which is hoped to see improvements made across the board.
Source link