Your Google Pixel Watch might soon be able to show your blood oxygen levels (SpO2) according to new leaks, which should see it become a better health tracker and help it compete with the best smartwatches.
The Pixel Watch update was spotted by a Reddit user, and if a wider rollout is on the way it'll mean Google's hardware will finally get a feature many of its smartwatch rivals already offer. 
The Reddit user was able to access this currently unofficial tool in the Fitbit Today app. By tapping on a dedicated Oxygen saturation option hidden at the bottom of a menu they got a readout of the SpO2 reading from their last sleep session and info on on how to interpret the data.
We should take all rumors with a pinch of salt as Google has yet to announce the feature officially. But SpO2 readings are a long-awaited Pixel Watch feature, so we're excited to see it might finally make its way to our Pixel Watches.
SpO2 monitoring is a smartwatch feature that uses sensors to detect your blood oxygen saturation. By shining red and infrared light into your skin, and then detecting how long it takes for the light to travel back to the Watch, the sensor's can determine your blood's oxygen levels.
Anything above 95% is normal, while people who have conditions like chronic lung disease or sleep apnea should expect to see readings of 90% or above. If your reading unexpectedly dips below 95% you should consult your doctor as it could be a sign of a health condition.
Why has it taken so long?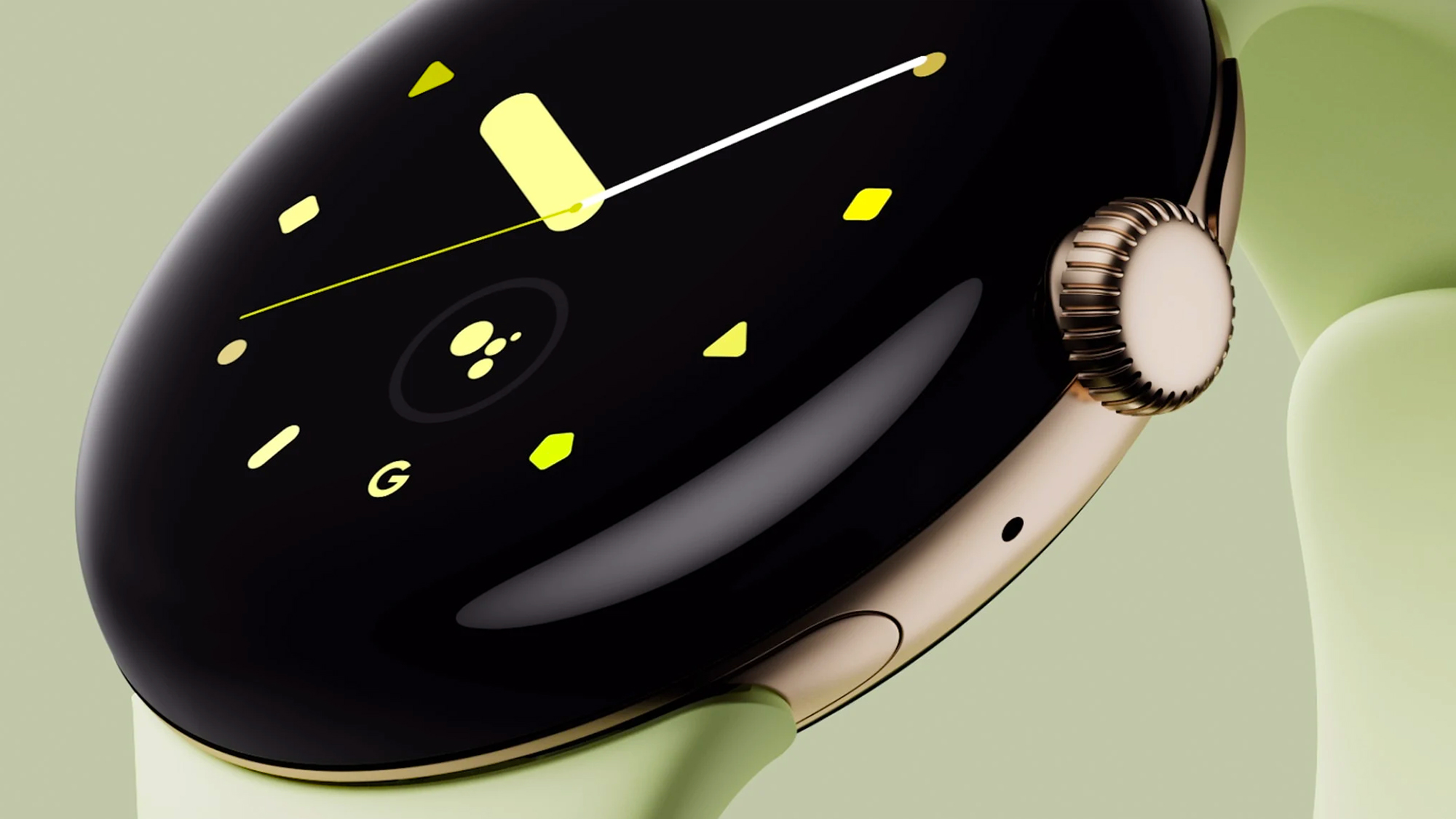 Typically, this kind of monitoring feature would arrive via hardware change rather than software, but the Pixel Watch is a special case. 
The reason we don't need to wait for a Pixel Watch 2 to add SpO2 monitoring is because the current model has all of the necessary monitors, it just doesn't use them at the moment.
It's unclear why Google hasn't yet turned the feature on for all users, but most likely it's related to health tech regulations in certain regions. It could also be that while Google's gadget has the appropriate hardware, Google needed more time to calibrate it using software to make it accurate enough for use. 
Given how serious managing people's health is, regulators and Google will want to be certain the Pixel Watch's SpO2 monitoring is as robust and reliable as possible before releasing it to the public.
Whatever the reason for the feature not being turned on, if some users are indeed able to access it via the Fitbit app, then it might not be long before SpO2 monitoring is available to all users. We'll just have to wait and see what Google announces in the coming weeks.
Source link