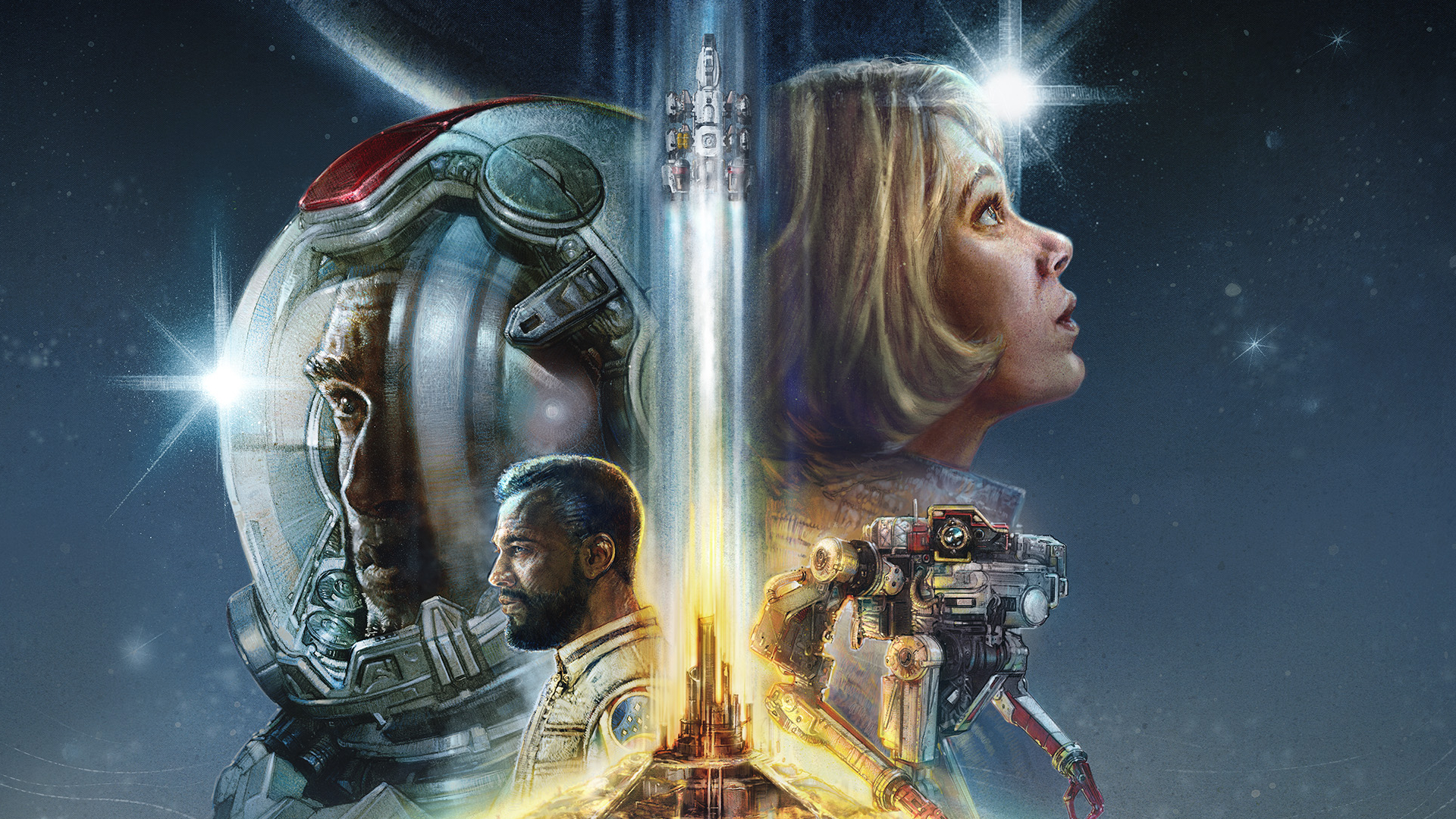 Matt Booty, head of Xbox Game Studios, has claimed that Starfield will have the fewest bugs of any Bethesda title at launch. 
Starfield is one of the most anticipated upcoming games of the year, with the Sci-Fi shooter coming on September 6, less than three months away, and Microsoft is confident in the launch. In a recent interview with Giant Bomb, the head of Xbox Games Studios explained: "I see bug counts and just by the numbers if it shipped today, Starfield would already have the fewest bugs of any Bethesda game ever shipped" (via VGC). 
The development cycle has been extensive, as Starfield was originally revealed all the way back in 2018, shortly after Bethesda had finished the launch of its next Fallout title. It was supposed to launch earlier than its September 2023 release date, however, Starfield was delayed in May 2022 so that players could receive: "the best, most polished version" of the game. A further delay happened in March of this year.
It's a bold claim, especially given Bethesda's history of launching some of the best RPGs of all time. That's because the company's premier titles have had their fair share of issues at release. The most recent Bethesda game launched was the online-only game, Fallout 76, in October 2018.  The title launched in a "catastrophic form" when it debuted according to notable sources at the time, (via Eurogamer) before it was eventually redeemed close to four years later. 
It's now been confirmed that Starfield will be locked at 30fps on Xbox Series X with no performance mode available at launch. Todd Howard confirmed that the game will be running in 4K on Microsoft's top-end console, and 1440p for the Xbox Series S, which is the maximum resolution of both systems. "Fidelity" was the reason why this decision was made according to Todd Howard, going for raw graphical prowess over performance. 
Starfield pre-orders are now live and Microsoft is going all in on promoting the next big Xbox Series X and PC title. There is even a specially designed Starfield headset and Starfield controller available ahead of the game's launch. Whether the claims made by Booty will hold true remains to be seen. 
Source link