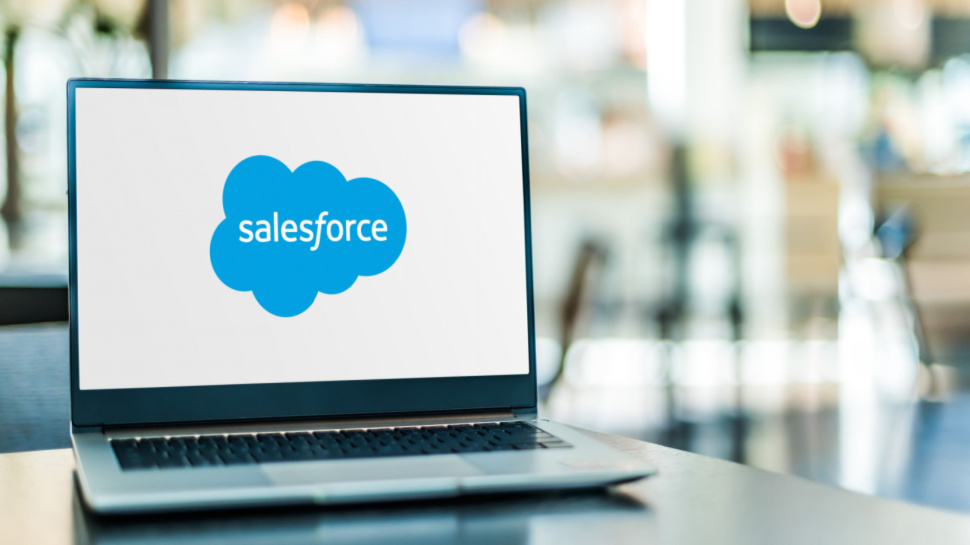 Salesforce is willing to reward workers with a charitable donation for each day they work from the office.
The CRM software company's CEO Marc Benioff has long been vocal about the benefits of working from a fixed office, citing significant productivity boosts for those who can work collaboratively in person. Benioff specifically called out new recruits for performing worse in remote setups, but even so, many of the company's workers still prefer to work from home.
According to a Fortune report, between June 12 and June 24, the company is reportedly willing to donate $10 to each worker's charity of choice, for each day they work from the office. 
Salesforce office working
According to the report, a company exec posted the following message to its internal Slack channel:
"By showing up in the office (or for events), you're strengthening connections and creating a positive wave of change in your community. Are you ready to make a real impact by simply showing up?"
While workers are not set to directly benefit from the scheme, many will be incentivized by their ability to donate a reasonable sum of money to their chosen charity without having to be out of pocket.
Documents seen by Fortune detail the company's plans to raise upwards of $1 million, with plans to make payments up to $2.5 million.
TechRadar Pro asked Salesforce to confirm its plans and share any insight into further changes to hybrid working, but the company did not immediately respond.
Despite the clear backpedal on previous statements claiming that office working was dead, Benioff's decision to incentivize workers is a welcome move to at least attempt to pacify workers. Meanwhile, Amazon workers have been protesting against the company's eco-credentials and RTO mandates, while Google Cloud workers have been forced to share desks.
Source link