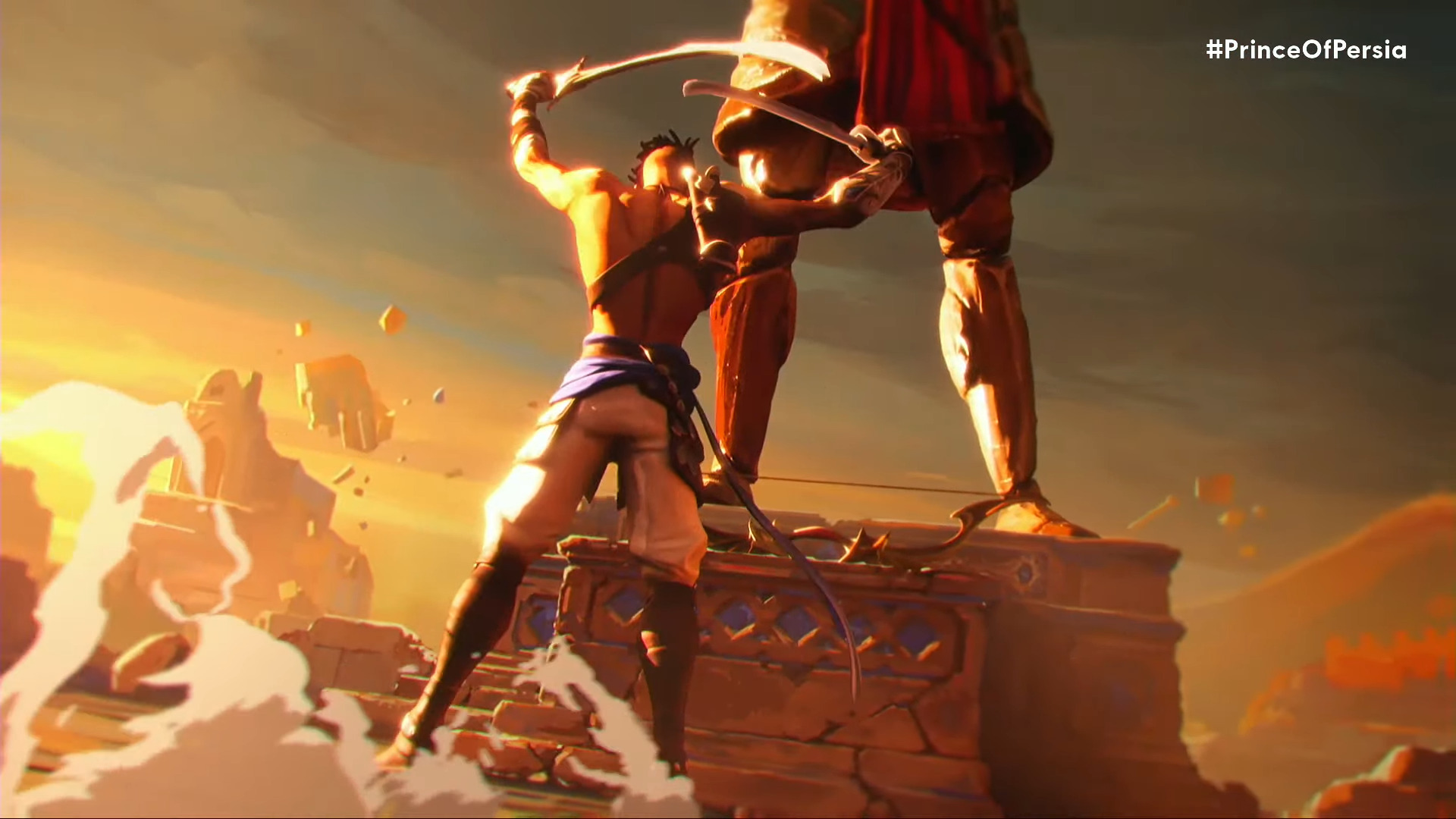 Originally announced at Summer Games Fest, Ubisoft's new deep dive into Prince of Persia: The Lost Crown highlights the new protagonist's abilities and combat prowess. 
In an old-school move, the latest in the long-running action platformer series takes things back to the 2D plain and dials up the aggression and speed of the combat tenfold. The new prince has no chill, and that's evidenced in a brutal boss-rush-like encounter highlighted in the extended reveal. We're likely to see more on this upcoming game which debuts on January 18, 2024. 
The most exciting thing about Prince of Persia: The Lost Crown is the Metroidvania approach to level design. It looks truly thrilling and should be a great time when it comes out at the start of next year. 
E3 2023 is firing on all cylinders and we're bringing you all you need to know about the biggest and best new releases right as they happen, right here. 
Source link