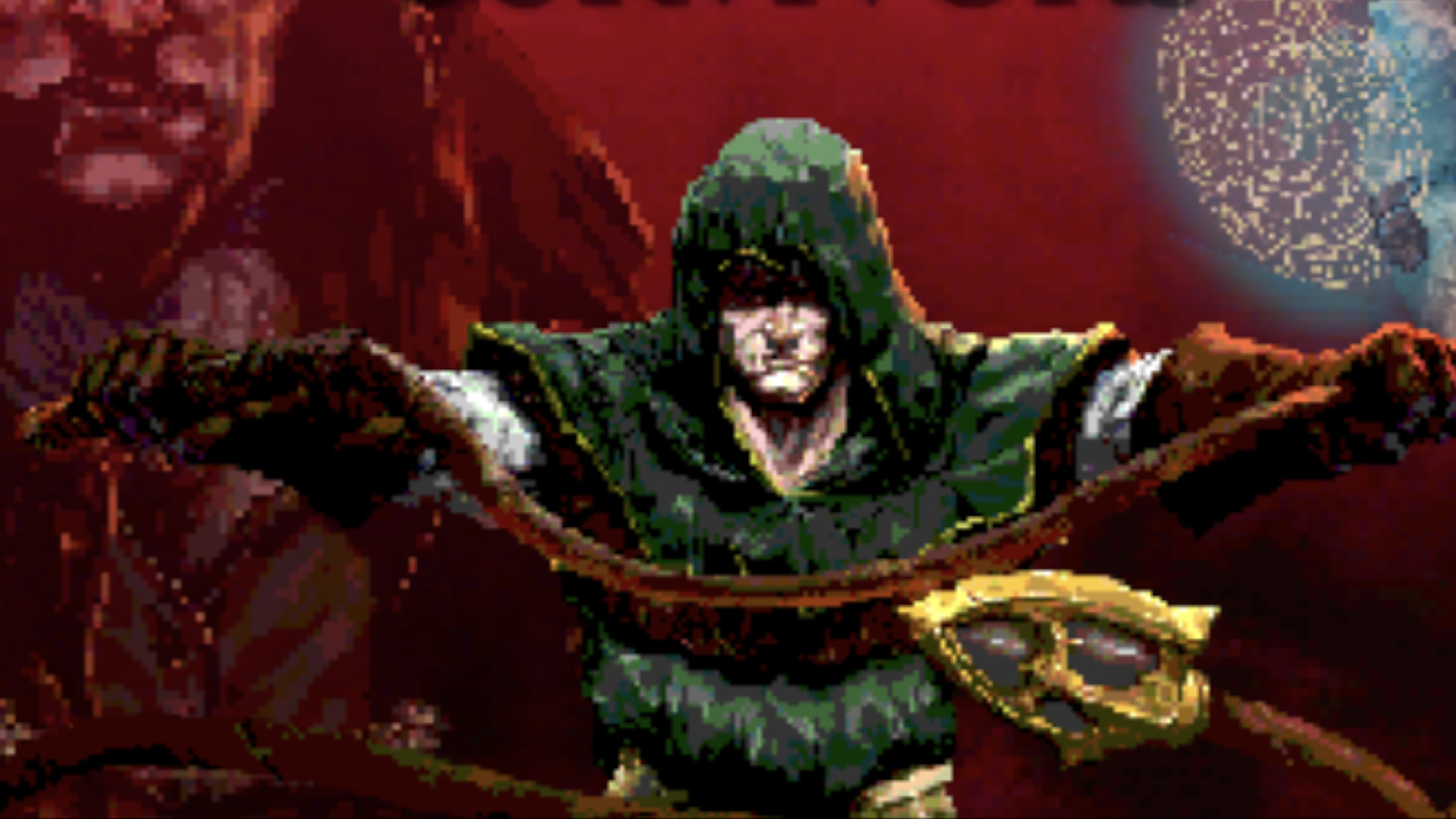 Fans of the roguelite shoot-em-up game Vampire Survivors rejoice; developer Poncle just announced that its smash-hit indie game is getting a 1.5 update. 
The update was announced at this years E3 2023 and included a fresh map, new features, and even changes to existing characters. The latest map, "Astral Stair", features the typical "seemingly endless corridors" that the other Vampire Survivors maps are known for. However, this time Astral Stair will shake up the classic chaos by having "a gameshow-like spinning wheel that triggers random events". 
This new feature can be unlocked on any map thanks to the new "Trisection" relic which opens up any playthrough to the wonders of the unknown. Vampire Survivors was already a strong contender on our best indie games list, but this new feature makes an already fantastic game even more enjoyable. 
Patch 1.5 will also bring a new change to the pre-existing character Yatta Cavallo, the bomb-throwing bear. While not much is known about the forthcoming change, Poncle did confirm that we can "morph character Yatta Cavallo into their new form! This will also evolve their ability Cherry Bomb into a new attack." 
There'll also be a new pickup item available in 1.5, called the GoldFinger. Picking up this new item will supercharge your character and make them invincible for a short period of time. The more enemies you kill while in this mode the higher you rank rises, until it hits the ceiling and you achieve the rare "CosmicFinger". Only the vampires know as of yet what horrors will become of this. 
The best part of 1.5 for Vampire Survivors is that it's available to play right now on PC, Xbox Series X|S, and Xbox One. 
Source link