Fable 4 was revealed back in 2020, alongside a very brief teaser trailer. Not much info was given back then, aside from the fact that the game is being worked on by Playground Games. It's also probably just called Fable.
Since its reveal, Fable hasn't really shown off much, though we did at least get an update in the form of a trailer recently. This trailer certainly helped set the tone for the game moving forward, but there's still plenty of question marks surrounding everything from gameplay to story.
Here's everything we know about Fable so far, including a look at the latest trailers and news. As new details emerge, you'll find this page to be updated. Hopefully we hear more sooner rather than later.
Fable 4: cut to the chase
What is it? The fourth installment in the mainline Fable franchise
When can I play it? There's no release date yet but don't expect it soon
What can I play it on? TBC, but it's an Xbox exclusive
Fable 4 release date and platforms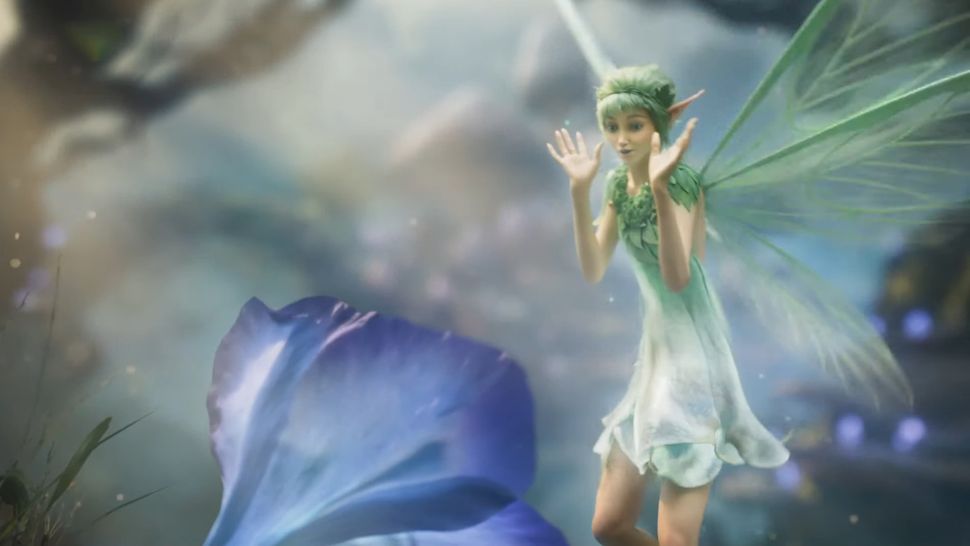 No release date or release window has been set for Fable 4 yet. The earliest we'd expect it is early 2024, though 2025 could be more likely.
At the very least, Phil Spencer hinted during an IGN podcast that we'll get it before The Elder Scrolls 6, though that game doesn't have a release date yet either and isn't expected to land until sometime after Starfield's release (which will arrive in September). 
We do, however, know the platforms we can expect Fable 4 to land on. As an Xbox exclusive, Fable 4 will release for Xbox Series X, Xbox Series S and PC, where it'll be available on Xbox Game Pass from day one. It's unknown if it'll arrive on Xbox One consoles, but we're not holding out hope as Microsoft hasn't confirmed anything.
Fable 4 trailers
Latest trailer
The latest trailer for Fable was released at the Xbox Games Showcase event that aired on June 12, 2023. It was another cinematic trailer, showing Richard Ayoade playing a humble purveyor of fruit and vegetable, as he bemoaned the antics of local fantasy heroes. It was a fun trailer, but one with a distinct lack of information or gameplay. You can check it out below:
More trailers
Right now, only two Fable trailers has been released: the world premiere announcement trailer, and the one shown off at Xbox Games Showcase 2023. When new trailers are shown off, this page will be updated. In the meantime, you can head to the official Xbox YouTube account to keep an eye out for new info.
Fable 4 gameplay
While we've yet to see extended gameplay for Fable, there were some glimpses at it in the latest trailer. Sword combat was shown, with a warrior clashing swords with an enemy, before performing a sort of finishing move, throwing them to the ground.
Another shot of gameplay showed the main character throwing a fire bomb at a group of enemies. Generally, this is all we've seen so far, alongside some in-engine cinematics. There's no details on just how much of an RPG Fable will be when it launches, or as to how the game will be set up story-wise. We'll have to wait and see.
Fable 4 news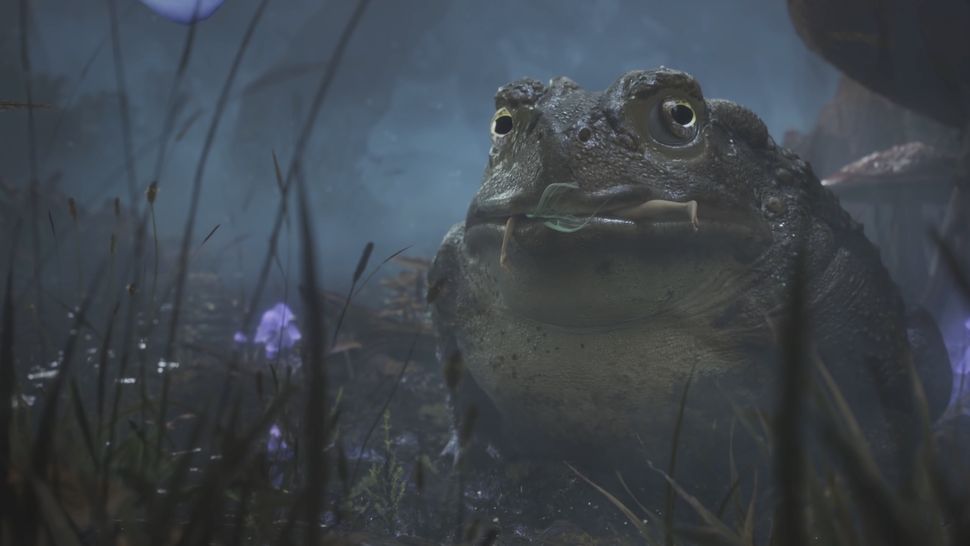 Xbox re-reveals Fable
Fable was finally re-revealed during the Xbox Games Showcase 2023 event. Not much was shown, but it's clear that the game now has a strong tonal direction and vibe to it. Hopefully the next time we see the game, we'll get a look at gameplay, and a bit more clarity on what the story is about.
Source link