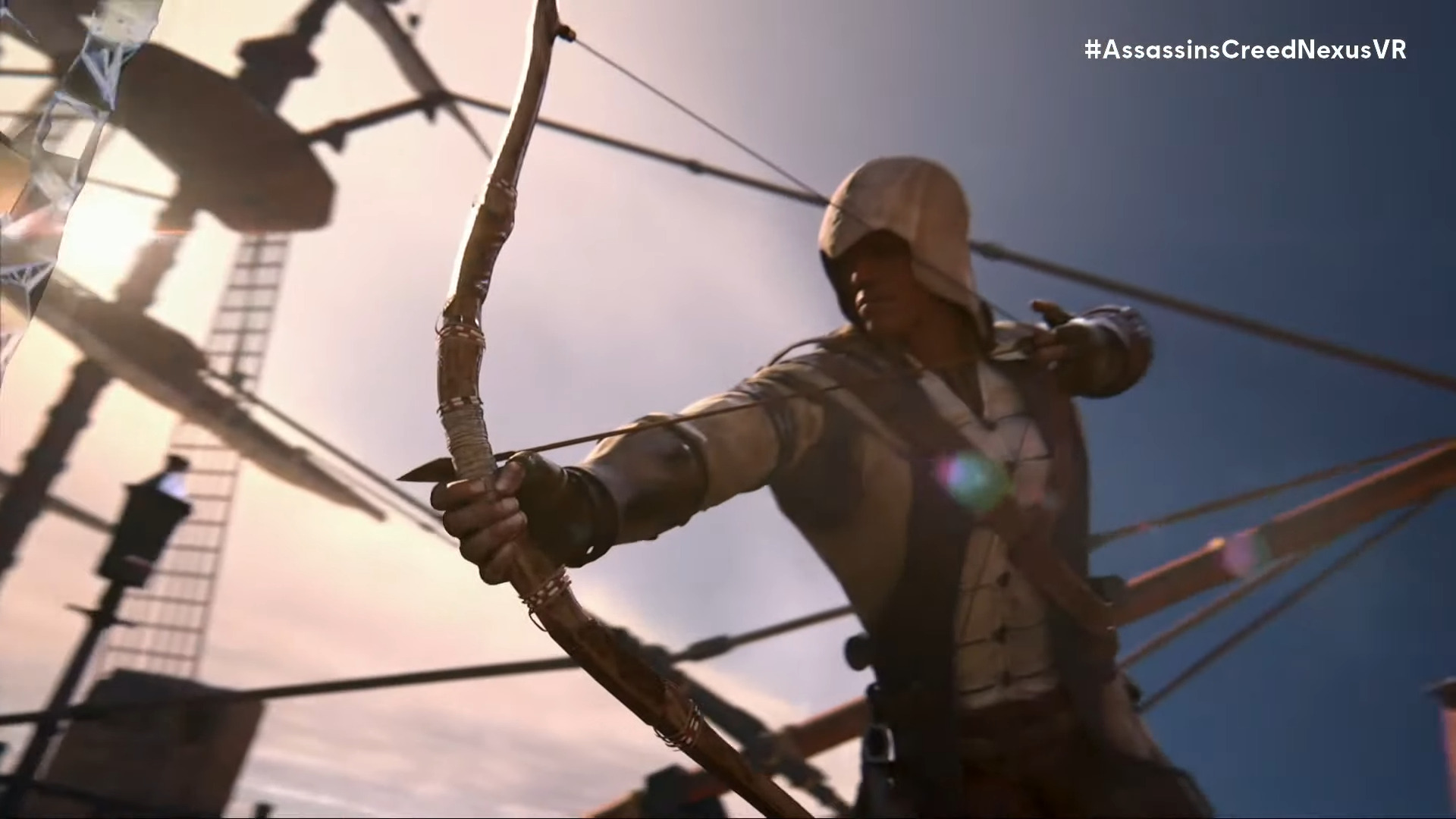 Assassin's Creed Nexus VR has been announced at the Ubisoft Forward event for Meta Quest. No release date has been revealed yet. 
The new in-engine trailer showcases the footage of what to expect with Assassin's Creed Nexus VR, which brings back fan favorites such as Ezio Auditore, Kassandra, and Connor. Unlike other titles in the Assassin's Creed franchise, however, this new one is entirely in first-person which is a new frontier for the series. 
The trailer shows off what it would be like to leap onto an enemy from scaffolding and to sneak around in Ancient Greece. It certainly looks like an ambitious VR title, and the Assassin's Creed franchise certainly has a lot of potential for the medium as one of the best VR games, so it's one upcoming game to keep a firm eye on if you're a fan of the long-running series. 
What's exciting is that you'll be able to play the title on the more affordable Meta Quest 2 and the upcoming Meta Quest 3 standalone VR headsets, such are some of the best VR headsets available. Provided Ubisoft can pull this off, it could be a killer app for the platform. 
We're keeping you up to date on all things E3 2023, so be sure to have a thorough look through our curated schedule so you don't miss a thing. 
Source link