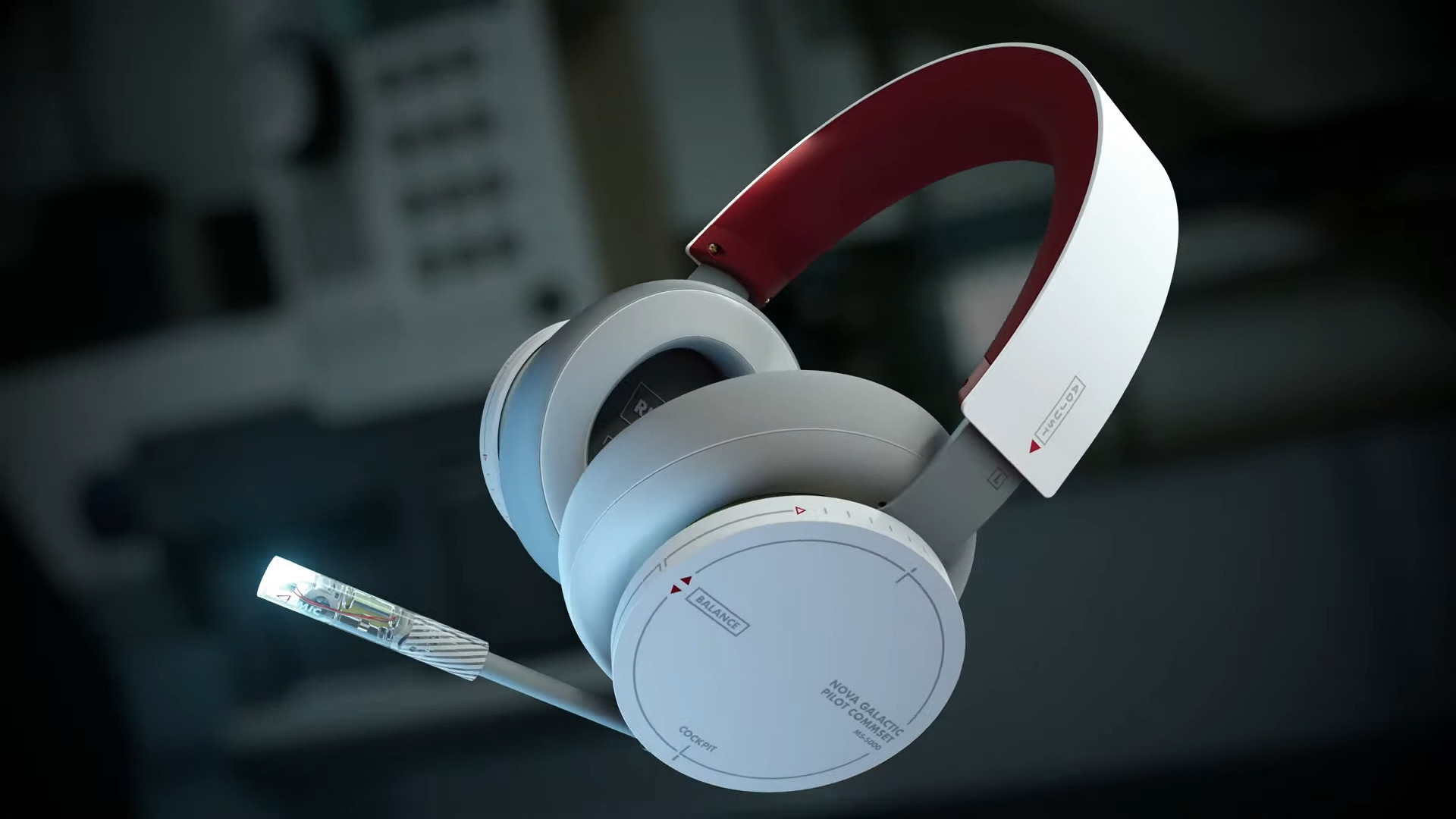 A new Starfield edition Xbox Wireless Headset has been announced at the game's post-Xbox Games Showcase event. 
Starfield is officially the first Xbox Series X game to receive a special variant of the all-star Xbox Wireless Headset which sees the standard matte black design uprooted by a much more visually pleasing white, gold, and red color scheme. It looks absolutely beautiful and brings a much-needed new coat of paint to an otherwise solid gaming headset. 
The Xbox Wireless Headset is one of the best Xbox Series X headsets, and you'll be able to experience Starfield with full Dolby Atmos support for immersive audio when navigating the outer reaches of deep space. Whether you want to hear the roar of the game's starships firing up or the howl of a monster breaching through a fortified base, you should be in good hands here. 
E3 2023 is in full swing, and while the named event in question isn't running this year, more publishers are pushing to make this summer of games one of the biggest yet. 
Source link