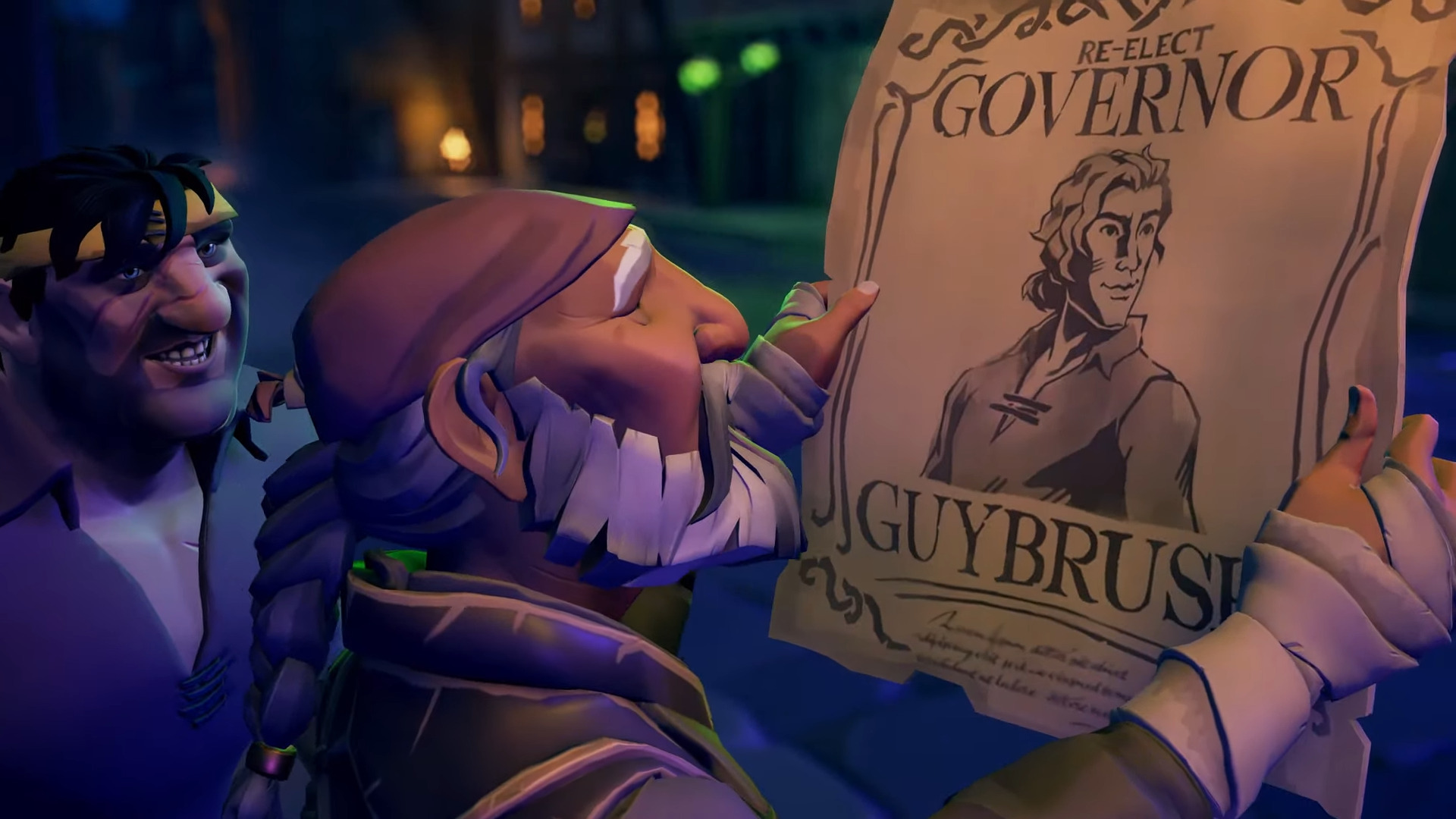 Sea of Thieves has an all-new expansion on the way. And it's one fans of a classic PC series will love.
Announced at the Xbox Games Showcase, part of not-E3 2023 season, Sea of Thieves' The Legend of Monkey Island expansion will bring three new Tall Tales to the online pirate-em-up. According to the official description, players will travel to the legendary Mêlée Island, potentially teaming up with Monkey Island protagonist Guybrush Threepwood.
The Legend of Monkey Island will launch in Sea of Thieves on July 20. If you've never played before, you can jump into Tall Tales right from a new game start. Plus, Sea of Thieves is available on Xbox Game Pass at no extra cost.
This story is developing, more information to follow…
Source link