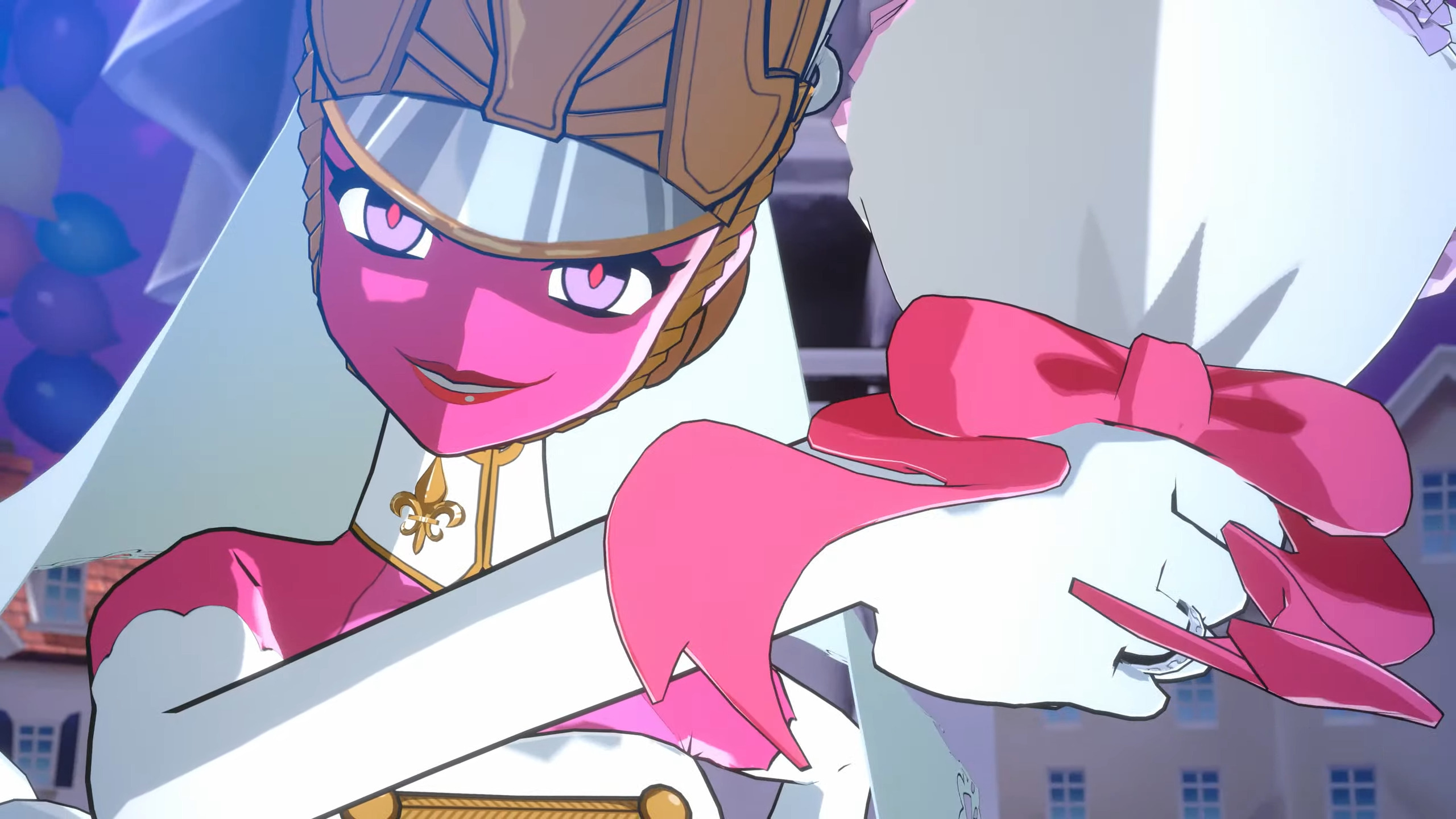 Even more Persona goodness is coming to Xbox, as turn-based Persona 5 Tactica just got announced at the Xbox Games Showcase, part of the not-E3 2023 game announcement season.
This is the second of two Persona games announced at the event. The first being Persona 3 Reload, a remake of the PS2 classic. Persona 5 Tactica moves the series to an isometric, turn-based strategy genre and launches on November 17 this year.
The Persona franchise is known for covering all kinds of genres. A turn-based strategy joins fellow releases which have been rhythm games, dungeon crawlers, musou-likes and more.
This story is developing, more information to follow…
Source link