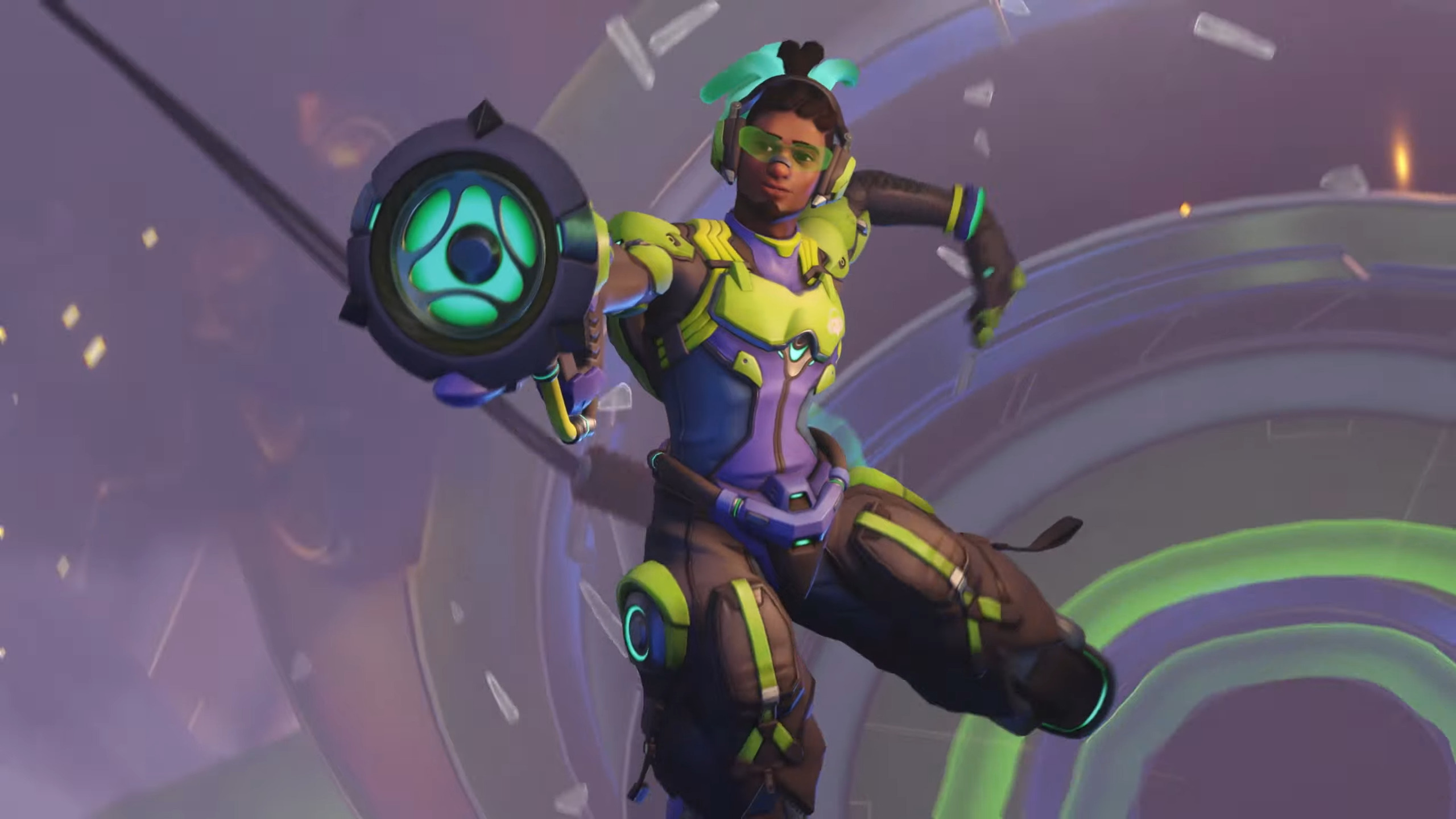 Overwatch 2 is getting a brand new update this August, as revealed in a fresh new trailer. As part of the E3 2023 cavalcade of announcements, Overwatch 2: Invasion promises to add numerous "new ways to play" to the Overwatch formula. 
This includes much-coveted story missions as well as new co-op events, a firing range, hero mastery challenges, and a brand new "flashpoint" game mode. 
Fans expressed their disappointment surrounding Blizzard's decision to walk back their plans for single-player content. However, with any luck this patch will go some way to mending hurt feelings and to giving Overwatch 2's characters the narrative treatment they deserve. 
Overwatch 2: Invasion is coming out August 10 for PS5, PS4, Xbox Series X|S, Xbox One, Nintendo Switch, and PC. 
Source link