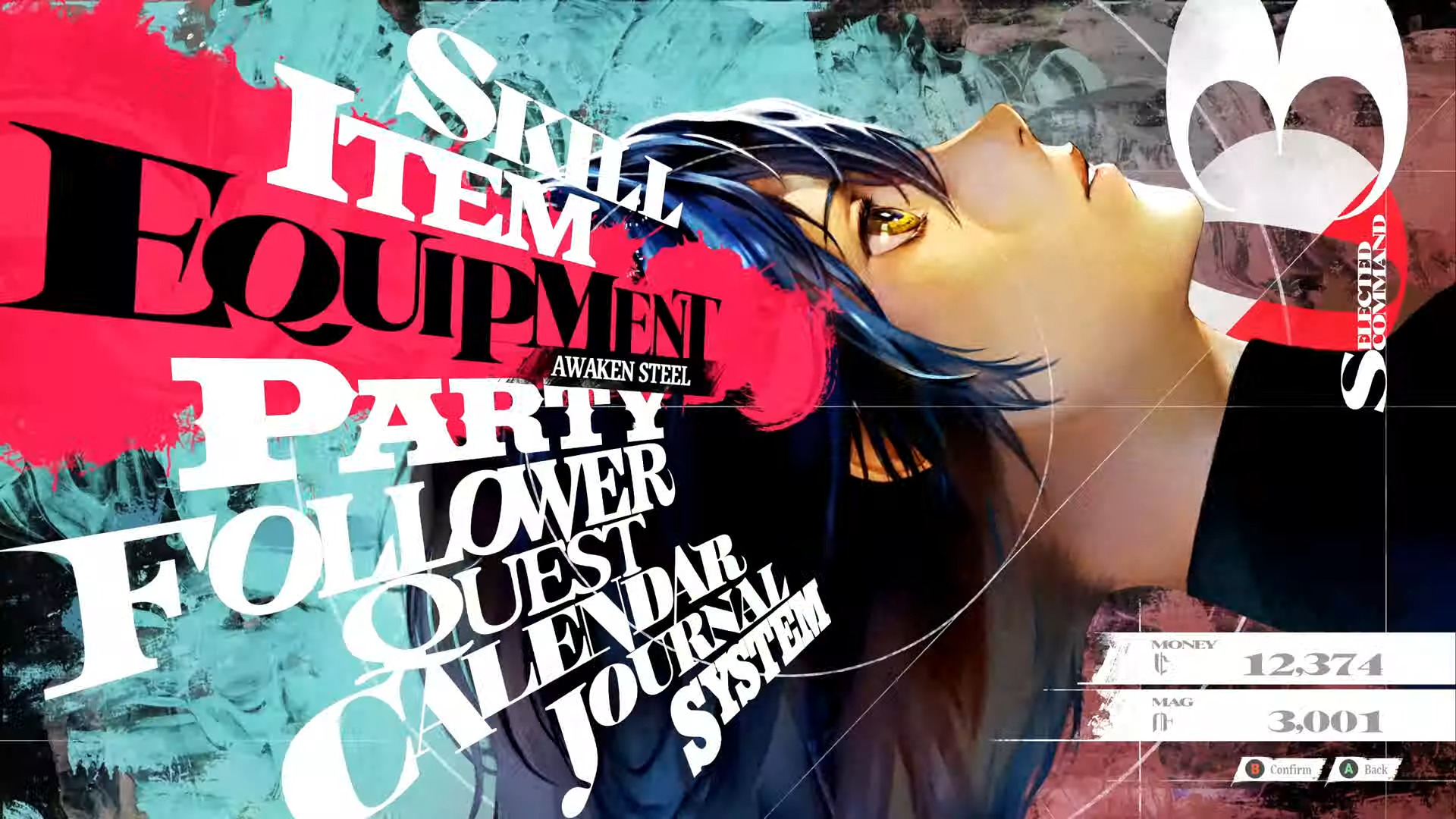 Atlus is three-for-three at not-E3 2023's Xbox Games Showcase with the announcement of another RPG: Metaphor ReFantazio.
The trailer was as much of a mouthful as the game's unwieldy name. An RPG set with a seemingly medieval fantasy setting, it strays quite welcomingly from Persona's contemporary Japan, looking more like Shin Megami Tensei 4's initial setting, more than anything.
No release date exists yet beyond a vague '2024,' and it's coming to Xbox Series X|S and PC. However, there's no confirmation as to whether that'll be day one on Xbox Game Pass. Still, it's yet another Atlus RPG for fans of the developer to look forward to.
This story is developing, more information to follow…
Source link