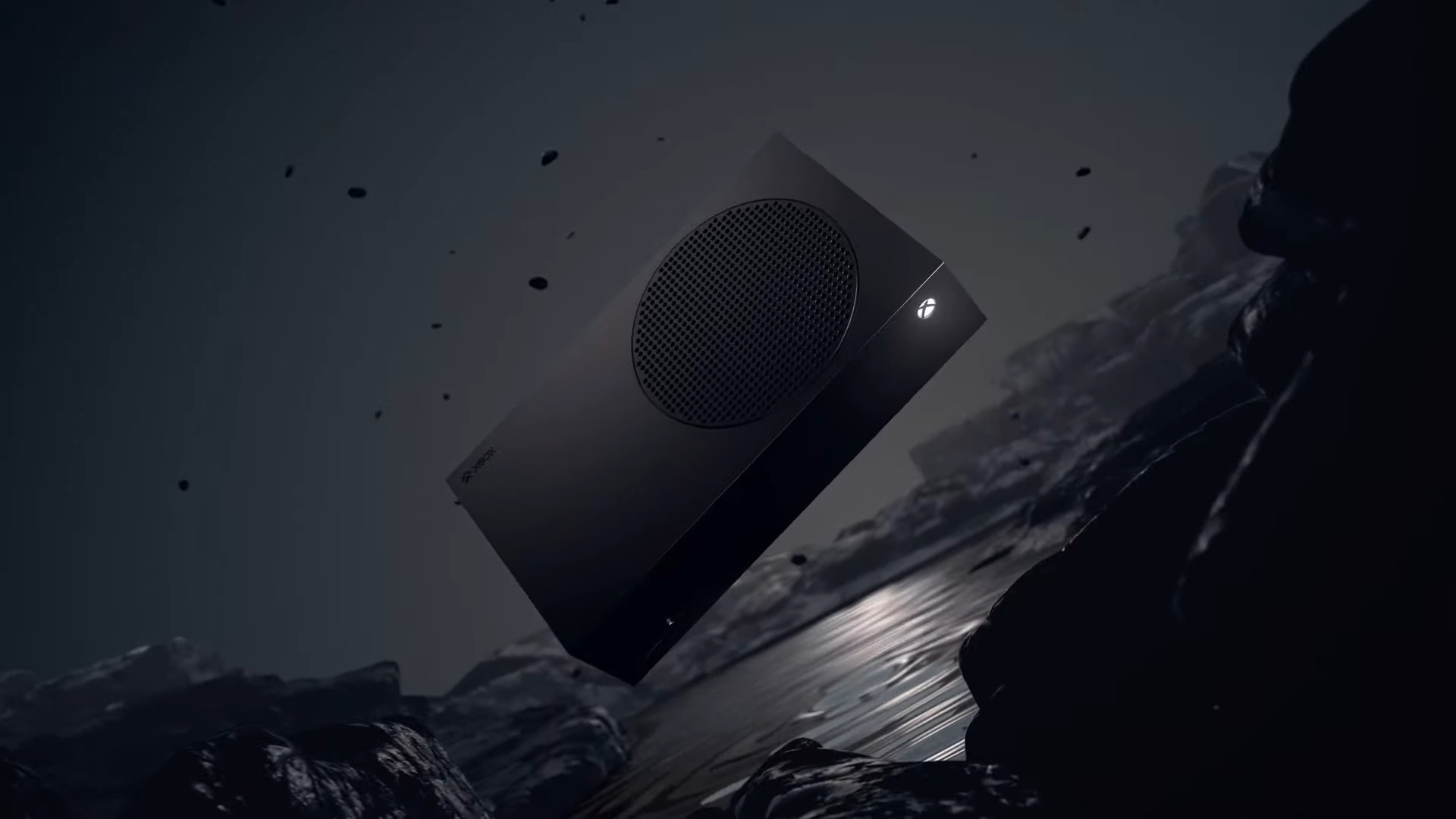 Microsoft has revealed a new 1TB of the Xbox Series S at the Xbox Games Showcase which is scheduled for launch on September 1. The console will cost $349 (or the regional equivalent). 
The console also inverts the standard Xbox Series S' color scheme alongside doubling the internal storage which means you'll have much more space for some of the best Xbox Series X games available on Xbox Game Pass. It will cost you $50 more than the standard model, so if you find yourself rapidly running out of room for more software then this upgrade could be worthwhile to you. 
Ditching the all-white aesthetic of the original Xbox Series S system makes sense as it matches that of the Xbox Series X. It's appreciated for those wanting to keep their gaming setups consistent, and means the smaller form factor machine can be even more capable in 2023. The full trailer down below highlights the hardware in all its glory. 
There are a lot of new and exciting upcoming games being revealed at this year's E3 2023 summer games period. Stay tuned to TRG so that you don't miss a thing. 
Source link