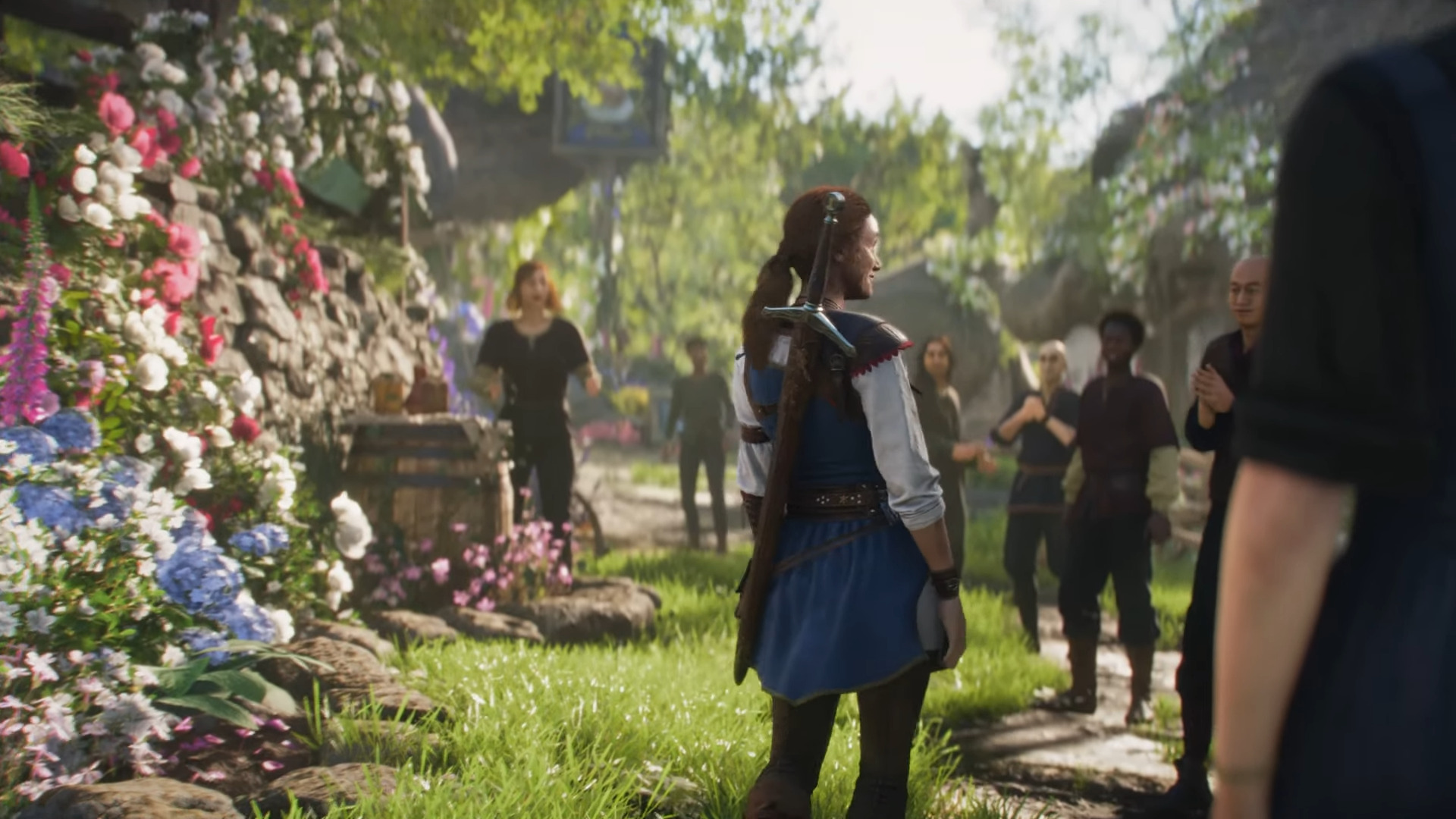 A reboot to the long-running Xbox RPG series Fable has been fleshed out at the Xbox Game Showcase which features a larger-than-life Richard Ayoade setting the scene. 
The trailer itself features a look at the new heroes of Albion which brings back the distinctive visual language of the original role-playing series. It's possible that this title could go down as one of the best RPGs of the decade, as there's still a lot of promise in this franchise yet. 
The Fable reboot was first announced at the Xbox Games Showcase back in 2021 with a title reveal, so it's great to see something more substantial on this Xbox Series X and PC gaming staple. The tone is certainly fitting for the Fable saga, with a mix of comedy and Teen-rated action, so the change of development studio doesn't appear to be too different now. 
No release date has been offered, however, Fable hasn't graced an Xbox platform in well over a decade and was a cornerstone for the sixth and seventh console generations. There hasn't been a mainline entry in the franchise since Fable 3 all the way back in 2010.
Having a giant Richard Ayode seems on brand for a fantasy series that's always been a little tongue-in-cheek. The series has a storied history of featuring British comedians in minor roles in its games, with prior examples being John Cleese and Jonathan Ross in Fable 3. Whether this is just a wink and a nod or will have some semblance of story significance remains to be seen, but it's certainly memorable. 
While E3 2023 isn't on the cards this year, that hasn't stopped other publishers from having their own conferences. We're bringing you all you need to know here. 
Source link