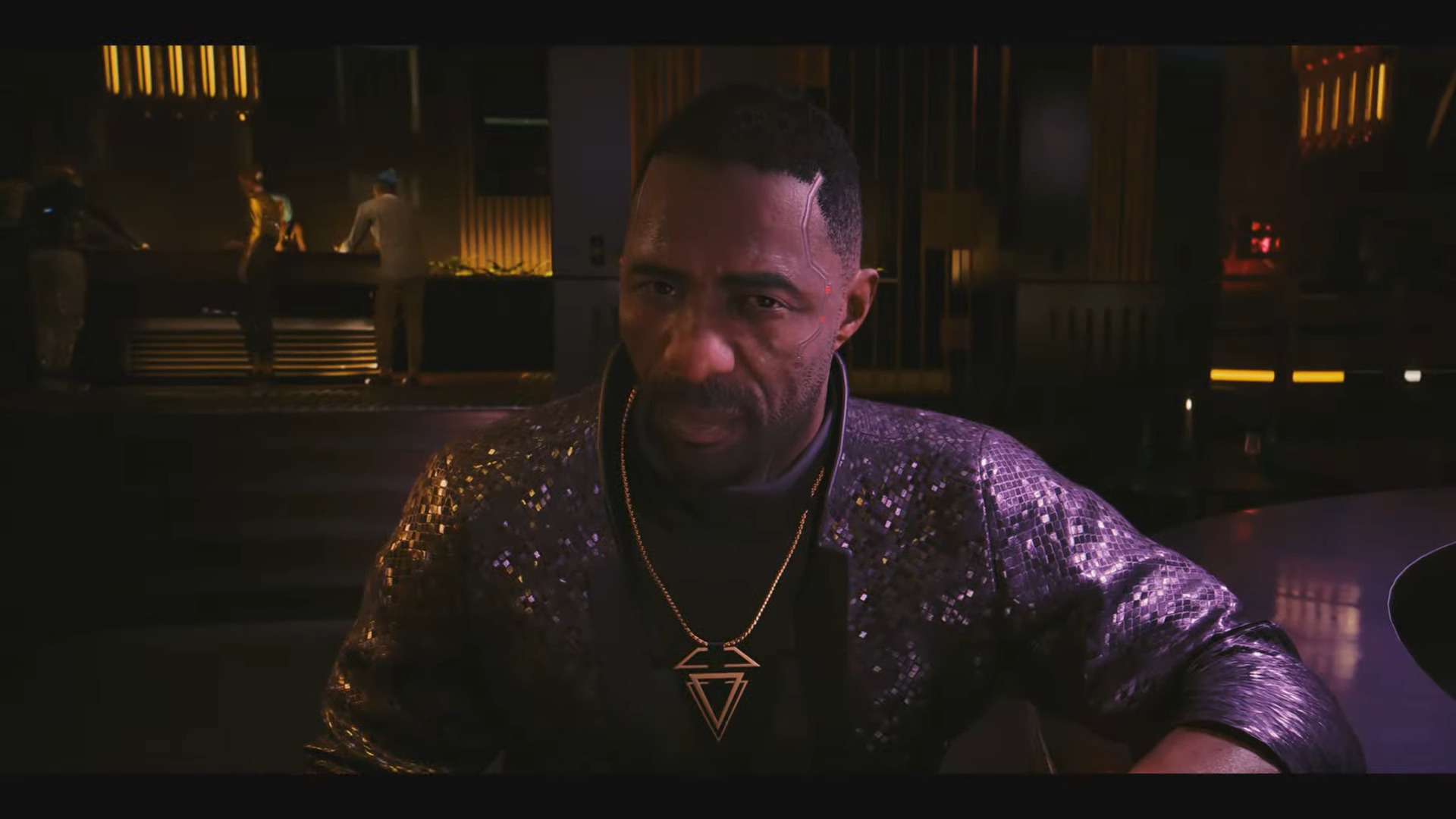 Cyberpunk 2077: Phantom Liberty now has a release date that has been announced at the Xbox Games Showcase alongside a new cinematic trailer. The DLC is scheduled to launch on September 26. 
The first in-engine footage has been revealed for Cyberpunk 2077 Phantom Liberty expansion which debuts Idris Elba's new character and a returning Keanu Reeves. It also gives us a deeper look at the late game of Night City, which sees V and a cast of new characters, attempt to find a way to save their life. As expected, the first new paid story DLC takes place before the end of the main storyline. 
Thankfully, there isn't long to wait for more Cyberpunk action. The base game launched back in late 2020 and has since been followed up by a wealth of patches and in-game content, as well as the popular Netflix Cyberpunk: Edgerunners anime series, too. It's awesome to see Johnny Silverhand back in action, and Idris Elba's presence is greatly appreciated in what promises to be the next big thing for one of the best RPGs around. 
Cyberpunk 2077 has received a massive resurgence in popularity with the success of the anime and the many patches the game has received. However, seasoned fans have been waiting nearly three years for more high-quality story content. It's especially needed given the fact that the main story can be finished in around 25 hours if you're making a Beeline through. It's currently unknown exactly how long Phantom Liberty will be, but we're hopeful for at least a good 10 or so hours minimum. 
While E3 2023 isn't happening, that hasn't stopped other publishers from running ahead with their own showcases, and we're bringing you all the action right here. 
Source link