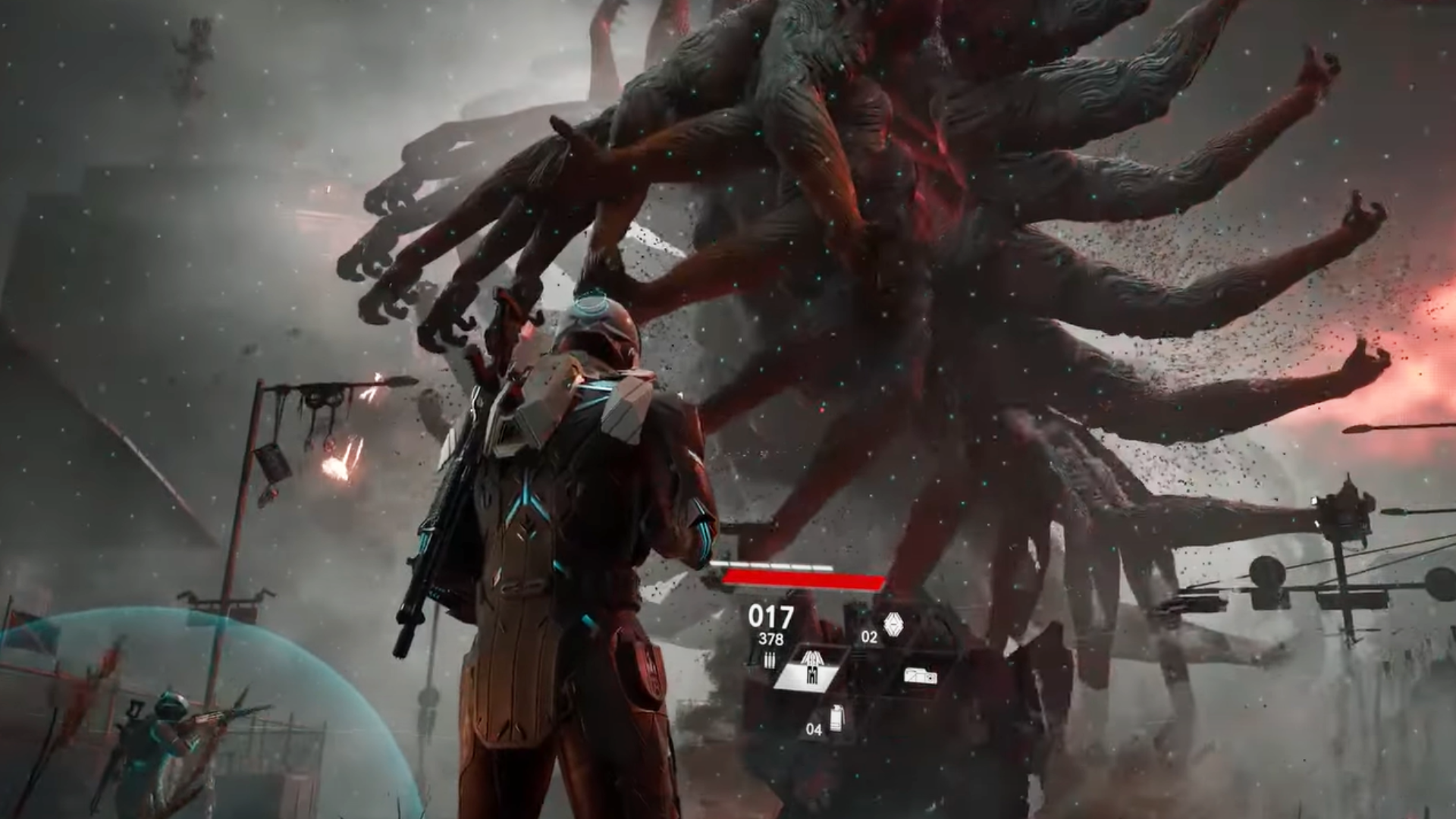 The short two minute-long UE5 Showcase was a montage of all the best demos and graphics from various creators, and it is a sight to behold. 
Promoted at the Future Games Show Summer Showcase fans got to see some truly jaw-dropping demos from all sorts of creators. We saw snippets of the new open-world multiplayer third-person shooter Project LLL, with its Gears of War-esque style graphics and UI. With a hopeful 2024 release date there's mainly just short trailers and videos available on YouTube for those who want to get excited. 
There was also a brief look at the world-swapping Tenet of the Spark. This story-driven action game sees you play as a boxer who draws on the strength of his ancestors by gradually understanding their unresolved past traumas. While release dates and platforms are yet to be announced you can watch short clips and trailers on YouTube right now. 
These games aren't only fun to get yourself stuck into with heavy action and interesting narratives, but watching the ease of which characters can navigate these beautiful worlds is beyond exciting to see. UE5 really does exhibit the future of visuals. 
While graphics may not be everything when it comes to enjoying a game, watching UE5 transform the industry is truly exciting. However, it's important to also focus on the unsung hero of this next revolution, DLSS. 
Source link