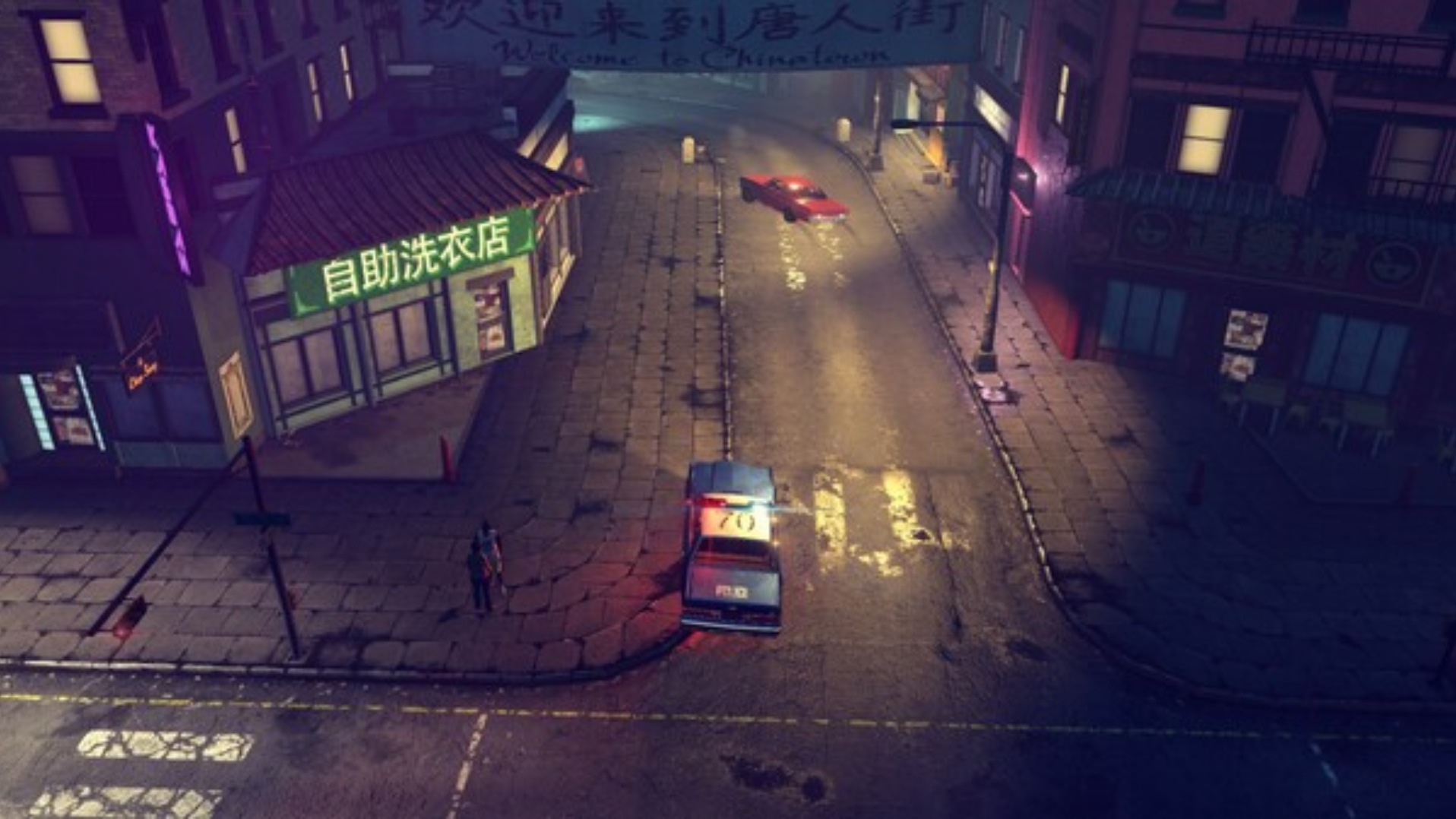 The upcoming sandbox police game, The Precinct, just got another trailer and it looks an awful lot like a 2.5 remake of the original GTA. 
Shown at the Future Game Show Summer Showcase, this newest trailer for The Precinct gives us another look into the action and exploration this sandbox game offers. 
Playing as a cop you're tasked with protecting Averno City from crime and gang violence. However, as a rookie straight out of the academy, you'll have to climb to the top ranks before you can make a real difference. 
The Precinct is "a love letter to classic cop movies", according to its Steam page. As it "combines police sim detail with action spectacle". It looks like there's going to be a lot for you to get to grips with as the new trailer showed off car crashes, helicopter rides, and the beautiful neon-noir city. 
While a release date for The Precinct hasn't yet been confirmed you'll be able to play this sandbox police game on PC, PS5, and Xbox Series X|S. While you're waiting for this upcoming action-packed title, why not check out some of our best simulator games and see what other professions tickle your fancy? 
Source link