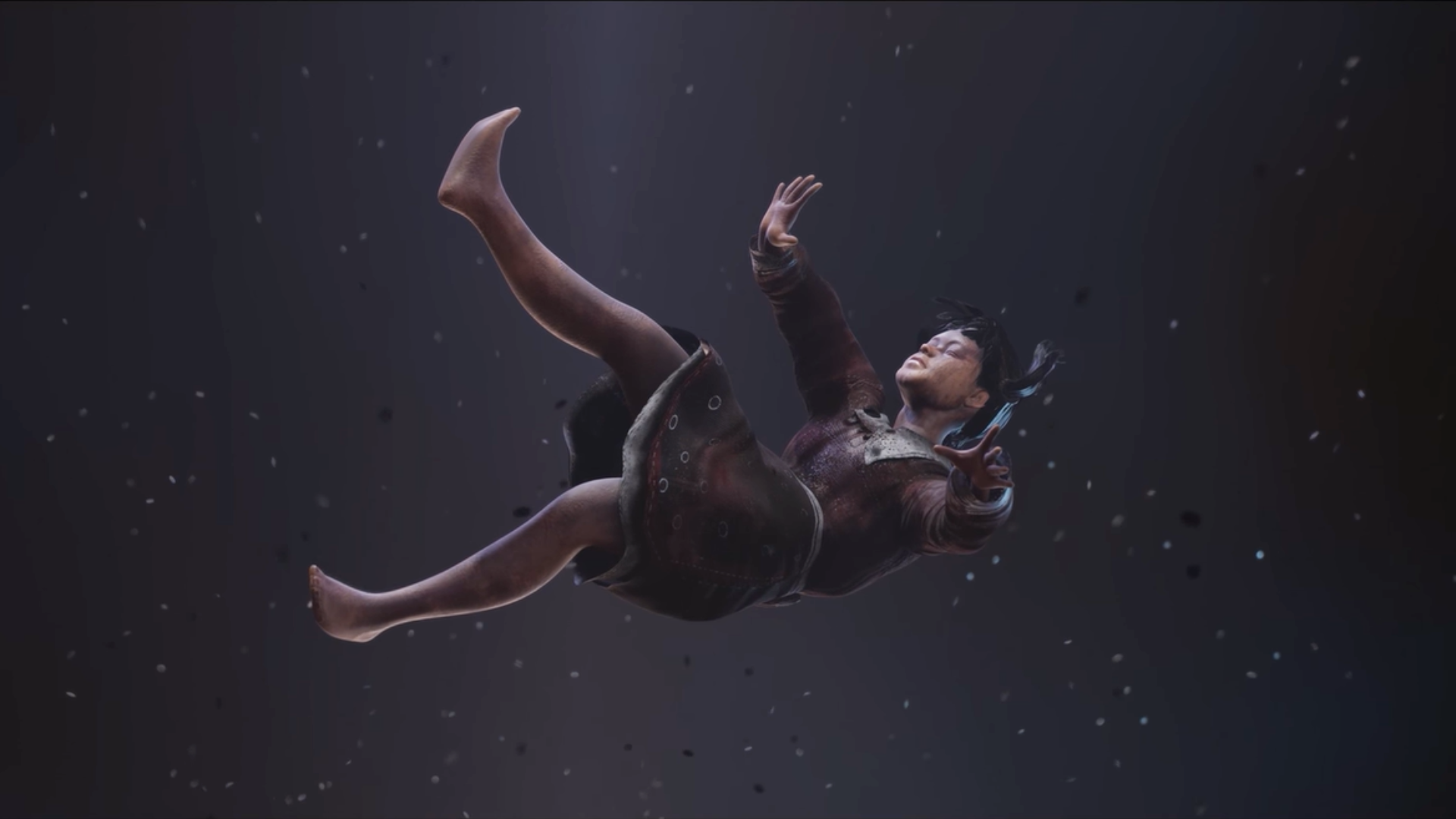 Reveil is a first-person story-driven thriller that looks like it takes a page out of the infamous PT horror manual. 
The upcoming psychological horror game Reveil seems like a psychedelic trip down memory lane with mind-bending maps and never-ending corridors not all the dissimilar to PT. 
In what seems to be a mentally challenging story, players will have to solve various puzzles to unlock the clues to our protagonist, Walter Thompson's past in an effort to save his missing daughter and wife. 
The new trailer released at the Future Games Show Summer Showcase depicted uncanny rooms, mysterious forests, and a particularly unwelcoming circus. The warped reality that Walter navigates looks like it'll confuse and terrorize players until the very end. What more could you want from a PT-style horror game? 
Reveil will be comprised of five playable acts that'll take place in different locations that have been carefully designed to mess with the player's mind, with some slight nods to the themes of memory and mystery in What Remains of Edith Finch. The first-person narrative experience will also include puzzles and riddles, meaning that this game isn't a walk in the park. 
There's been no release date announced yet so while you wait, why not check out some terrifying titles found on our best horror games list or even the new psychological horror Amnesia: The Bunker?
Source link