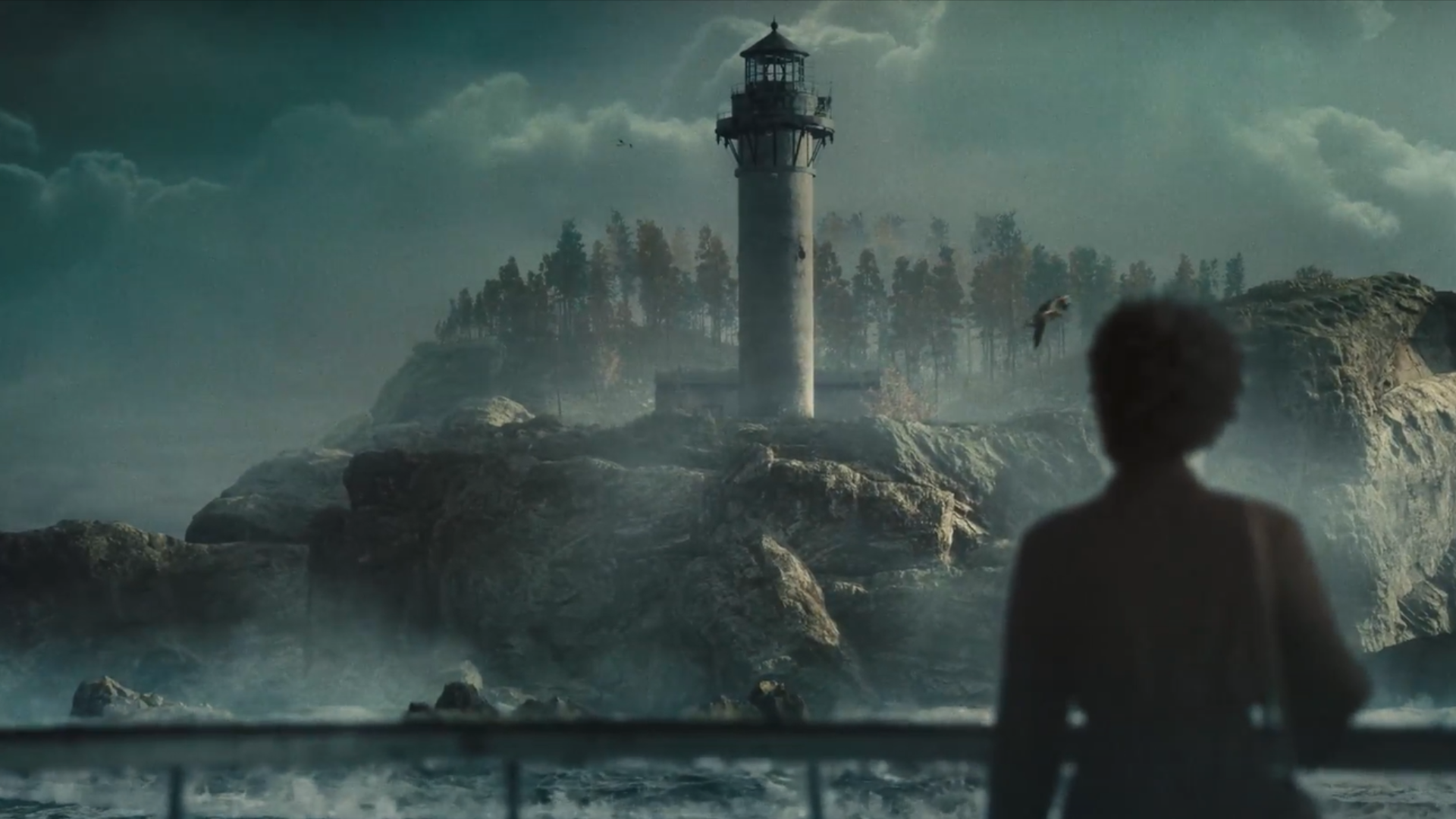 The new launch trailer for Layers of Fear shows off all the new features that have benefitted from a UE5 rebuild. 
The three-minute trailer was showcased at the Future Games Show Summer Showcase and focused on our new brave protagonist, the writer. Almost every second of this short trailer is filled with creaks, groans, and nightmarish encounters that'll bend your mind. 
What is real and what is a waking nightmare is unclear from the beginning with uncanny waves hitting the rocky shoreline to the warped lighthouse building that the writer finds herself in. The horrors that you will have to behold in this remake will surely shake even the bravest, and thanks to the UE5 build the scares are going to look even more realistic. 
The new rebuild now supports Ray Tracing, HDR, and a crisp 4K resolution to make this experience as immersive as possible. Combining the first Layers of Fear, the Inheritance expansion, and Layers of Fear 2, with a new chapter named The Last Note this remake will hopefully take the best bits of the wide spread of sources to make a title that is truly horrifying for all the right reasons. 
"We hope that fans of the series—as well as new players—will enjoy the unique atmosphere of the game and immerse themselves fully in it", Blooper Team CEO Piotr Babiano said in a press release. 
Layers of Fear will be available to play June 15, 2023 on PC, PS5, and Xbox Series X|S, so there isn't long to wait for this terrifying title that'll hopefully make its way onto our best horror games list. 
Source link