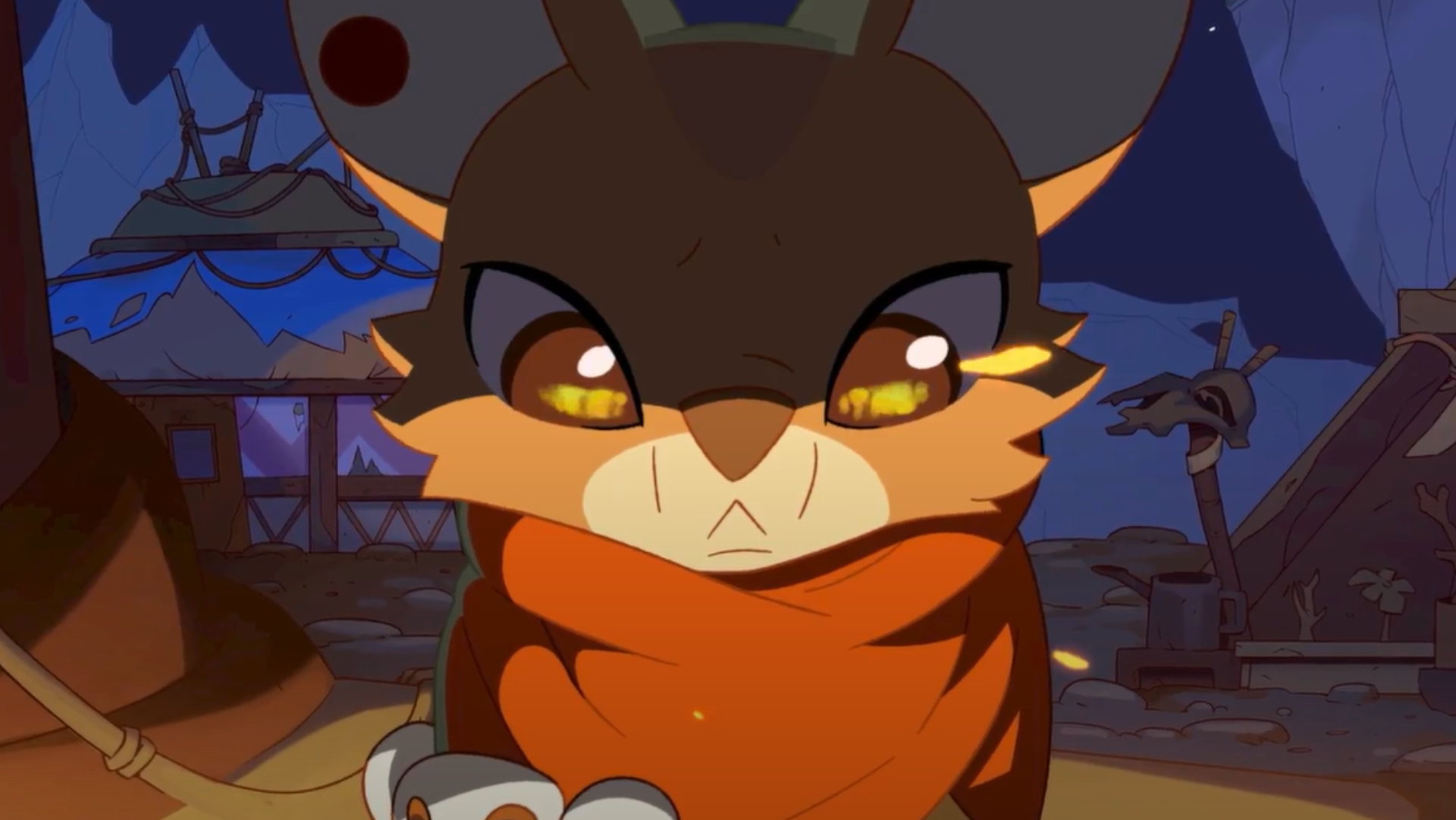 The new trailer for Laika: Aged Through Blood is a beautifully crafted ode to roguelikes with magnificent music and an even more polished art style. Think all the fan and creative tricks in OlliOlli with the detailed landscapes of Dead Cells. 
The Future Game Show Summer Showcase has had some brilliant trailers released so far but Laika: Aged Through Blood is a standout. In just over a minute the trailer showcases enough, exciting motorbike action, beautiful music, and heartwarming moments to grab your attention. 
Forced to navigate a war-torn apocalyptic wasteland Laika has to rely on her trusty motorbike to navigate the perilous challenges, environment, and enemies that are placed before her. All of this is to free her oppressed clan and avenge what she has lost. 
There'll be skill-based power-ups, and challenging battles against big bosses, such as the mythic skull serpent that is shown more than once in the newest trailer or the floods of enemies that'll plague your journey. 
This hand-drawn 2D side-scrolling adventure is captivating to watch and looks like it could be even more enjoyable to play. The trailer showcased one detailed landscape after another with intricate pathways and inviting characters. If this is anything to go by, my money's on Laika: Aged Through Blood being a strong contender for our best roguelike games list if not best indie games list. 
Laika: Aged Through Blood is currently set to launch in 2023 for both PC and console, but the Steam demo will be arriving much sooner on June 19, so make sure to give it a try when it becomes available on the official Laika: Aged Through Blood Steam page and add it to your Wishlist.
Source link