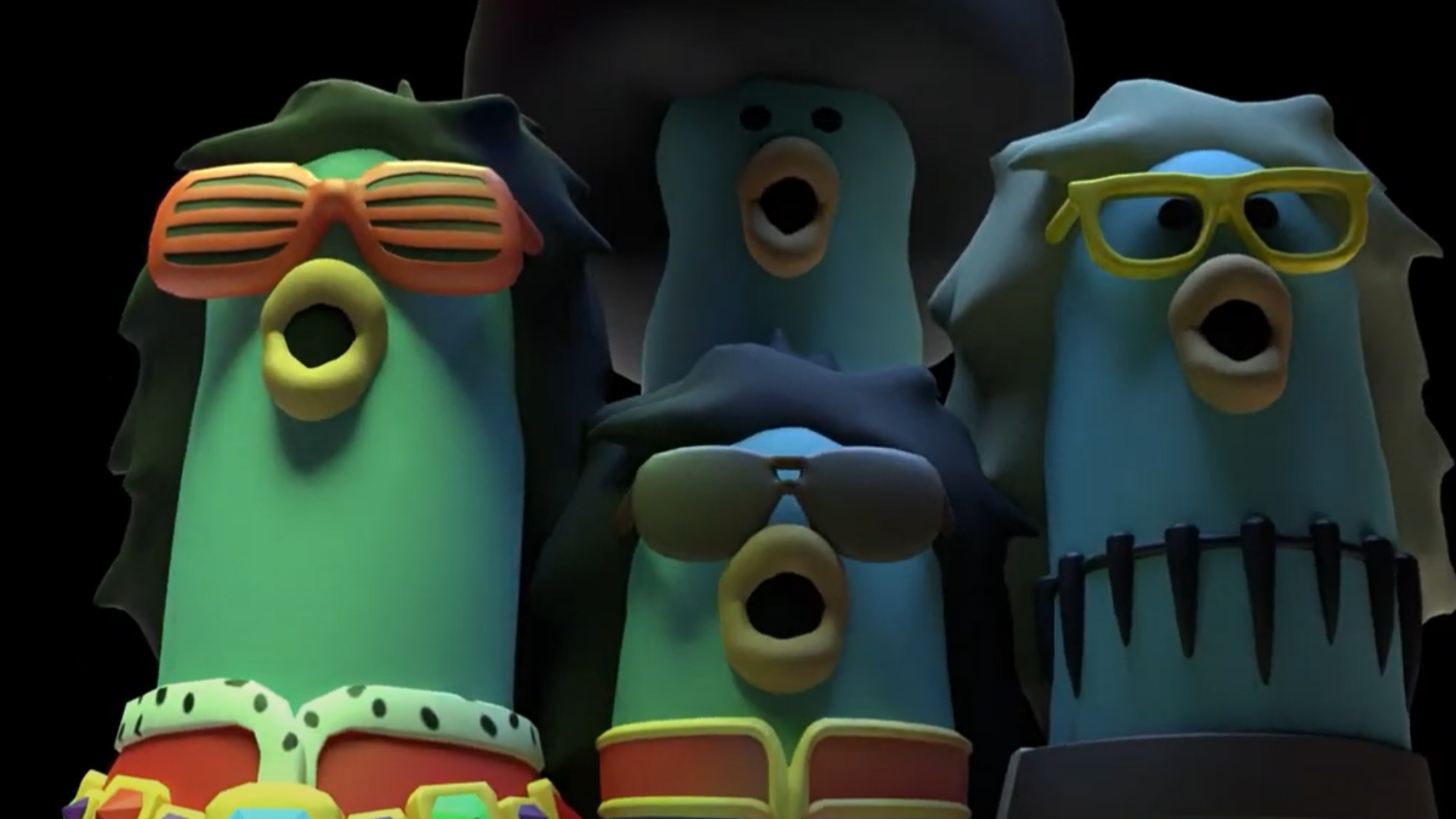 Head Bangers is the simple story of one ordinary pigeon with a dream, a dream to become the best dancer of them all. 
Team 17, the minds behind titles Blasphemous II and Overcooked, an interesting combination I know, took to the Future Games Show Summer Showcase 2023 to show off its newest game, the rhythm battle royale showdown, Head Bangers. 
The minute-and-a-half trailer that was released showed us just how wacky and entertaining Head Bangers is going to be. It all starts with a normal pigeon who has a love for dance getting swept into a cartoonish other world where they can dance their tail feathers off and compete to be the best. 
Although we've not seen what these battle royales could look like yet it seems like it could be a similar idea to Fall Guys with various challenges and knock-out stages that'll end with one winner and a few runners-up. 
Character customization seems to feature prominently, too, with a host of kooky characters and accessories displayed in the trailer. In addition to classic costumes like a Mariachi and Cowboy 'fit, there were abundant pop culture references throughout the trailer – it seems it's all about good, honest fun in pigeon world. 
You'll be able to play Head Bangers later this year on the Nintendo Switch, PS5, Xbox Series X|S, and PC. However, if this is too long a wait then check out our best battle royale games for a chance to truly become the best.
Source link