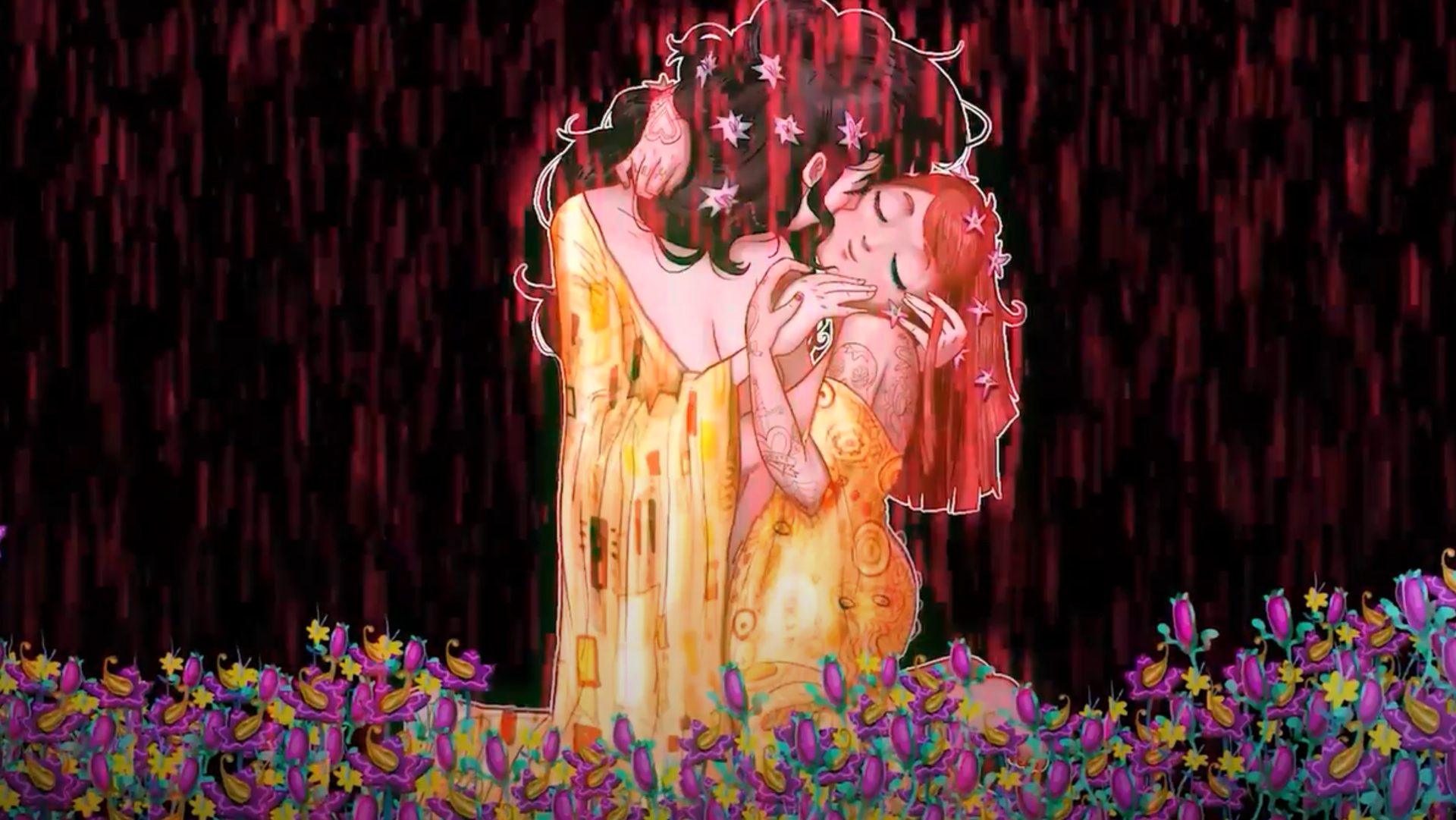 The hand-drawn Metroidvania, Cookie Cutter just got another trailer and it's even more bloody and brutal than the last one. 
Cookie Cutter gave fans another glimpse into the rage-driven life of Cherry, an android on a quest to rescue her beloved creator from the clutches of an evil mastermind. 
Seen at the Future Games Show Summer Showcase, Cookie Cutter's two-minute trailer depicted fight after fight, with Cherry literally tearing her enemies a new one. There are laser guns, spinning blades tethered onto the end of spears, and of course a trusty chainsaw, all weapons that Cherry utilizes on her brutal rampage. 
You'll meet a mechanic called Raz who'll upgrade your abilities and weapons to transform you from an angry android to a terrifying killing machine. There's no doubt that this 2D action game is designed for mature players with Cookie Cutter's unashamedly violent approach to every situation thinkable. 
Luckily for those who want to dive into this action-packed game as soon as possible, the release window for Cookie Cutter is mid-2023, so we're pretty close as it stands. For more games that pack a punch check out our best fighting games list. 
Source link