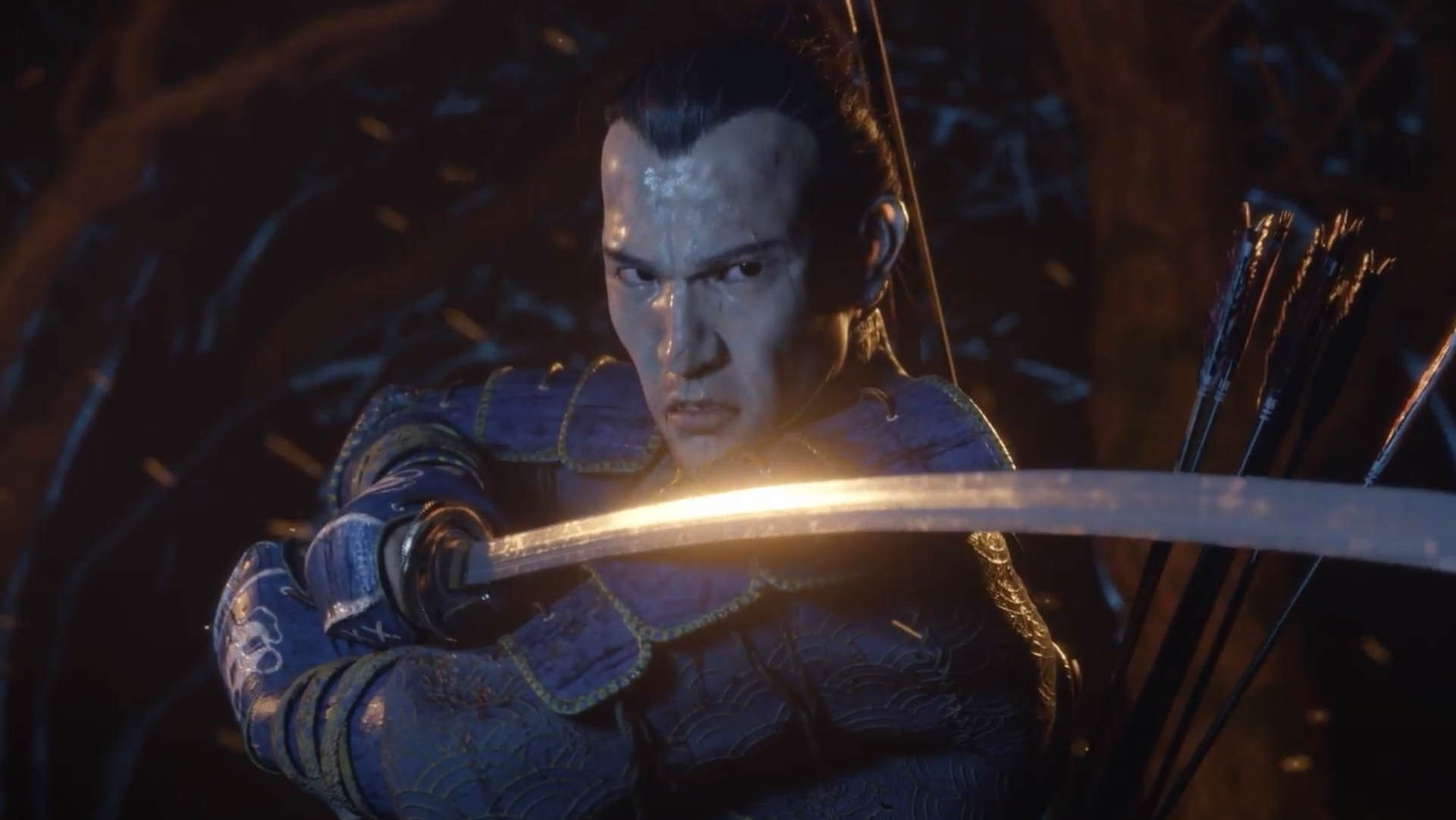 The newest trailer for The Spirit of the Samurai includes even more gruesome monsters and gory details, but at least there are a few fluffy animal companions. 
Digital Mind Games showed off the newest trailer for 2D metroidvania-style Souls-like The Spirit of the Samurai at the Future Games Show Summer Showcase. The one-minute trailer depicted the protagonist samurai along with his spirit friends; the spirit of the forest Kitsune the fox guide and Chisai the warrior cat. 
Journey between two worlds with these companions at your side you'll have to face off against hordes of Tengus, undead warriors through dungeons, caves, and cemeteries. The fighting is gruesome and extremely bloody, but what else is there to expect from a dark fantasy Souls-like?
However, the humanoid spider with a jaw that unhinges like a snake will be a sight that I won't soon forget, and not for the right reasons. 
The Spirit of the Samurai will be available on PS5, Xbox Series X|S, Xbox One, and PC in 2024. Unfortunately, as it stands there isn't a more firm release window for this Souls-like yet, but if you need to dive into a soul-crushing dark fantasy action game then there's always Wo Long: Fallen Dynasty or Dark Souls 3 a mere download away. 
Source link