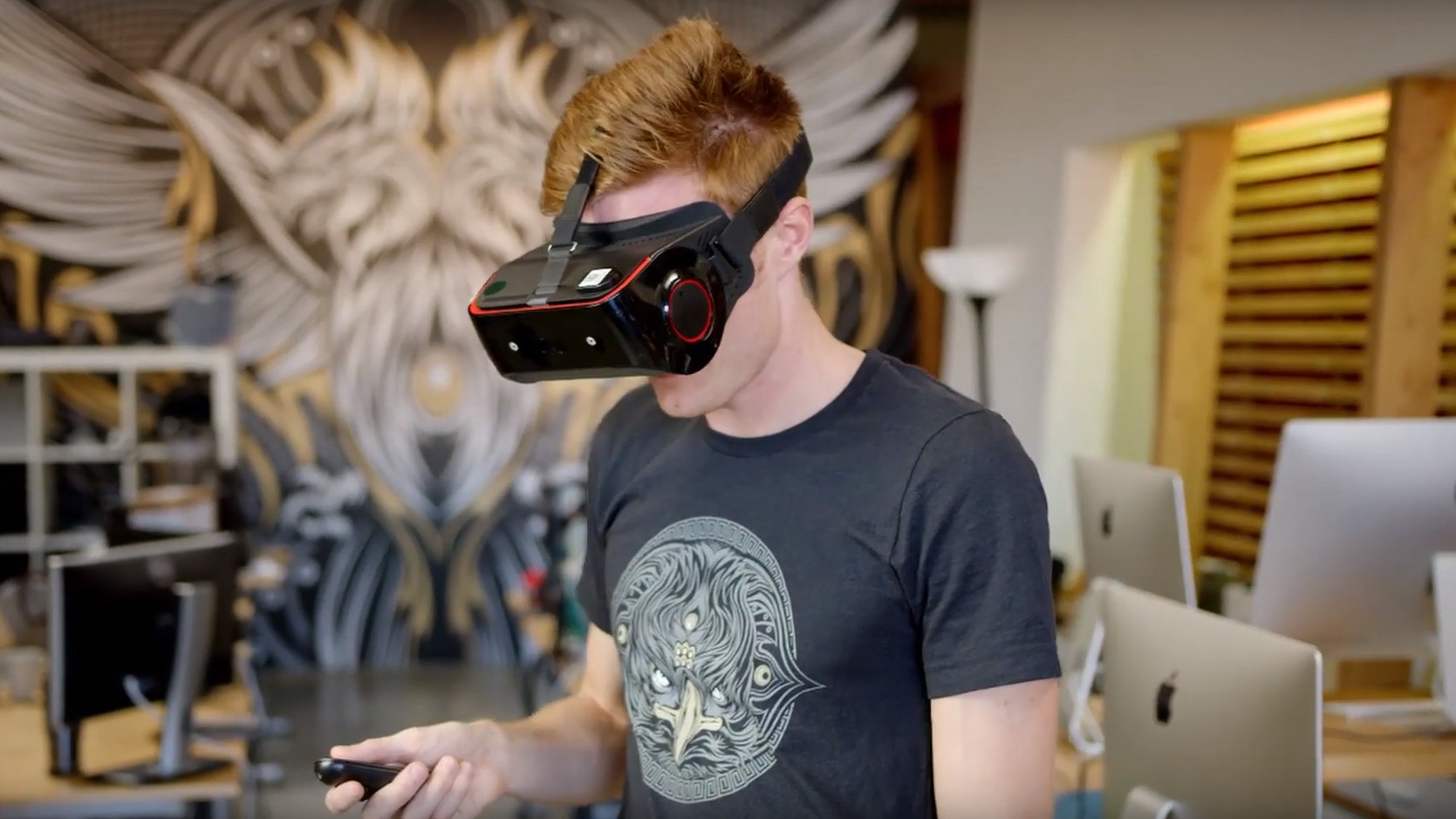 Following the successful introduction of Apple's headline-steeling Vision Pro XR headset, it looks like businesses are gearing up to spend more on extended reality than ever before.
According to a new report by ABI Research, the industrial XR market will reach $60 billion in total revenue by the end of this decade.
This follows around five years of steady growth for the market as more enterprises look to invest in the technology, made popular by the likes of Microsoft's Hololens.
XR headset trends are on the up
Eric Abbruzzese, the research director behind the company that published the report, explains the benefits of using the emerging technology: 
"XR training deployments show significant improvements in key performance metrics like retention and repeat training while also improving user experience and satisfaction with the content."
Abbruzzese also explains how training can be delivered more quickly when companies invest in XR.
While Apple's Vision Pro headset is geared mainly toward consumers (though it can actually run a few work-related apps), a new business-oriented market is developing as more options become available to companies looking to set up an extended reality headset fleet.
In the same week as Apple's announcement, HTC's virtual reality division, Vive, announced the Business Edition of its own headset, which costs as nearly half the price of its Apple counterpart.
The ABI Research report also addresses cost-related concerns, specifically regarding the initial outlay. While companies will need to fork out significant amounts of cash not only for the headsets but also to develop appropriate training material, "once a solution is built, the value is undeniable."
With time, pricing for XR technology is expected to come down, but in the meantime, companies willing to make investments in developing software and material for the new type of platform will stand themselves in good stead if the market delivers on the highs it promises.
Source link