Google is working on a sizable security update that'll introduce a total of seven new features to Chrome for desktop and iOS. 
Four of those features are currently making their way to desktop users, and they all involve the company's Password Manager software. Be sure to keep an eye out for the patch once it arrives.
Starting from the top, Password Manager will have a new home in Chrome's Settings menu. There, users will be able to manage their login credentials or adjust their security settings. But if you prefer a more direct approach, "you [can] create a desktop shortcut for Google Password Manager," according to the post. 
The tech giant is also adding the ability to write down notes for specific logins. As an example, let's say you have multiple accounts for one website, but you have a hard time remembering every single detail. You can click the key icon in Chrome's address bar to open a context menu, revealing your notes that house those details. Clicking the pencil icon lets you make edits.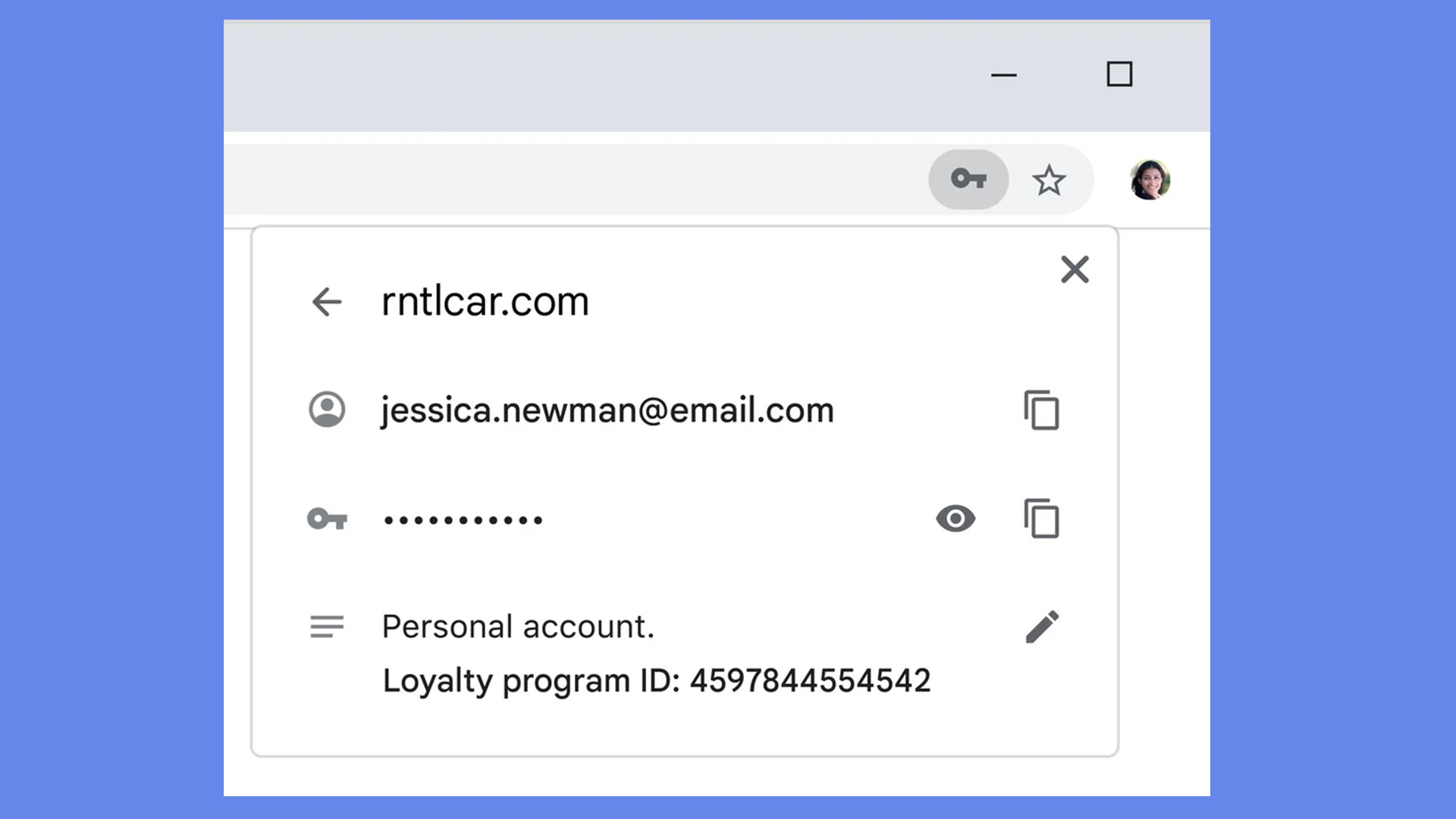 Next, the company will allow users to import passwords from third-party managers to Chrome on desktop. The Google Help webpage states people must first convert their credentials into a .csv file before uploading anything to the browser. Detailed instructions on how to do this can be found on the Chrome Help website.
However, it appears the tool will only be able to bring in your information from certain apps. Those apps are Microsoft Edge, Safari, 1Password, Bitwarden, Dashlane and LastPass. No word on future plans to support other sources.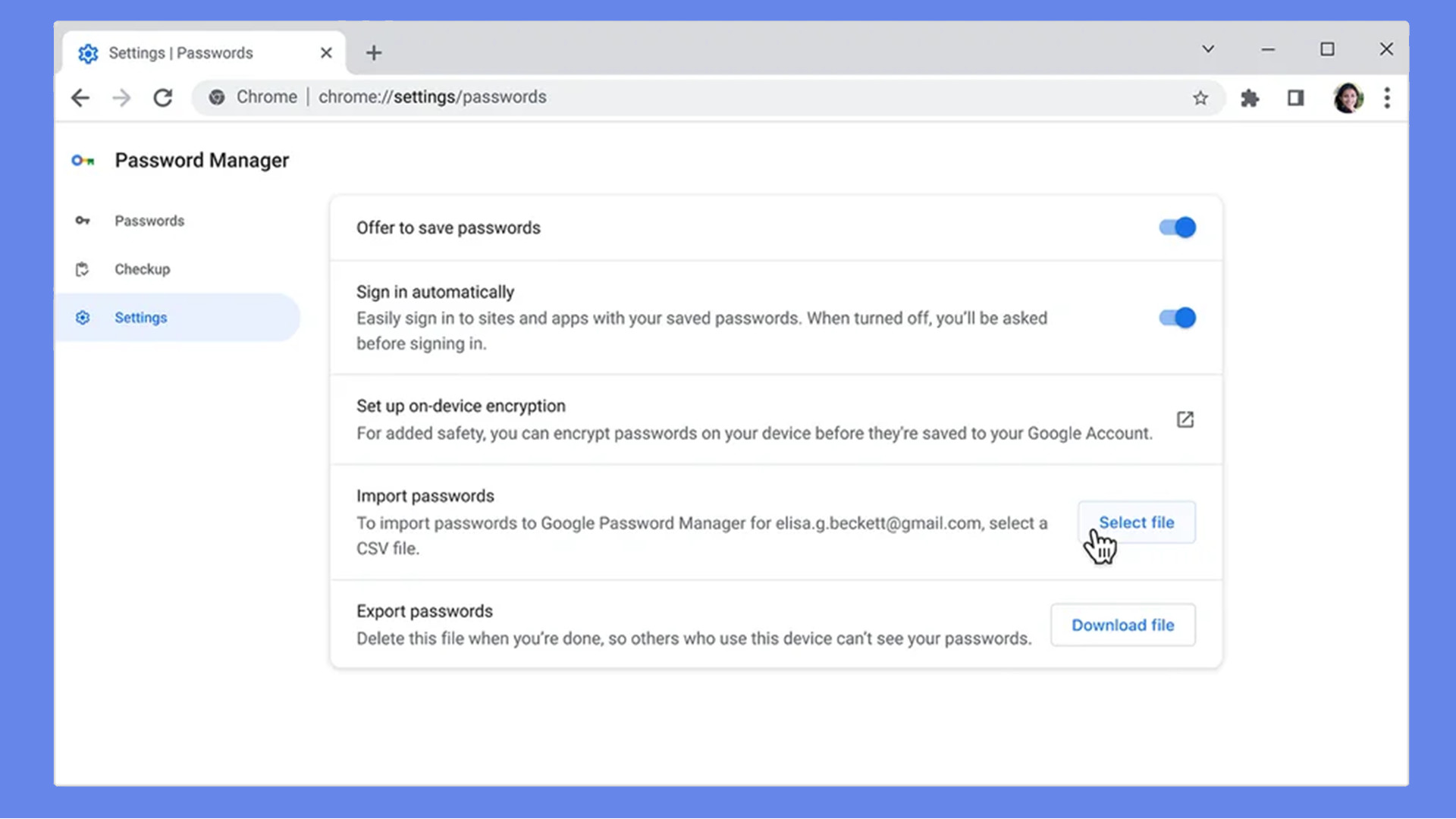 Coming soon
Regarding the final three additions, they will arrive later in the year.
First, Chrome on desktop will be getting biometric authentication, something that's been exclusive to the mobile app up to this point. Google states that enabling this will add a second "layer of security before" auto-filling credentials. The types of biometric authentication Chrome supports ultimately depends on your computer. For example, if you own a laptop sporting a fingerprint reader, then the browser allow you to sign into accounts with only your fingerprint.
On iOS, Password Checkup on Chrome will begin to flag faulty logins. The tool will urge you to change your information if it detects a weak, reused, or compromised password. The rest of the iOS update consists of minor design tweaks to make some things easier to do. Autofill prompts will be made larger, and whenever you review your saved credentials in the Settings, "multiple saved accounts for one website will be [now] grouped together."
We reached out to Google for more info on when both the biometric authentication expansion and iOS patch will launch. This story will be updated at a later time.
Source link