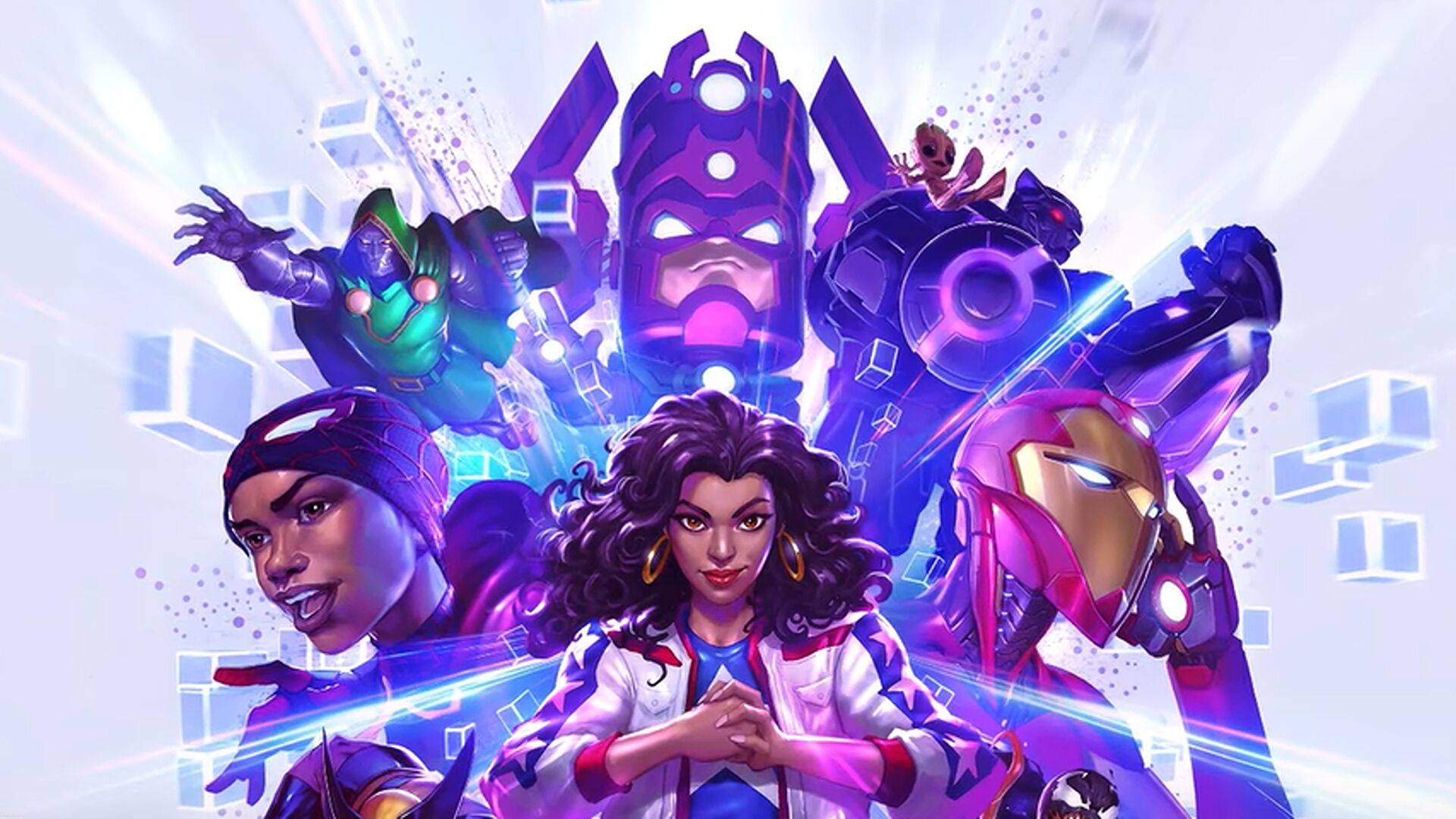 Marvel Snap is getting a brilliant new update that'll give fans even more ways to enjoy this competitive card game. 
During the Summer Game Fest, the chief development officer for Second Dinner Ben Brode took to the stage to announce Marvel Snap's next update. The "biggest ever update" is coming to the card game next week and will contain a brand-new mode. 
The next update will contain something called Conquest mode which is "a great way to get a super competitive experience" Brode said. The new mode will see players compete against the same opponent more than once and slowly drain their health down with each win. 
Conquest mode works like a competitive ladder where players start at the lowest level called the Proving Grounds and slowly climb the ranks with each win. You can collect silver, gold, and so forth tickets which can be used to progress to the next stage. However, even one loss will end a player's journey as they'll be forced to revert back to the first stage. While this can seem pretty intense rest assured, Conquest mode won't impact your overall season rank.
"For our most competitive, high-skilled players, we wanted to give them the ultimate challenge with Conquest," he said in a press release. "Players can now find out who truly is the best of the best and worthy of ultimate Marvel Snap glory!"
This new mode is a fantastic way to breathe some more life into our best superhero games contender and with the new Spider-Man season pass crossover it looks like that there's a lot to get excited about when it comes to Marvel Snap and its future.
For more on this Summer's games showcases and reveals, visit our E3 2023 schedule, and check out all our other E3 2023 coverage.
Source link