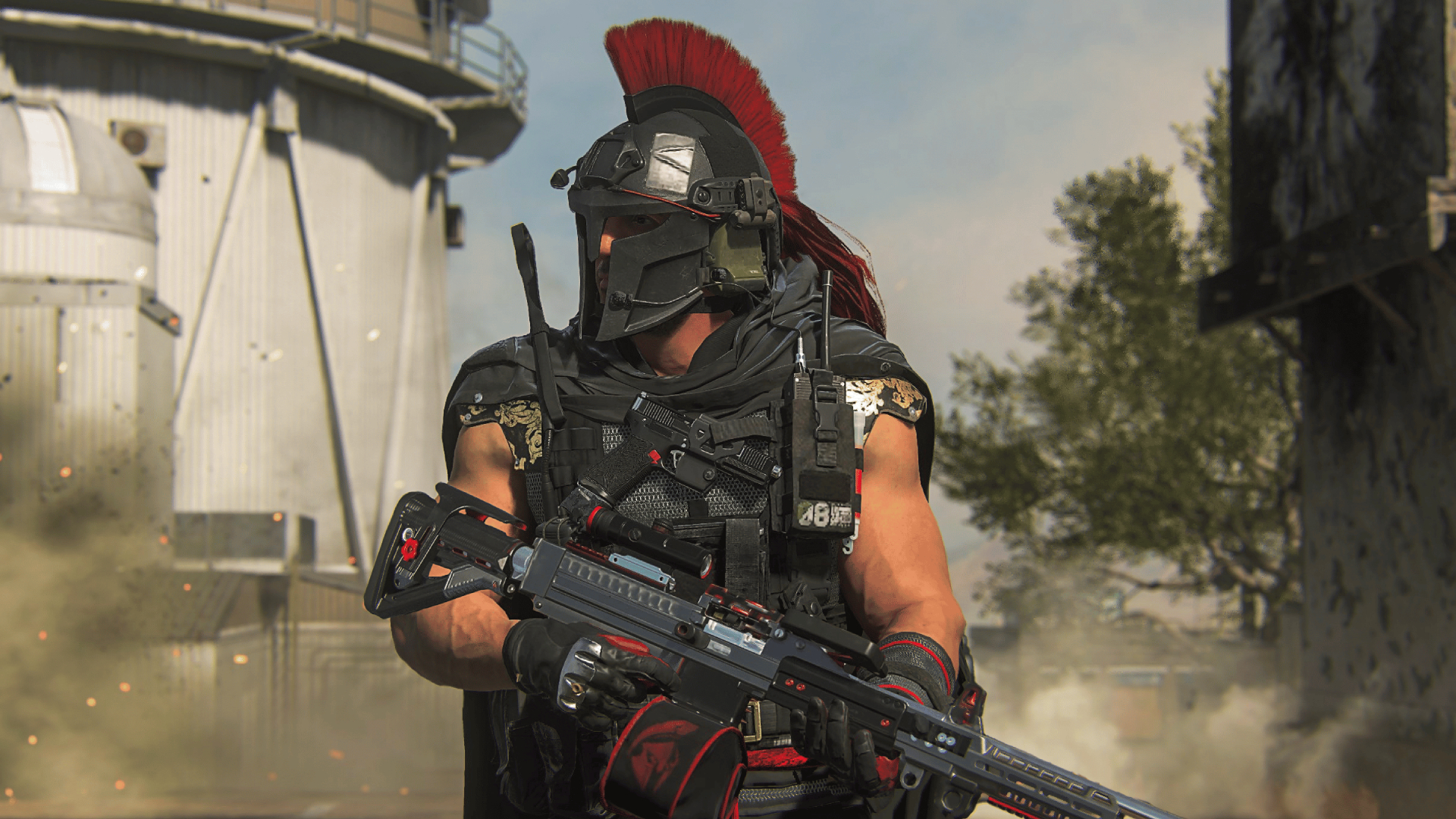 Activision has removed FaZe Clan co-founder Nickmercs' Call of Duty skin from the in-game store following the backlash from comments the streamer made on social media. 
The skin, which was available in both Call of Duty: Modern Warfare 2 and Call of Duty: Warzone, has now been removed with immediate effect. It comes after Nickermercs tweeted a response to an attack happening at a pro-LGBT schoolboard meeting which quickly turned to violence. The meeting in question was being held to recognize June as Pride Month at the school. 
Anti-LGBT protestors can be seen in the video armed with picket signs and physically assaulting attendants. Nickmercs, whose real name is Nicholas Kolcheff, responded with: "They should leave little children alone. That's the real issue", a Tweet which caught the attention of high-profile members of the Call of Duty community and Activision itself. 
This happened 4 blocks from my Overwatch League apartment. Americans are in a sad place right now.Let people love who they love and live your own life. https://t.co/iflQJ1xmgCJune 7, 2023
See more
The official Call of Duty Twitter account issued a statement regarding the comment made by Nickmercs: "Due to recent events, we have removed the 'NICKMERCS Operator' bundle from the Modern Warfare II and Warzone store", before continuing to say "We are focused on celebrating PRIDE with our employees and our community". 
Following this, Nickmercs responded on stream (which has since been clipped via Dexerto's Twitter) stating: "I didn't mean to upset anyone, I know that I did. I'm not apologizing about the tweet because I don't feel like it's wrong". He went on to say that "I'm going to stand by what I said, I'm not going to delete the Tweet because I hope people can understand what I meant by it". 
For context, this is not the first time members of FaZe Clan have been involved in controversy or trouble. Last June, the official Twitter account of the group tweeted: "Happy Pride Month!" with the iconic eSports logo featuring a rainbow design. One then-member of the team, FaZe Virus, responded with: "Just to clarify that I don't support any kind of LGBTQ or anything similar even if 'FaZe' does". He left the group in January of this year (via Kotaku).