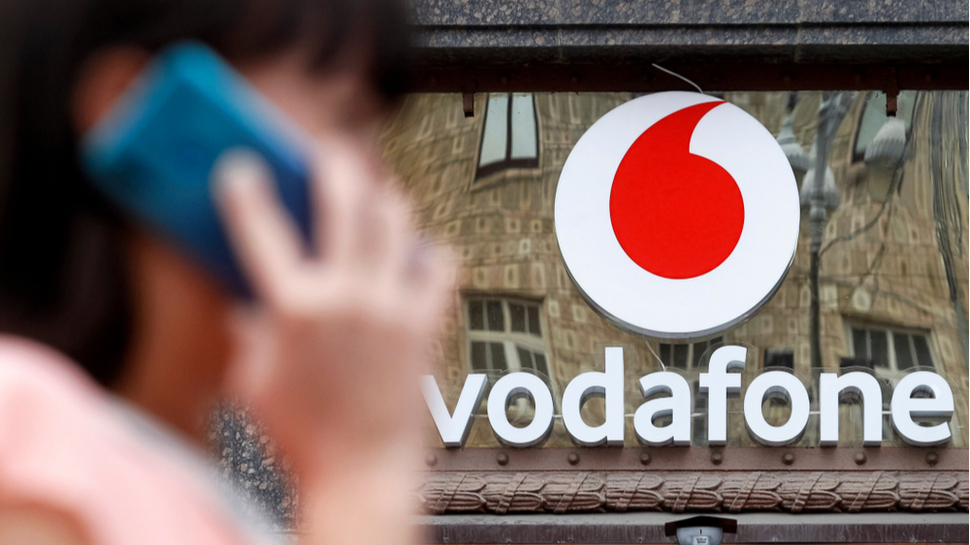 Vodafone and CK Hutchinson – the owner of Three – are about to announce a merger in the UK, according to a report from Reuters. The news agency said the deal could be announced either this Friday, or early next week.
Apparently, the deal will be in line with what was reported in October last year – namely that Vodafone would own the majority of the combined group (51%), with Hutchinson keeping the remaining 49%. 
It was also said that the new company would be valued at approximately $18.6 billion, debt included. 
Shareholder pressure
The story of the Vodafone/CK Hutchinson merger has been ongoing for quite some time now, and triggered major moves in the market. 
Some argue that former Vodafone CEO, Nick Read, stepped down due to not being able to consolidate the UK market, which was one of his major goals. This inability frustrated shareholders, which resulted in the change at the helm.
The new CEO, Margherita Della Valle, stepped in and has been feeling the pressure to improve the company's performance. Less than a month ago, Della Valle announced the company would be cutting 11,000 jobs in an effort to become more agile on the market.
The deal also raised some concerns, as the regulators did not view the idea of reducing the number of network operators in a major market such as the UK kindly. The deal is still pending regulatory approval, Reuters added. 
On the other hand, Hutchinson's CFO, Frank John Sixt also said that finalizing the deal was "extremely difficult."
If the deal does end up going through, the resulting group will become the biggest mobile operator in the UK, with some 27 million customers. That would place it above BT's EE and VM O2, as well as Liberty Global, Reuters claims.
Via: Reuters
Source link