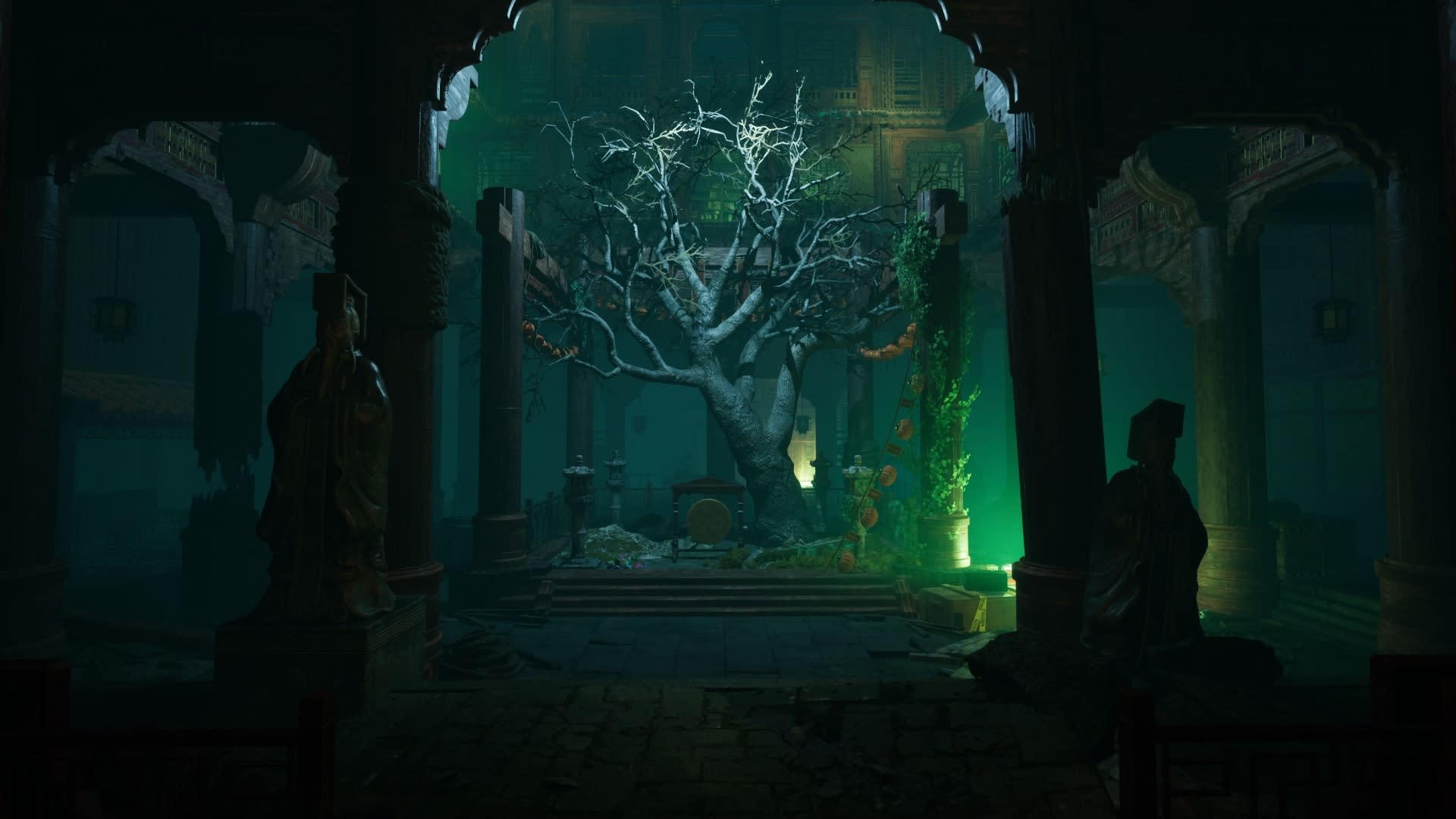 It doesn't seem like Vampire: The Masquerade – Bloodlines 2 is releasing anytime soon, as publisher Paradox Interactive has begun refunding pre-orders for the game's physical and digital versions.
If you've pre-ordered the physical version of Vampire: The Masquerade – Bloodlines 2 for PS5, Xbox Series X|S or last-gen systems, you won't have a say in the matter, as Paradox is automatically reimbursing those pre-orders regardless of edition. According to its official website, that's because the studio is "updating the game's editions and bonus content."
If you pre-ordered the game digitally, Paradox's official FAQ is prompting purchasers to contact the relevant online storefronts for a refund whether that be through Steam, GOG, Epic Games or otherwise. However, Paradox notes that the digital versions of the First Blood Edition, Unsanctioned Edition and Blood Moon Edition will remain unchanged.
Pre-order refunds might seem quite drastic for fans eager to play the sequel to the Troika Games-developed immersive sim, but it's not all bad news from the publisher.  A new batch of screenshots has been published to Bloodlines 2's website, showing off some suitably gloomy locales, and all featuring some rather nice lighting.
In the update, Paradox also reveals that it'll be ready to show more of the game this coming September. That means Bloodlines 2 will more than likely be a no-show around the E3 2023 announcement season, but it's reassuring that some semblance of silence will be broken later in the year.
Bloodlines 2 is far from the only RPG we know next to nothing about, what with The Elder Scrolls 6 being announced way back in 2018 with little to no updates since. And with Bethesda Game Studios' Starfield taking center stage at the upcoming Xbox Games Showcase, it's unlikely we'll get news on the fantasy epic anytime soon.
In the meantime, role-playing enthusiasts may want to check out Baldur's Gate 3, which is leaving early access on PC and launching on console at the tail end of August 2023.
Source link