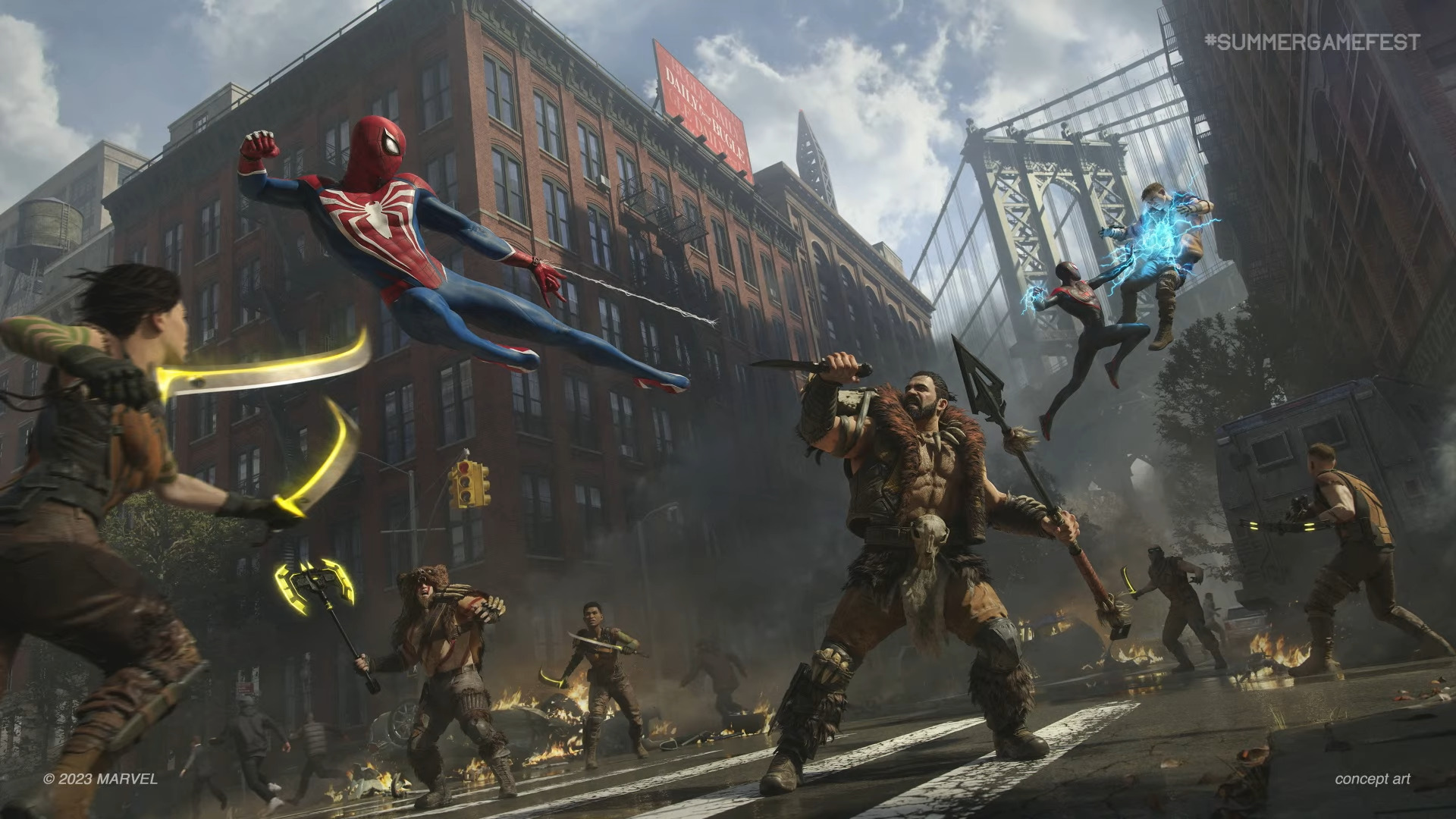 Marvel's Spider-Man 2 finally has a release date, and it won't be long before we're playing the PS5 exclusive, thanks to new info that debuted during E3 2023's replacement Summer Game Fest.
Marvel's Spider-Man 2 now has a release date of October 20, shoring up PS5's late-year exclusives. Very little new footage was shown of the anticipated game, but the release date alone is sure to have fans marking their calendars.
It was a bit disappointing to not have the release date locked in during last month's PlayStation Showcase. Thankfully, we didn't have to wait too long for official confirmation.
This story is developing, more information to follow…
Source link