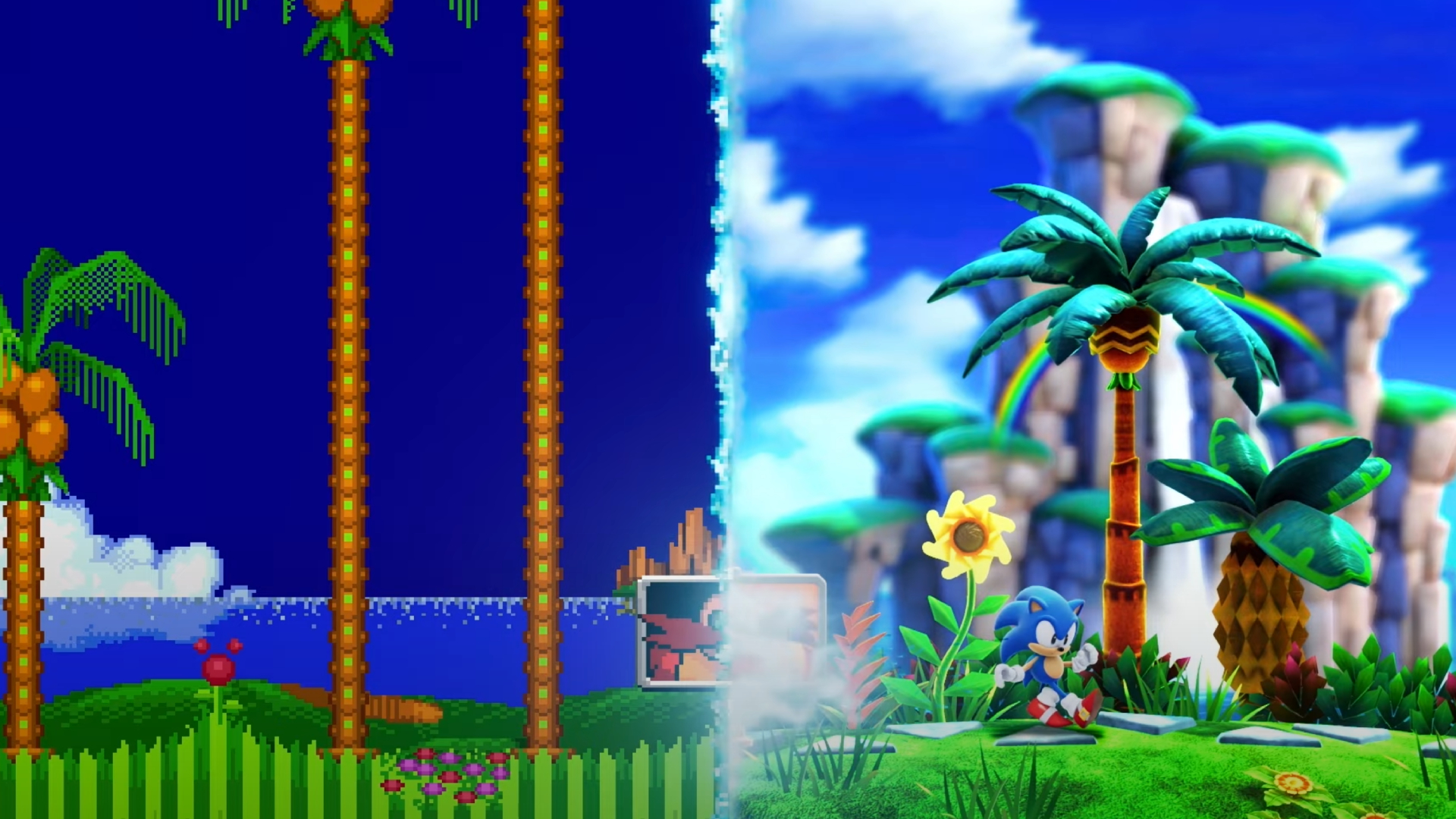 An all-new Sonic the Hedgehog game, Sonic Superstars was just shown off at Summer Game Fest, part of the E3 2023 announcement season.
The game returns Sonic back to his 2D roots in an all-original, for the first time since 2017's Sonic Mania. The game is set to launch on all major platforms and PC this "Fall 2023," so expect it to release sometime between September and December.
This is huge news for fans eager for more of the hedgehog after Sonic Frontiers. Multiple playable characters are also confirmed, including Tails, Knuckles, and Amy. The 2.5D art style is sure to prove divisive, but many fans are sure to welcome a return to 2D.
This story is developing and will be updated…
Source link