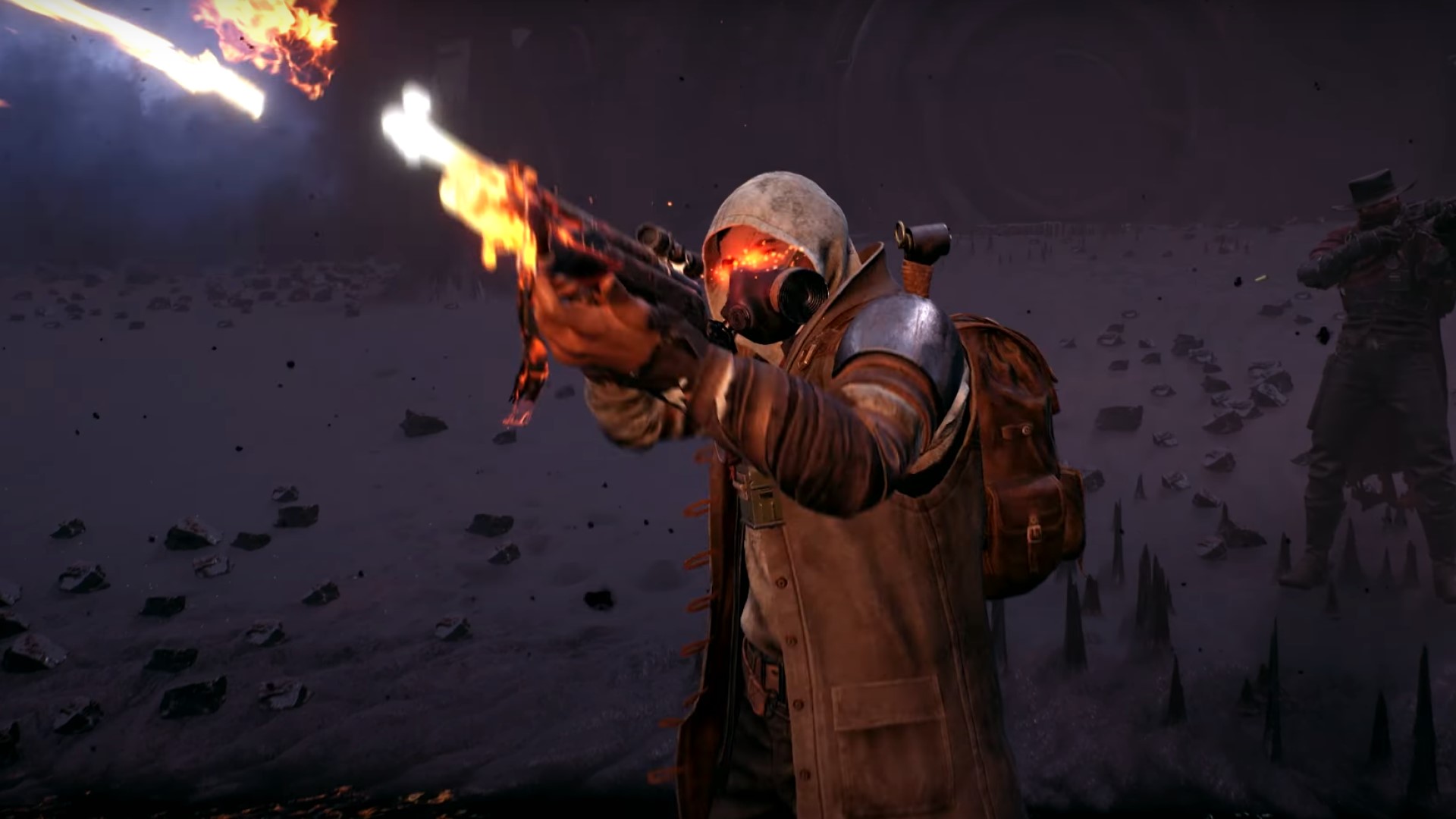 Upcoming soulslike shooter Remnant 2 was just shown off at Summer Game Fest as part of the E3 2023 announcements. The new trailer shows off thrilling third-person action as well as a range of weapons, and the footage puts an emphasis on brutal co-op gunplay.
The trailer shows off gothic gunslinging and teamwork in the face of unnerving eldrich horrors. Offering a refreshing combination of sci-fi and dark fantasy, Remant 2 has a distinctive aesthetic, not to mention a heck of a lot of guns. Fans of dieselpunk have a lot to look forward to with this one. 
Remnant 2 is coming to Xbox Series X|S, PS5, and PC on July 25 2023. 
Source link