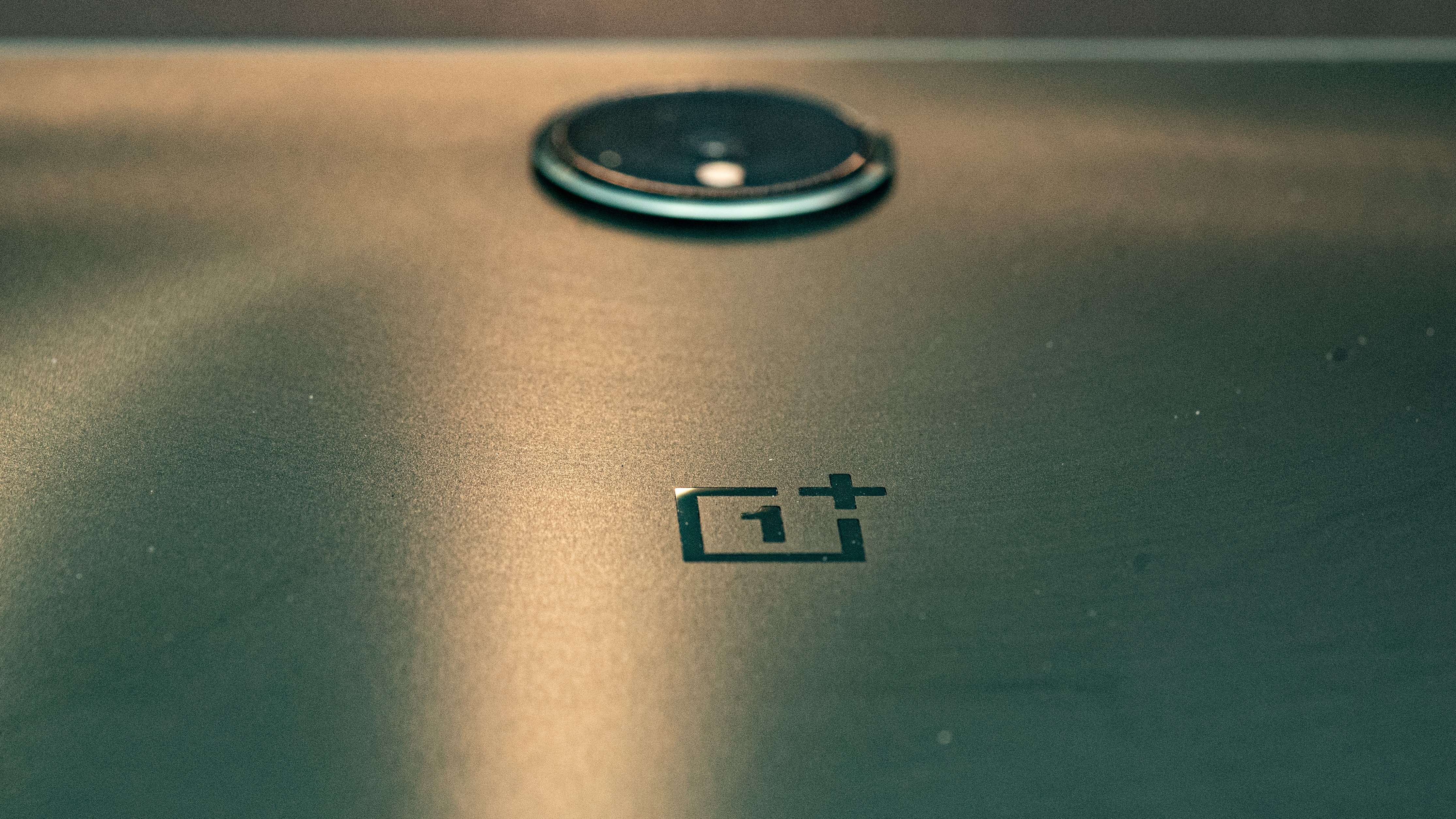 OnePlus is working on its first foldable phone and the latest reports claim that the device will be launching in August. The launch event is said to be taking place in New York. 
Talk of a 'OnePlus Fold' August launch came as early as May, with tipster Max Jambor sharing as such. This latest report, however, comes from Yogesh Brar via Pricebaba. According to Brar, OnePlus will also try for a global rollout, aiming for key markets including the US and India. Both Jambor and Brar are fairly reliable tipsters, lending credence to their reports. It is still not clear if this first OnePlus foldable will be called the 'OnePlus Fold' or something else. 
Confirming the upcoming foldable earlier in the year, OnePlus' CEO Pete Lau said: "Our first foldable phone will have the signature OnePlus fast and smooth experience. It must be a flagship phone that doesn't settle because of its folding form, in terms of industrial design, mechanical technology, and other aspects. We want to launch a device that aims to be at the pinnacle experience of today's foldable market." 
A tipping point for foldables?
Far from being a Samsung-only pursuit at this point, the best foldables could soon be sourced from the likes of OnePlus or Google as more and more companies enter the fray. The form factor is still relatively novel and interesting, with a lot of potential for accessories and unique use cases.
At the same time, foldables have yet to take off. Price is often cited as a point of failure, but the best-selling smartphones remained expensive, classic slab smartphones, including the iPhone 14 Pro Max and Galaxy S23 Ultra. Of course, it's worth pointing out that the Galaxy Z Flip 4 did find a foothold among the top premium devices shared by Canalys, albeit a small one. Perhaps people, as a whole, just aren't that into foldables? As I said above, with more and more companies turning their hands to foldables, the answer may become clearer sooner rather than later.