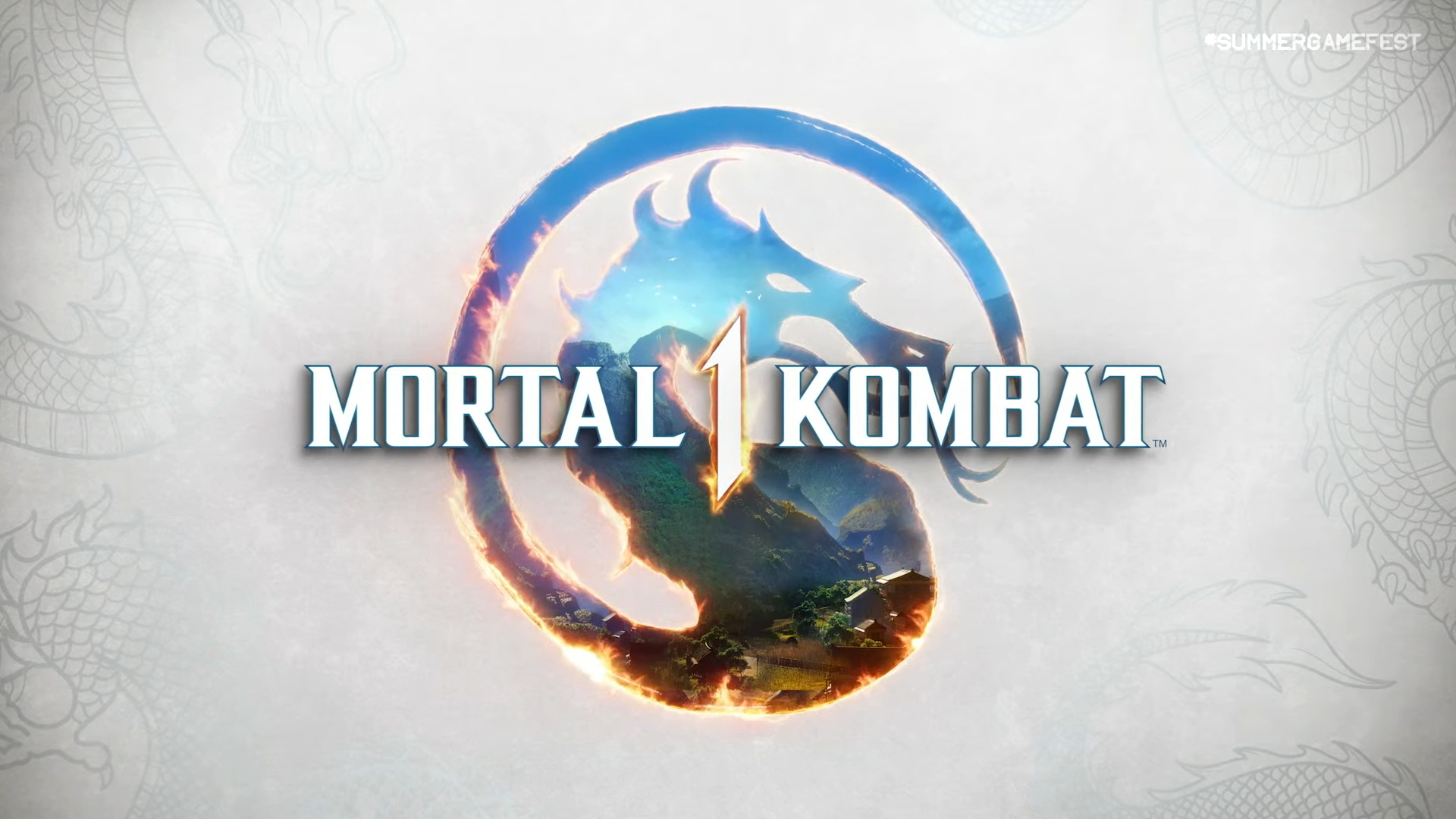 NetherRealm has revealed how Mortal Kombat 1 will play at the Summer Games Fest with faster combat and a fully immersive story. The game looks to be incredibly fast-paced with an emphasis on colourful brutality. 
Some cues for Mortal Kombat 1 have clearly been taken from the developer's Injustice series, however, animations have taken received a serious glow-up. One thing that immediately stands out is the pop of color and the youthful energy that all the characters showcase, with iconic scenes such as Kano's heart rip and Sub-Zero's spine rip present and accounted for. It also happens to be bloody as hell. 
We also got our first look at how Kameo fighters will work in the upcoming game. Similar to tag-ins worked back in Mortal Kombat (2011), Mortal Kombat 1 uses additional characters in the roster to add a new dimension to fighting. The speed of the game is the biggest surprise, looking incredibly aggressive, as with Mortal Kombat X. 
Classic versions of the characters return, as can be seen with Sonya Blade and Kano as well as new versions of Scorpion and Sub-Zero looking far younger than ever before. The new Kameo system seems reminiscent of how things work in the likes of Marvel vs Capcom and Power Rangers: Battle for the Grid.  The old Mortal Kombat energy appears to be alive and well with this title. 
Mortal Kombat 1 launches on Xbox Series X, PS5, PC, and Nintendo Switch on It launches on September 19.
For more info on games released this week, check out all our E3 2023 coverage.
Source link