Coming to PC in 2023, Lysfanga: The Time Shift Warrior is an inventive play on the Hack'N'Slash genre from Sand Door Studio, challenging you to take control over the fate of your Kingdom with an unconventional army behind you. 
Throughout exploring the enchanting Ancient Cities now free from their time locks, Imë, the protector of the realm and the playable protagonist, is responsible for uncovering what really caused the resurgence of old evil and restoring peace to your kingdom with your newly entrusted powers and your corral of clones. 
Rather than recruiting new characters as you go through the game, you'll need to rely on the main quirk of the title, harnessing the temporal powers gifted to you in order to rewind time and summon clones of yourself to recruit for battle.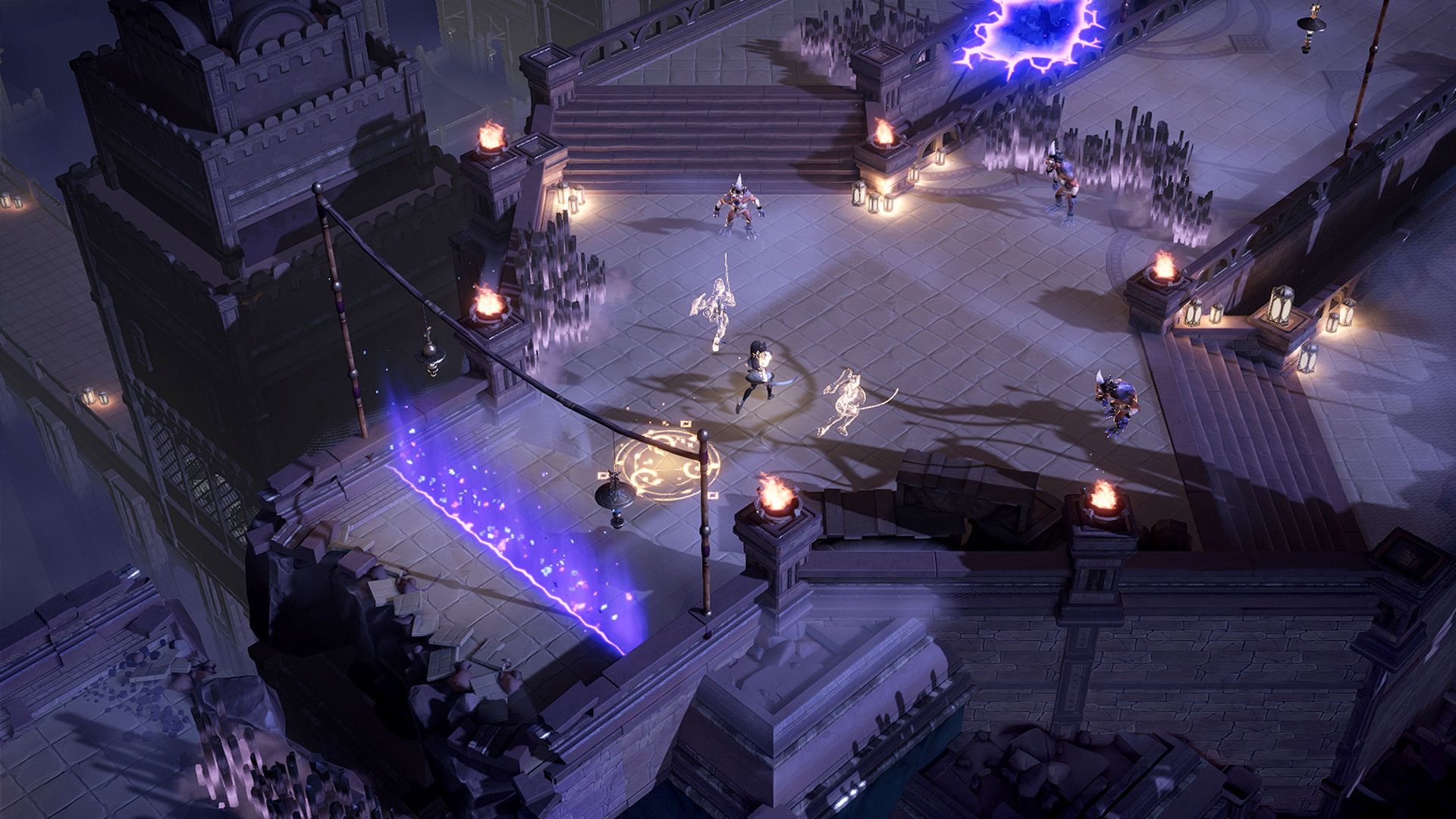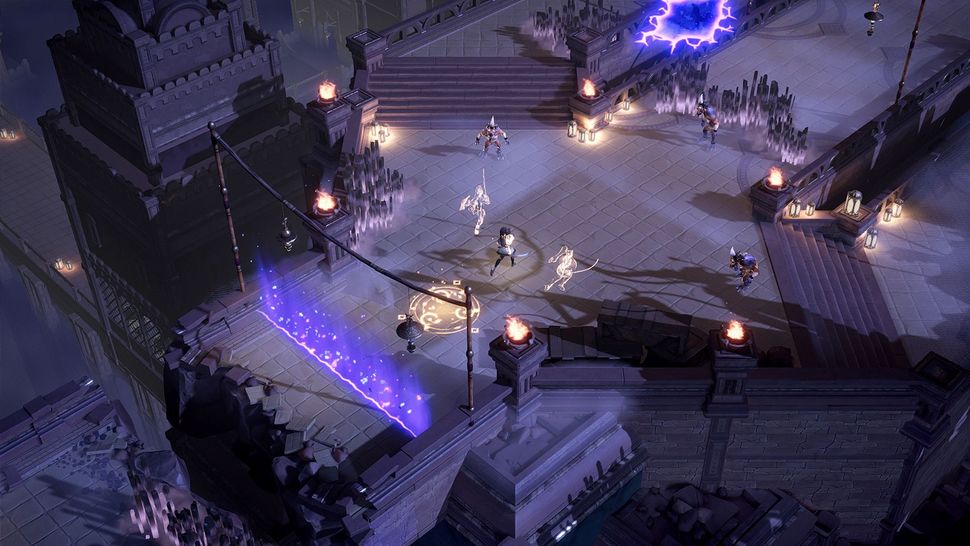 With an army of clones by your side, Lysfanga: The Time Shift Warrior will then take you through its enchanting world of old cities to learn new spells and extend your existing arsenal of weapons in preparation for what lies ahead. 
Lysfanga: The Time Shift Warrior opens the doors of opportunity to you, offering countless ways to approach arenas and make your experience unique to others. Due to this, you'll need to adapt your own strategy and carefully select which spells, remnants, and weapons to use in order to emerge victorious. In the true beauty of time travel, mistakes are bound to happen, but at least you are your only witness. 
But even outside of the central campaign, you're encouraged to revisit arenas in Lysfanga: The Time Shift Warrior and replay to test and trial other scenarios and push your own limits and beat your own high scores. In return, a bounty of rewards that could come in handy later down the line is on offer, so if you're skeptical of your own abilities, there's been no better time to put them to the test than now.  
For more on all the games announced this week, check in with all of our E3 2023 coverage.
Source link