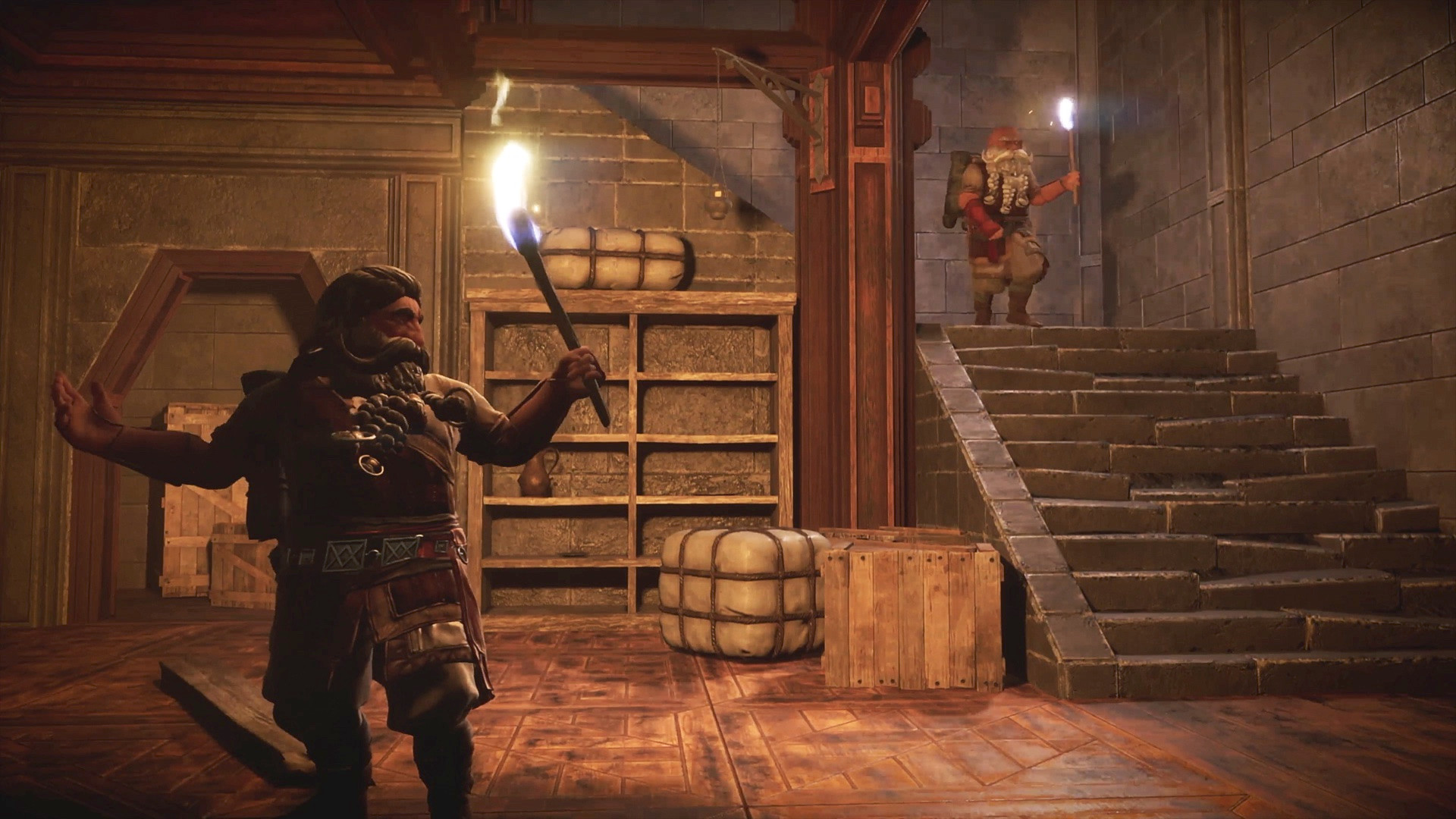 Lord of the Rings: Return of Moria mechanics have been shown off at Summer Games Fest with a new trailer showcasing Hobbits, elves, and dwarves digging and battling underground. 
It's a survival and crafting game, a first for the series, which takes a laborious approach to the underbelly that keeps Tolkien's world going. That means you'll be building and forging weapons, items, and presumably forts if the brief look at base-building elements is anything to go off of. 
One thing's for sure, it cannot be as bad as the recently released Lord of the Rings: Gollum which was far from one of the best PS5 games. Hopefully, this upcoming game can redeem the series and be closer in terms of quality to the legendary Shadow of Mordor than what was released a few brief months ago. 
E3 2023 may have been canceled but don't worry. There's plenty more happening this summer for you to keep an eye on as developers and publishers are rolling out all the biggest new and upcoming games. 
Source link