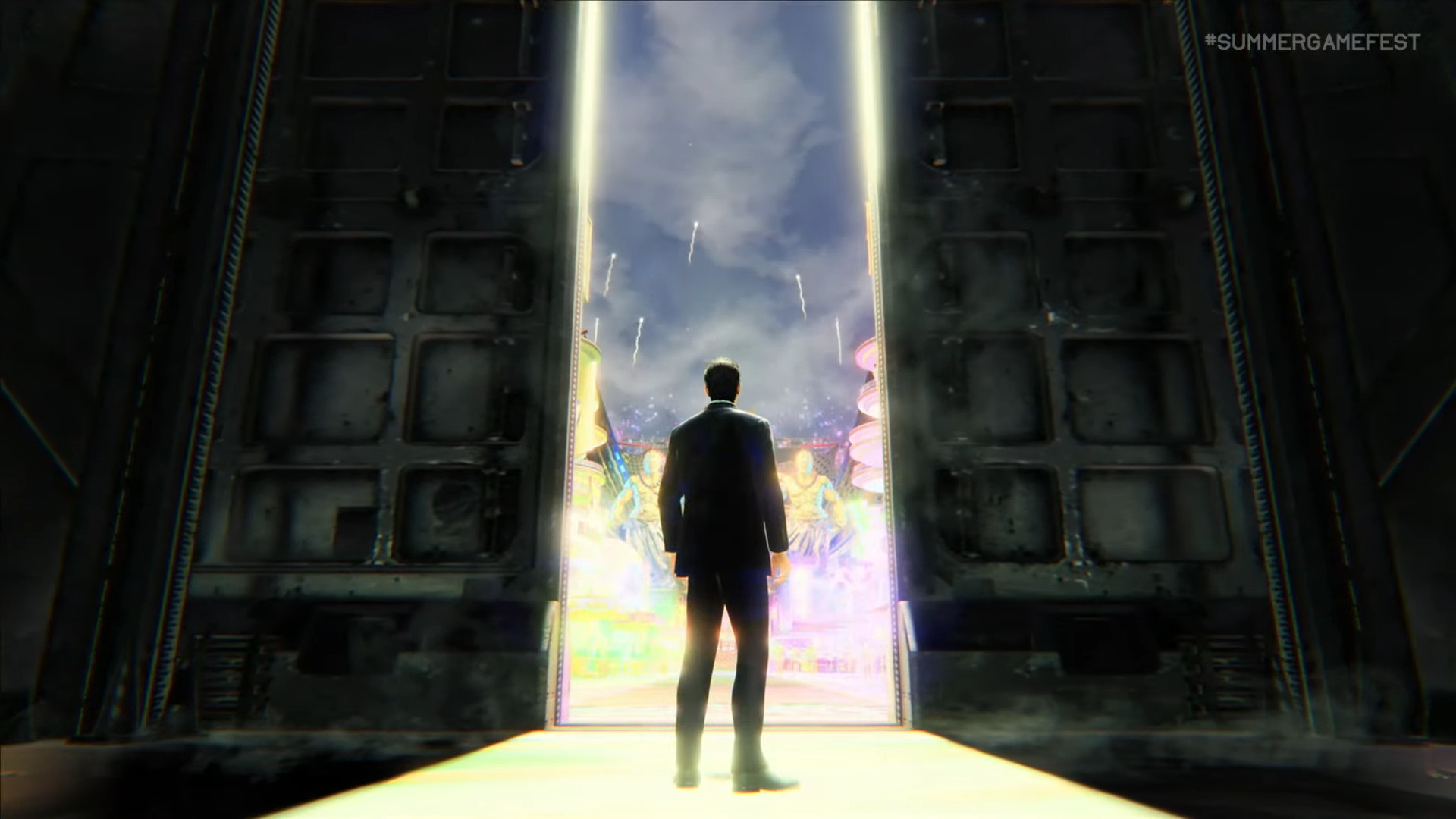 A brand new trailer for Like a Dragon Gaiden: The Man Who Erased His Name debuted at Summer Game Fest as part of the E3 2023 announcement season.
This next in line in the long-running Yakuza/Like a Dragon franchise sees the return of Kazuma Kiryu, and is launching November 9 for PS5 and PS4.
This stopgap Like a Dragon title looks to take place between the events of Yakuza 6 and Yakuza: Like a Dragon, and appears to tell the tale of what happened to Kiryu after the former, as his fate remained ambiguous at best.
It's a return to real-time action combat, whereas Yakuza: Like a Dragon pivoted to an interesting turn-based format. Either way, it's always great to receive more Yakuza content.
This story is developing, more information to follow…
Source link