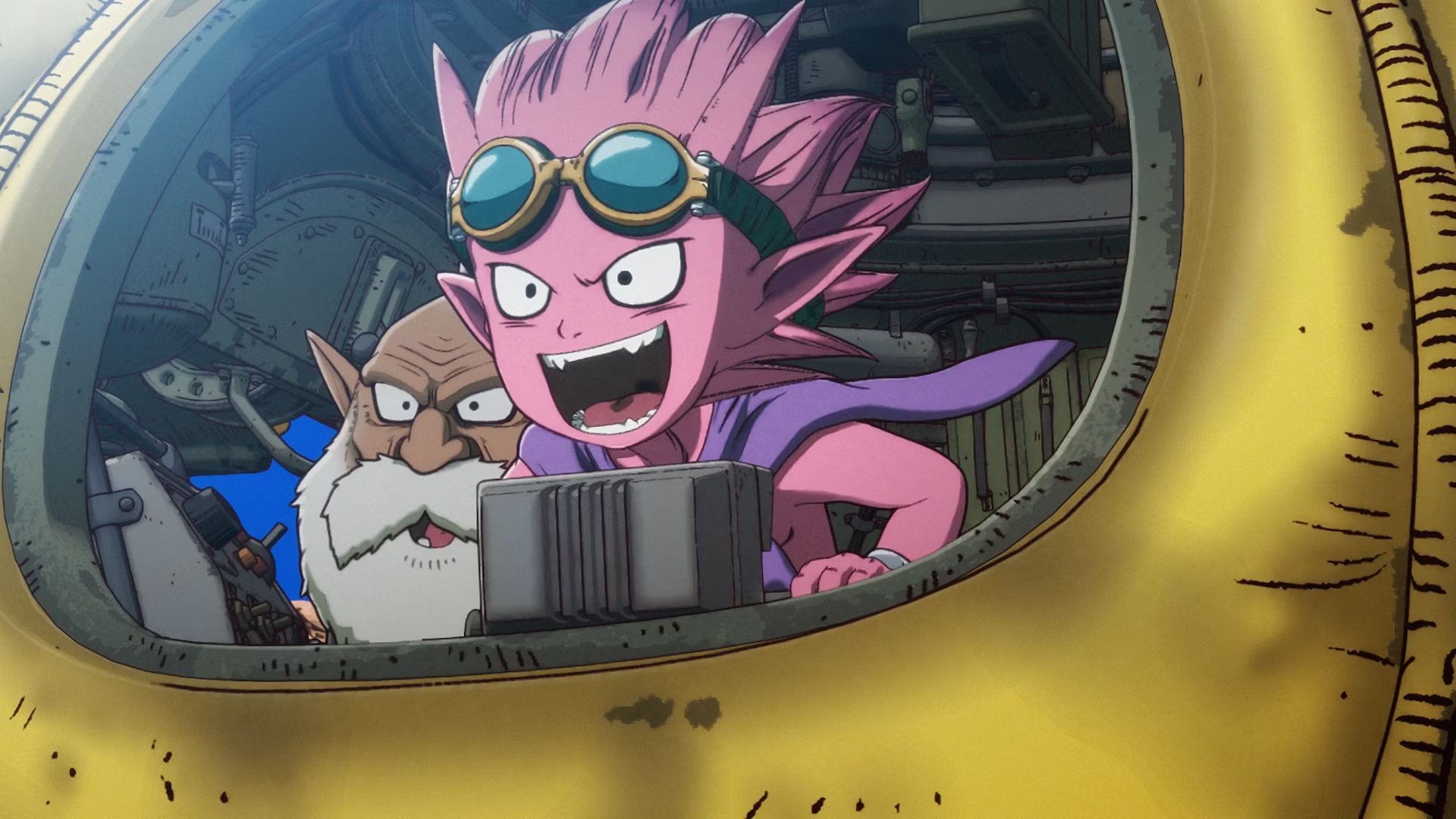 A Sand Land game has been announced at Summer Games Fest and it's sure to be an epic experience for fans of the widely successful manga series. 
There's a look at the vast deserts that the series is known for as well as vehicles that long-time readers will no doubt recognize. The game was first teased a few months ago but now has been officially confirmed to be in development and coming. 
The trailer shows off some first-person shooting as well as driving mechanics which appear to share some similarities with the likes of the Rage series and Borderlands. There's a lot of color here contrasting from the otherwise drab sand which helps to deliver the art style that made the book so successful over 20 years ago. 
We're bringing you everything you need to know about all the upcoming games that are on the way during the summer season. E3 2023 may not with us this year, but that hasn't stopped developers and publishers from showing off the latest and greatest to look forward to. 
Source link