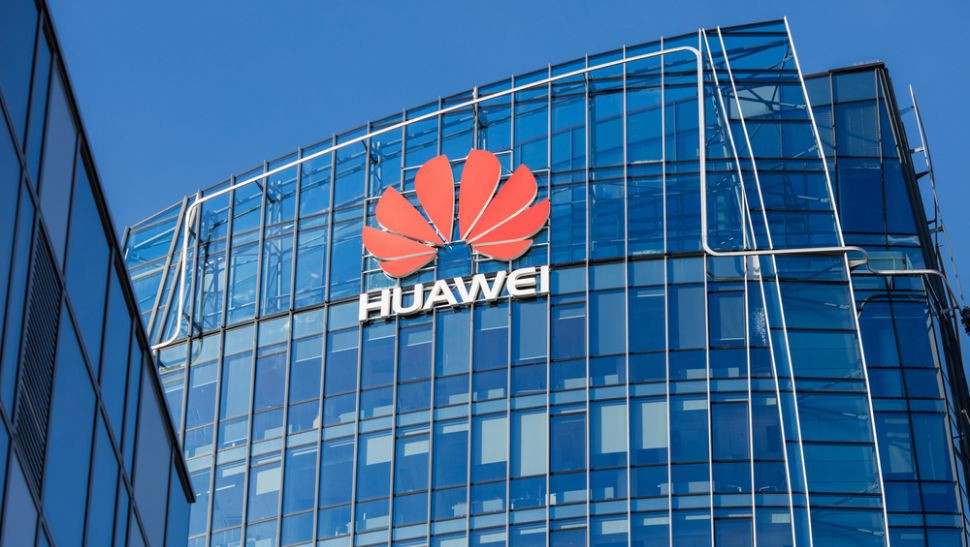 Huawei could be banned from developing critical 5G network infrastructure in the European Union (EU) as soon as next year, the Financial Times (FT) reported earlier this week.
According to the publication, Brussels is discussing the option of banning not just Huawei, but all companies that deemed a "security risk". It's advocating the ban on a bloc level mostly because individual member states (Germany included) aren't moving fast enough with the bloc's recommendations on the topic of 5G and cybersecurity. 
The recommendations discuss requiring various certifications from companies seeking to build out critical 5G infrastructure, as well as the necessary diversification of suppliers – but no outright ban has been stated. 
EU members slow to respond
Three years ago, all member states agreed on the recommendations, but are now being too slow with implementing them, the publication claims.
Right now, a third of EU member states banned the Chinese telecommunications giant from building critical 5G infrastructure. The EU's internal market commissioner, Thierry Breton, recently told the bloc's telecom ministers that more countries need to chime in: 
"This is too few. And it exposes the union's collective security," he said. The bloc's executives will meet next week to discuss the recommendations. 
It's unlikely that the current European Commission will conclude the work on any new regulation, the FT says, arguing that it's doubtful we'll see anything concrete this year. It also added that the European Parliament is notorious for being slow in adopting new regulations.
Commenting on the news, Huawei reiterated its previous stance, that there's zero evidence of its involvement in anything illegal, and that politicizing cybersecurity evaluation isn't the heading the EU should be taking: 
"Assessing cyber security risks without sticking to technological standards, or excluding specific suppliers from the system without proper technological evaluation, is a violation of the principles of fairness and non-discrimination, and also against the laws and regulations of the European Union and its member states," Huawei allegedly said. 
"No court has ever found that Huawei had engaged in malicious intellectual property theft, or required Huawei to pay damages for infringement on others' intellectual property."
Huawei has been at the center of cyber-controversy since the Trump administration accused it of working with the Chinese government. Back then, the US government argued that Huawei's 5G infrastructure could be used by the Chinese government to spy on users which, in this case, would be Western diplomats, journalists, and other individuals of interest. 
Huawei was banned from developing critical 5G infrastructure in the US, as well as a number of other countries around the world. 
Via: FT
Source link