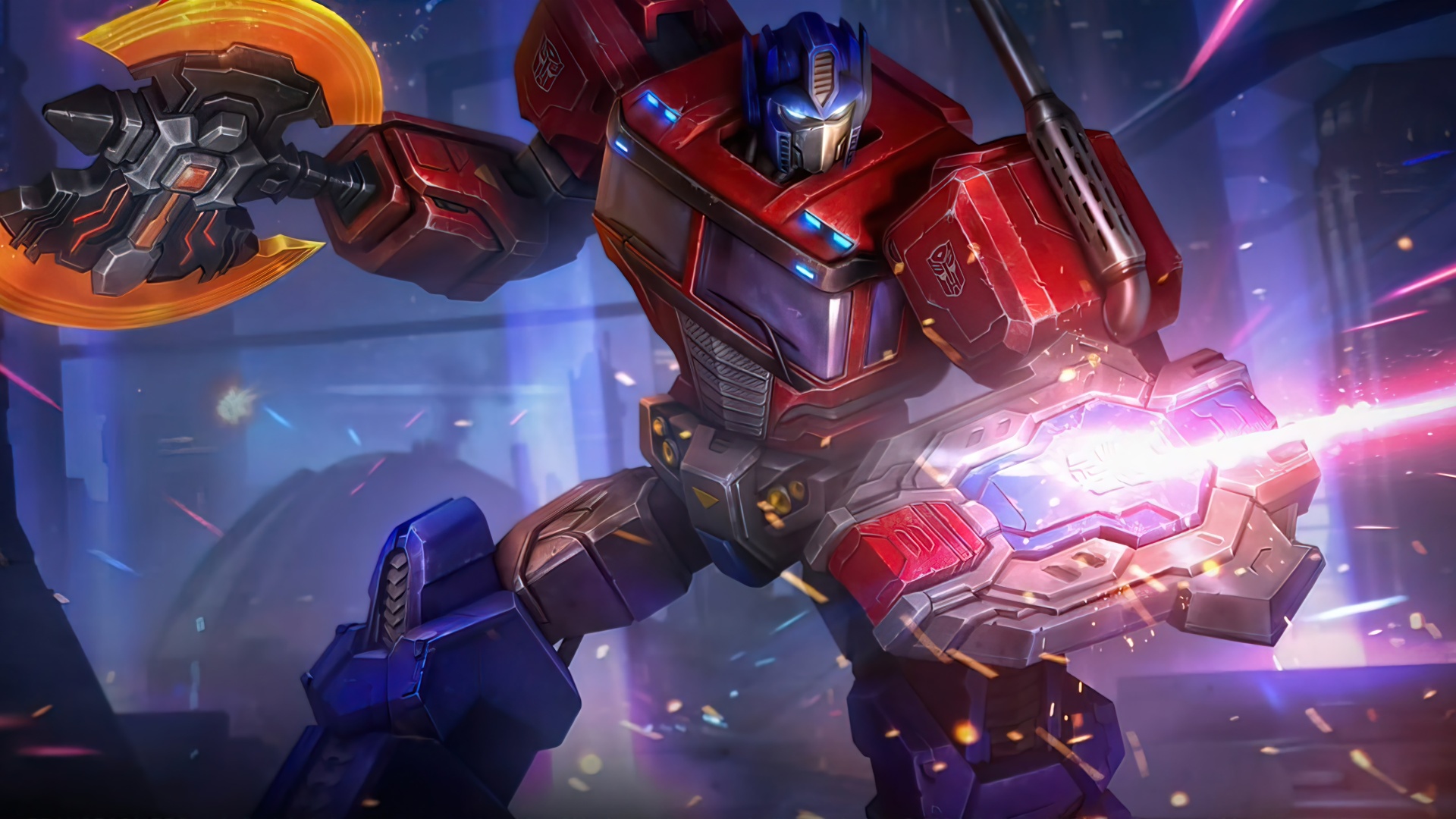 Fortnite Chapter 4 Season 3 features a map that looks wildly different with an old Aztec-looking biome, but that's nothing compared to the appearance of the leader of the Autobots, Optimus Prime himself. 
It's a great touch for fans of the long-running live-service shooter as the robots in disguise are represented in one of the biggest games around. Only Optimus himself has been confirmed, but there's a possibility that we could see other major players in the franchise such as Megatron and Bumblebee show up, too. 
Fortnite's latest chapter has brought a wealth of changes with it as we've seen the likes of Attack on Titan's Eren Yeager and Marvel superheroes appear. Whether the new runic environment plays into the game's map in any meaningful way remains to be seen, however, more content for the massively popular crossplay title is always a good thing. 
The full reveal trailer shows off just how awesome the Optimus Prime looks with his typical steel-like stoicism contrasting nicely against the more cartoonish iconic character designs that Fortnite is famed for. It's sure to be a fun time if you're looking for more reasons to return to the island. 
Despite E3 2023's cancellation, the summer games train continues to charge on ahead and we're bringing you all you need to know right here and now. 
Source link