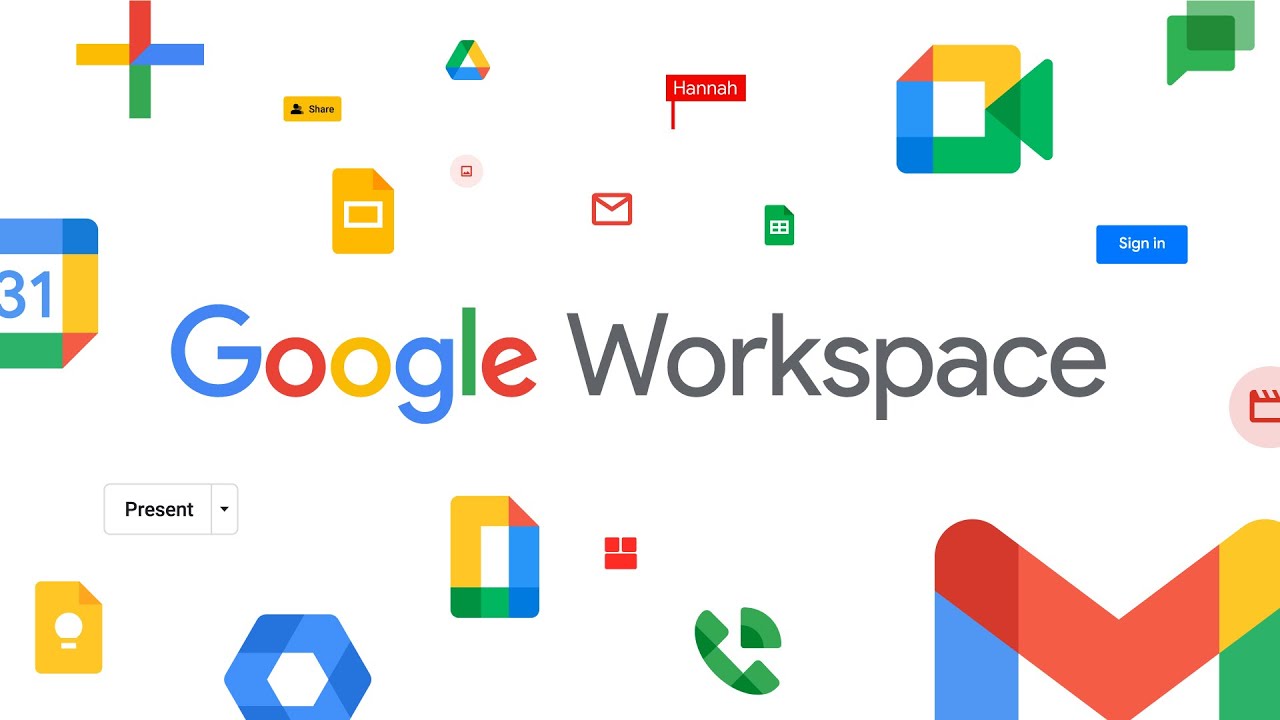 Google's new AI helper, Duet, is now available for preorder ahead of its release in general availability later this year.
The generative AI tool is part of Google Workspace, and can help workers write content, assist with visualizing and organizing workflows, enhance meetings and much more. 
Having received copious amounts of feedback from testers as part of the Workspace Labs initiative, Google is now so confident it can deliver that enterprise customers can place their preorders now.
Duet AI
Duet AI for Google Workspace Enterprise aims to improve online collaboration by offering all manner of automated enhancements: it can write and refine content in Docs and Gmail, create images from text prompts alone within Slides, and turn ideas into data within Sheets.
What's more, Google also claims it can make Google Meet video conferencing sessions more immersive and personal, allowing users to customize and create their own virtual backgrounds based on mere descriptions. 
Google first announced Duet AI at Google I/O 2023, and it was the tech giant's response to other AI systems on the market, such as ChatGPT, which kickstarted the AI boom we're now in the midst off. 
Whilst the popular AI writer began life as a tool for anyone to use, it's underlying models quickly became integrated into many business applications, thanks in large part to Microsoft, one of the biggest investors in the company behind it, OpenAI. Since then, the Redmond giant has been putting the AI into many of its enterprise products. 
So Duet AI is Google's answer, and we'll have to wait an see what impact it has on its own enterprise suite. The company will hope it goes better than the launch of Bard, its direct ChatGPT rival, which saw shares in parent company Alphabet tumble after a glaring error was made during its demonstration. 
A form can be filled out on the official website to register your preorder interest in the Duet AI for Google Workspace Enterprise. More information will follow on its availability for SMBs and consumer users in the coming months. 
Source link