The Elder Scrolls 6 is being worked on over at Bethesda Game Studios. It's been a long time coming, but unfortunately may still be a couple of years out from release. At present, we've only really seen a short teaser from when the game was announced back in 2018.
What we can tell you for certain is that The Elder Scrolls 6 is in development and that it will be the next release for Bethesda Game Studios after Starfield comes to Xbox Series X and Xbox Series S. That game comes out in September of this year, so hopefully we'll start to hear more in 2024. That's probably the earliest we'll get fresh news because we know that the studio is focused on Starfield right now – that game is on the horizon and we'll see more at the upcoming Starfield Direct event (which follows the Xbox Games Showcase) as part of the E3 2023 schedule this year.
While we wait for more news on The Elder Scrolls 6, here's everything we know about the game so far. This includes a look at the teaser trailer, as well as some speculation as to when the game might release.
What is it? The long-awaited sequel to the Elder Scrolls V: Skyrim
When can I play it? TBC – but our guess is likely 2025 at the earliest
What can I play it on? TBC – but evidence points to it being only on PC and Xbox Series X|S 
The Elder Scrolls 6 release date and platforms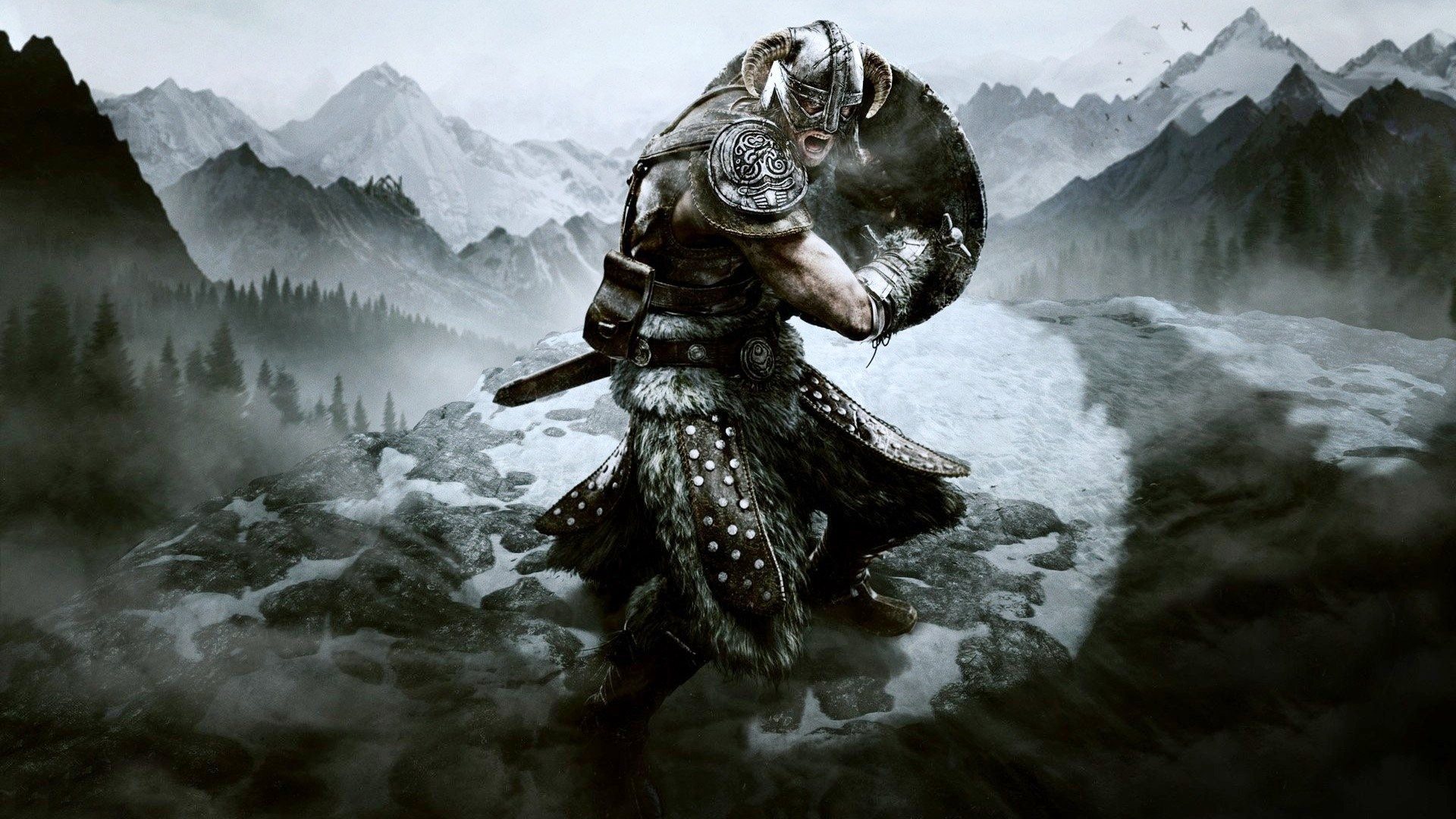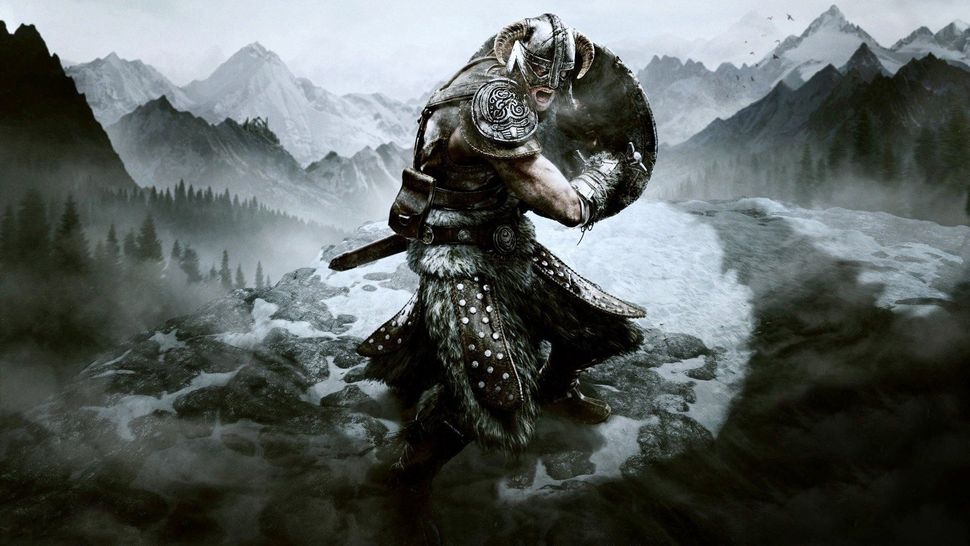 Don't hold your breath for The Elder Scrolls 6 release date – you won't be exploring its dungeons, lands, towns, or caves any time soon. Despite being announced at Bethesda's E3 2018 conference, little more than a logo was revealed and, more than four years later, we still have few solid details about the next Elder Scrolls game. We don't even have a subtitle or a release year. Todd Howard said that the game will be coming after Starfield, the company's next big IP, while Xbox Head Phil Spencer has said it won't release until after Fable 4. Given Starfield is set to release in the first half of 2023 and Fable doesn't have a release date yet, the wait for Elder Scrolls 6 is set to be long.
Similarly, platforms for The Elder Scrolls 6 haven't been confirmed yet but, given Microsoft's acquisition of Bethesda's parent company ZeniMax Media, releases on PC, and Xbox Series S|X are almost a certainty. A PS5 release is much less certain, however, as Microsoft may opt to make the new Elder Scrolls game an Xbox exclusive. Similarly, releases on Xbox One and PS4 seem extremely unlikely, as Starfield shows Bethesda's moving on from last-gen hardware.
What we do know, however, is that The Elder Scrolls 6 will be available on Xbox Game Pass on day one.
The Elder Scrolls 6 trailer
Latest trailer
The only footage we have of The Elder Scrolls 6 is a very short clip of the game's logo. Other than that, you might be waiting a while to see more. Here's the announcement trailer:
Elder Scrolls 6: where will it be set?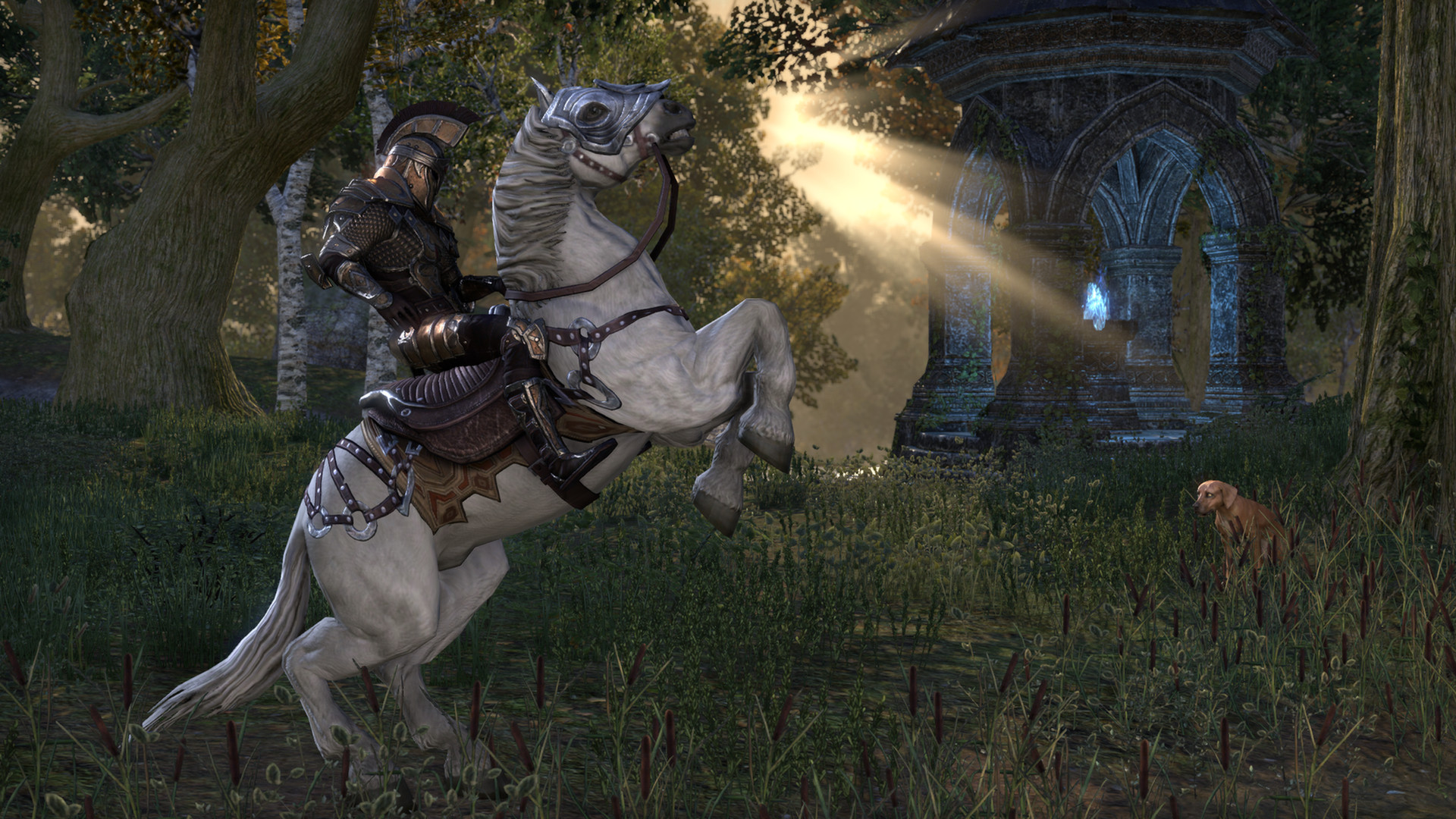 We're willing to bet that like all the other games in the series, The Elder Scrolls 6 will take place on the continent of Tamriel. Previous games have taken us to High Rock, Hammerfell, Morrowind, Cyrodil, and Skyrim. Valenwood, Elsweyr, and Black Marsh are the biggest places left to explore. However, even though these areas are prime spots for exploration, that's not to say that Bethesda won't return to areas from previous games. 
There were rumors that The Elder Scrolls 6 could be set in Valenwood, the home of the Bosmer. It's an area of Tamriel that Bethesda hasn't explored much and that's based on a reported internal Bethesda memo from all the way back in 2014. In this memo, Bethesda employees were reportedly warned against using the terms Fallout: Nuka World, Elder Scrolls VI or Project Greenheart.
It's hard to tell from the short E3 clip we have of the game. However, since it was shown, general opinion has moved towards the idea that The Elder Scrolls 6 will be set in either Hammerfell or High Rock.
Adding credence to the Hammerfell rumor is a post from the official Elder Scrolls Twitter account at the end of 2020. That says "transcribe the past and map the future" and shows an image with an unmapped Hammerfell region. There is, however, a chance that this teaser doesn't relate to Elder Scrolls 6 at all.
Obviously, those of us who know the world of Tamriel thanks to Morrowind, Oblivion, Skyrim and yes, even Elder Scrolls Online, the entire world is a veritable expanse of different lands and settings where the game could be set. We do know one thing for certain; wherever it does end up being set, we can expect to be fulfilling a great many side quests.
The Elder Scrolls 6 news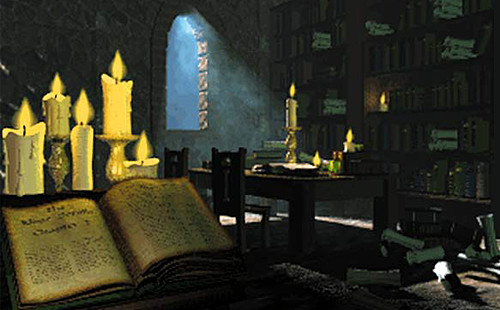 Fallout 5 is coming after The Elder Scrolls 6
In an interview with IGN, Todd Howard confirmed that Fallout 5 will be Bethesda's next project after The Elder Scrolls 6.
"Yes, Elder Scrolls 6 is in pre-production and, you know, we're going to be doing Fallout 5 after that, so our slate's pretty full going forward for a while" Howard told the publication. "We have some other projects that we look at from time to time as well."
Bethesda wants to take its time to get it right
The Elder Scrolls 6 is probably still a few years away yet but that's not because Bethesda is deliberately dragging its heels. In an interview with IGN, when discussing the gap between Skyrim and its follow up, Howard said "Would you plan to have the kind of gap we're having between Skyrim and the follow-up? I can't say that's a good thing. Do I wish I could wave a wand and the game we wanted to make […] just came out? Absolutely."
According to Howard, however, the time felt right for Bethesda to try something new with Starfield and The Elder Scrolls Online meant that the Elder Scrolls franchise was in a relatively good place.
"That being said," he added, "everything takes longer than we would like as well, but we want to make sure that we get it right. Hopefully Elder Scrolls 6, you don't want to say hey, that it's worth that kind of wait, but that it does stand up to the series as it has been in a really big, impactful way for when it comes out."
Will Elder Scrolls 6 ever come out?
Yes! We know for sure that the game will come out and one day we will get an Elder Scrolls 6 release date that is genuine, legit, and we can all coalesce around. However, as we lay out in our Starfield guide here, we have to be realistic and expect that the game is still a speck on the horizon. Strap in, it's going to be a wait.
Why is The Elder Scrolls 6 taking forever?
While we know the game is definitely coming, and we know definitely the game is in pre-production, we do actually know why The Elder Scrolls 6 is taking forever to appear. This relates directly to Starfield's development and the fact that this was injected into Bethesda's 'schedule' after Fallout 4 in 2015. Todd Howard said, in 2021, that Bethesda had been wanting to do something different for a while, and that if they didn't commit then, they might not get a chance. Thus, throw another huge game in the Bethesda game-development-cycle, and you get The Elder Scrolls 6 being pushed way further back.