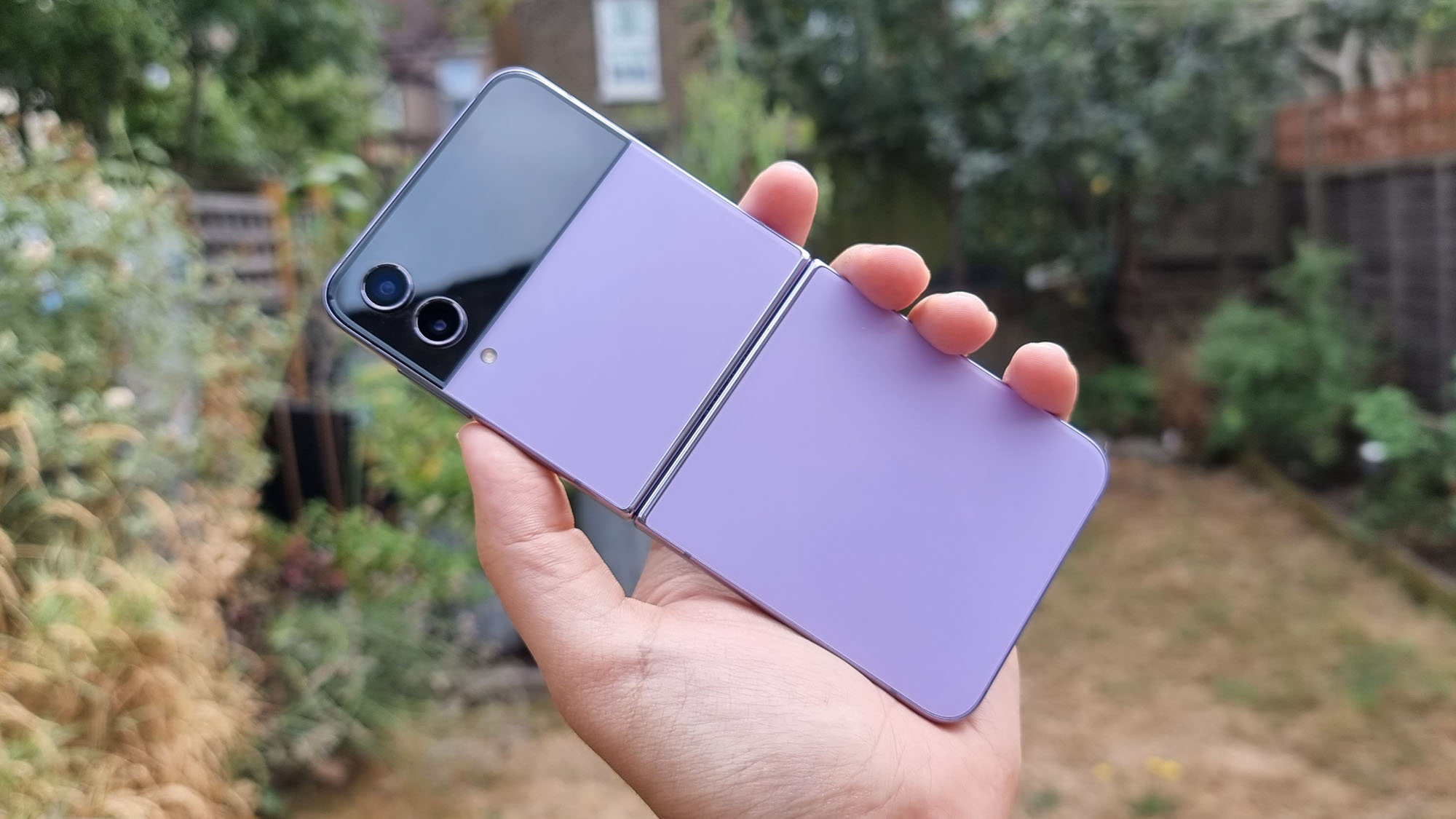 We'd heard rumors that Samsung would hold its next Galaxy Unpacked event in late July, and now that's been confirmed, as the company accidentally posted a press release saying as much on its Australian site.
We assume accidentally, because the press release has since been removed, but at the time of writing a cached version of the press release is still accessible, as spotted by leaker @sondesix.
The press release tells us that this Samsung Galaxy Unpacked event will be held in Seoul in late July, but doesn't provide an exact date. It also states that this is where the company will "unveil its next generation foldable devices."
The press release (archived): pic.twitter.com/85cq1lgU2mJune 7, 2023
See more
While the Samsung Galaxy Z Fold 5 and Samsung Galaxy Z Flip 5 aren't mentioned by name, that's almost certainly what we'll see, as they're both widely expected to land at the next Galaxy Unpacked, and Samsung mentions "devices" plural, so we'll see more than one foldable.
There isn't really much else to take from the press release, beyond a vague claim that the company will "showcase technologies and experiences that will captivate worldwide audiences." However, we can take a good guess at the exact date of Galaxy Unpacked, as a leak previously pointed to July 26, which lines up nicely with the late July timing mentioned here.
New hinges, new chipsets, and a bigger screen
We also have a good idea of what to expect from the Galaxy Z Flip 5 and Galaxy Z Fold 5, thanks to various leaks and rumors. The gist being that they'll probably have a new hinge design that allows the two halves to sit flat when folded, plus the same chipset as the Samsung Galaxy S23 series.
There might also be camera improvements, and in the case of the Samsung Galaxy Z Flip 5, we'll likely see big upgrades to the cover screen, which could be 3.4 inches, compared to 1.9 inches on the Samsung Galaxy Z Flip 4.
Of course, while this press release is focused on foldables, it's likely that we'll see other things at this event too, with the Samsung Galaxy Watch 6 and Samsung Galaxy Tab S9 lines also expected to be unveiled at this next Galaxy Unpacked.