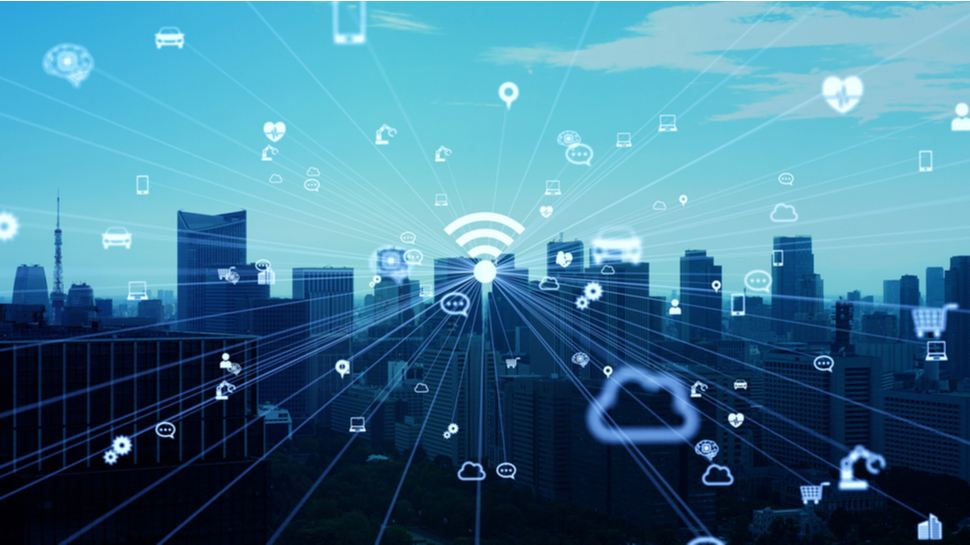 Remote working has become commonplace across many parts of the world, however many are left uncatered for by poor broadband speeds that make it challenging at the best of times.
Ookla, the company behind the very popular Speedtest tool, has revealed the best countries to work from when it comes to having a reliable, strong Internet connection. 
Thailand is consistently a strong performer in this regard, adding to the country's appeal (as if more were needed).
Best countries for Internet speed
According to Q1 2023 figures, Thailand reported the best download and upload speeds, at 196.20 Mbps and 164.85 Mbps respectively, though its 12 ms latency was matched by Portugal and beaten only by Taiwan at 10 ms.
Rounding out the top ten for download speeds in Q1 2023, were, in descending order: Spain, Romania, Hungary, Portugal, Taiwan, Norway, Panama, Brazil, and Malta.
The research also hones in on so-called tropical countries, usually renowned for their favorable climates and natural beauty. Thailand, Taiwan, Panama, and Brazil each reported download speeds in excess of 100 Mbps – though Panama's 14.60 Mbps upload speed leaves a little to be desired.
Similarly, Spain, Romania, Hungary, Portugal, and Norway all belong to a group of European countries averaging download speeds of more than 100 Mbps, with Hungary performing least favorably for upload speeds at 34.33 Mbps.
Thailand, Romania, and Taiwan were the top three countries with the most consistent Internet, calculated by the percentage of results showing at least a 25 Mbps download speed and 3 Mbps upload speed over fixed broadband. Each of these scored between 89-90%. Meanwhile, Brazil topped the charts for affordable countries with good Internet. 
Of the swathes of data, Thailand, Spain, and Brazil were noted by Ookla for their promising figures taking into account a variety of factors, though workers seeking such a major change in scenery should consider things like working visas and worker laws, cost of living, and other expenses.
Need to access another country's services? Here are the best VPNs
Source link